Andy Murray says female tennis players should get equal pay to men
By Andrew Dickson
Last Updated: 22/03/16 9:45pm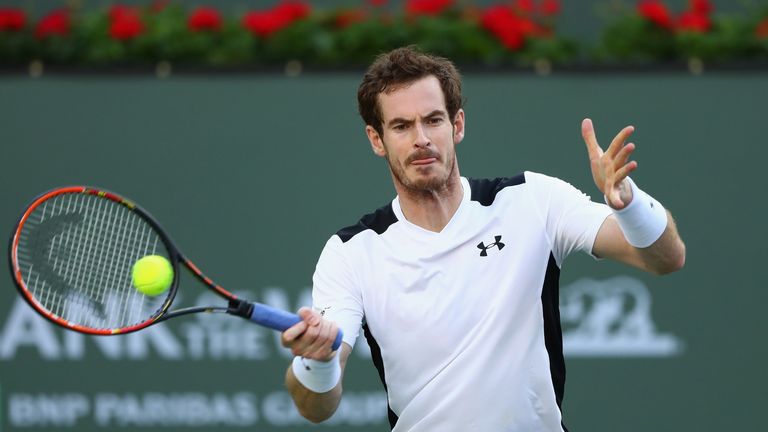 Andy Murray believes tennis players' financial rewards should be based on their on-court success rather than their sex.
The world No 2 was reacting to comments made by Novak Djokovic in the aftermath of his win at the Indian Wells Masters on Sunday.
Djokovic claimed then that men should get paid more than women because they attract more spectators to their matches
But Murray, who plays at the Miami Open this week where there are both men's and women's competitions, wants equality in the sport.
The 28-year-old argued there will be certain occasions when the women's game is more appealing to fans than the men's.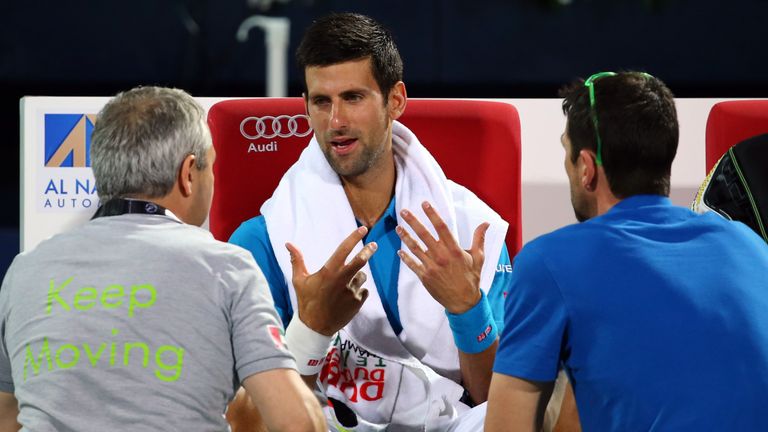 In doing so, he aimed a subtle dig at Ukrainian player Sergiy Stakhovsky, someone who has expressed his opposition to equal pay.
Murray said: "Everyone is entitled to their opinion and can have different views. I think there should be equal pay, 100 per cent.
"The whole thing doesn't stack up. It depends on the matches day by day. One of the things Novak said was that if women are selling more seats and tickets they should make more.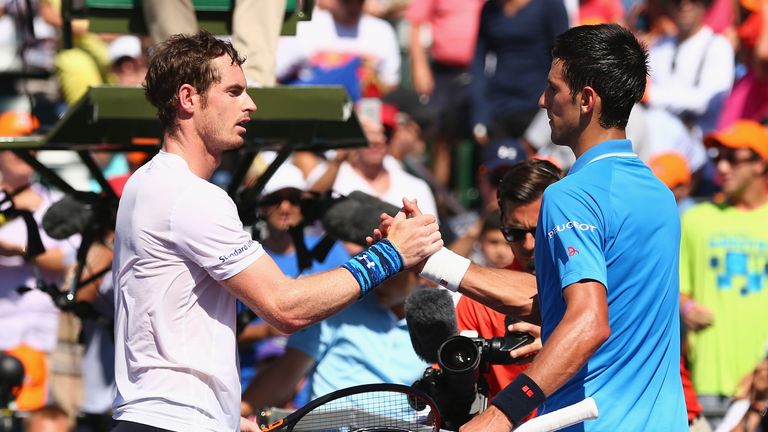 "At a tournament like this, for example, if Serena is playing on centre court and you have a men's match with Stakhovsky playing, people are coming to watch Serena.
"Men's tennis has been lucky over the last nine or 10 years with the players they've had and the rivalries which have come out of that.
"That's great but the whole of tennis should capitalise on that, not just the men's game. The crowds are coming to watch the women as well."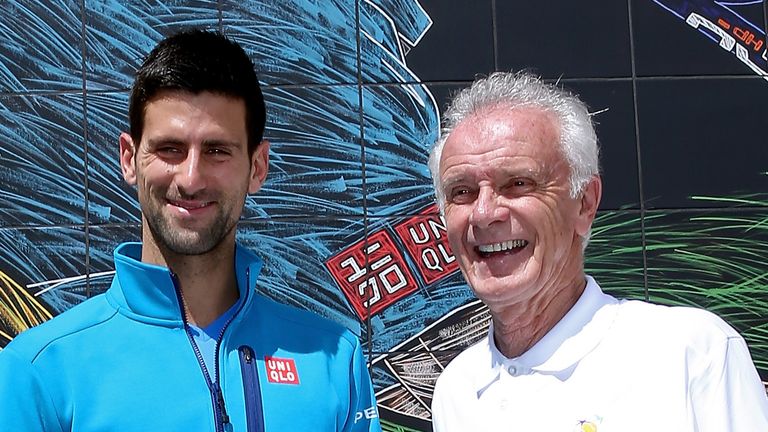 Djokovic spoke after Indian Wells tournament director Raymond Moore had said Roger Federer and Rafael Nadal had carried the sport.
An enthralling women's final later followed in California between Serena Williams and Victoria Azarenka, which resulted in the latter winning 6-4 6-4.
Moore has since apologised and resigned, with Murray admitting his words came as a shock. He added: "The timing of it was just so strange.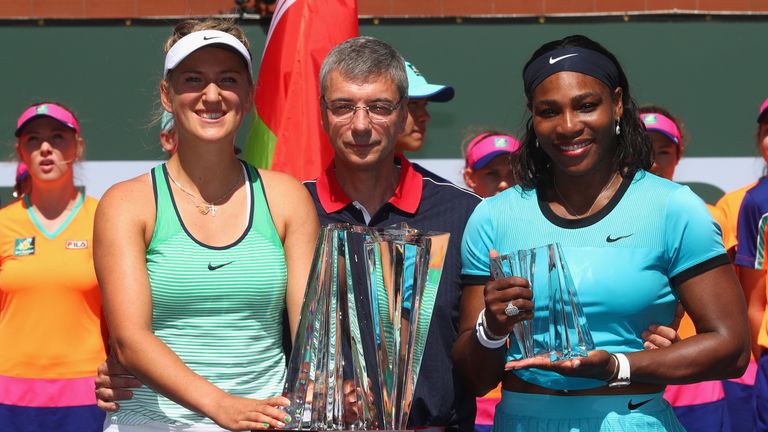 "You had it before a great women's final with 16,000 people in the stadium waiting to see them play.
"The whole thing was pretty strange and pretty disappointing coming right before a final like that. I don't understand at all where he was coming from. It made no sense at all."