Tennis Expert & Columnist
Rafael Nadal targets another clay court title at the Barcelona Open
Last Updated: 19/04/16 4:01pm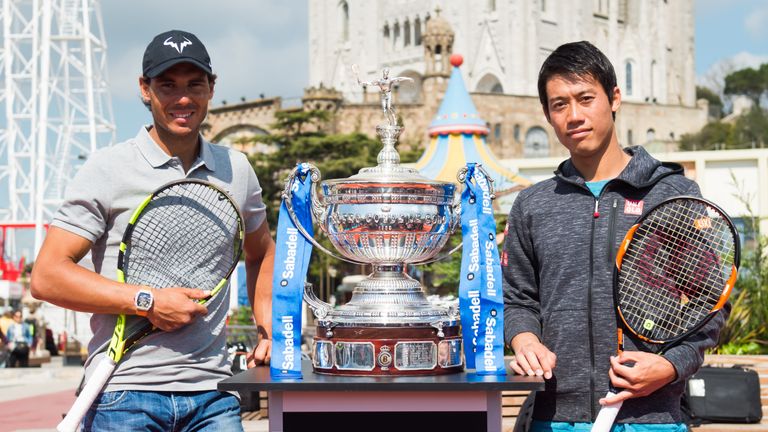 As Rafael Nadal targets another title at the Barcelona Open, we asked Barry Cowan five key questions about the clay court tournament.
The Spaniard made a triumphant start to this year's clay campaign when he took the trophy at last weekend's Monte Carlo Masters, beating Gael Monfils in the final.
An impressive semi-final victory over Andy Murray was further evidence of Nadal's improved form, but can he claim back-to-back titles in Barcelona, where Kei Nishikori is the defending champion?
Are we watching Rafa's revival?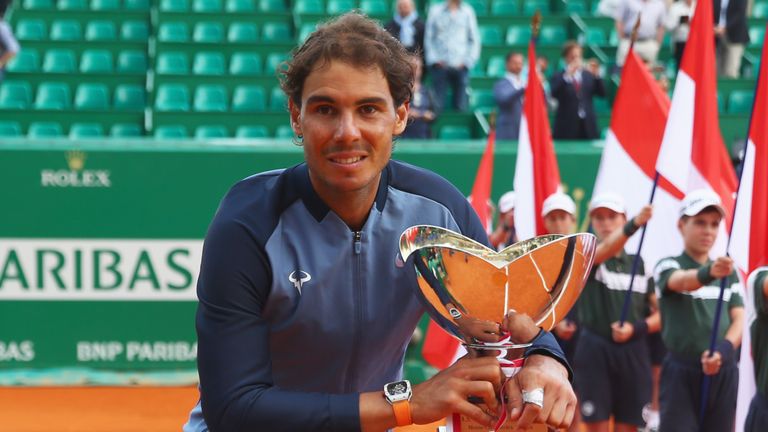 I felt that first set between Rafa and Dominic Thiem was the biggest difference. Nadal saved 15 of 16 break points and the way he saved them - he was not playing with any fear. Nadal was playing with a lot of confidence and it was reminiscent of Rafa at his best.
After that first set, he didn't look back. When you come through those moments it gives you a lot of self-belief. When he was set down against Andy Murray, or lost the second set to Gael Monfils, he moved on quickly and got on with the task. That is one of Rafa's best attributes.
Is Nadal the man to beat?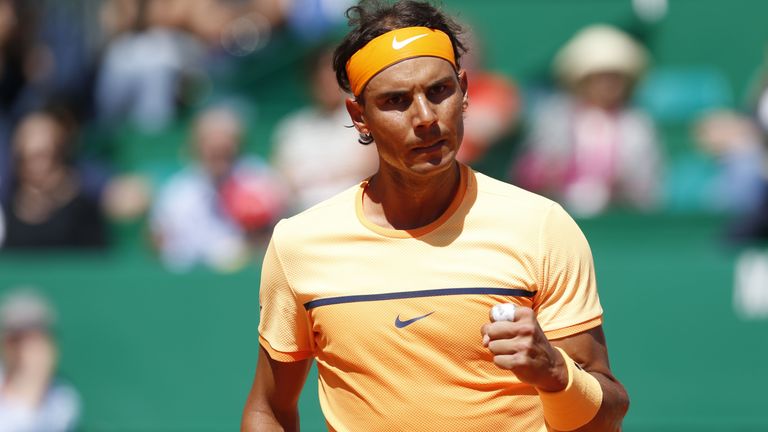 Traditionally once Rafa builds momentum then he never looks back. He had the advantage last week of Novak Djokovic losing. I think he had to win a tournament like that, once Djokovic was no longer standing in the way.
Again this week, Rafa must play with the same freedom, back himself, and I do expect him to do that. Rafa still has got great tennis in him and it's amazing, even in two or three matches, how your aura can switch around.
Can Kei ruin Rafa's run?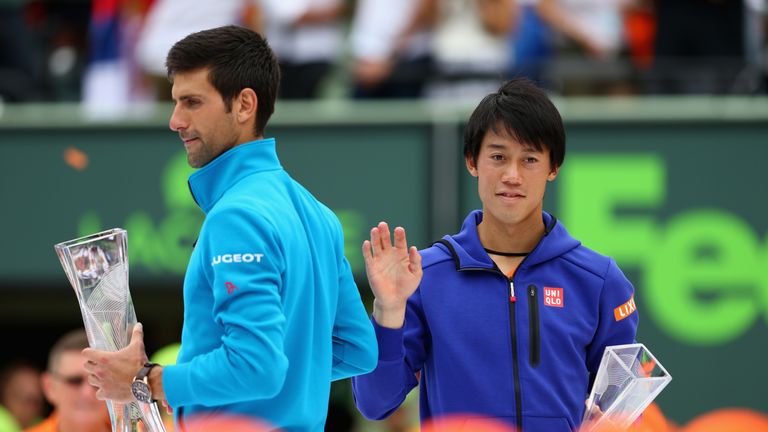 Kei played great in Miami. That match with Monfils was certainly one of the best matches that I saw during those two weeks.
Given how well Gael played last week in Monte Carlo, it really shows Kei's form at the moment. He is an exceptional player on clay and will be there or thereabouts. Nishikori will be hoping to kick-start his clay court season.
Best of the rest in Barca?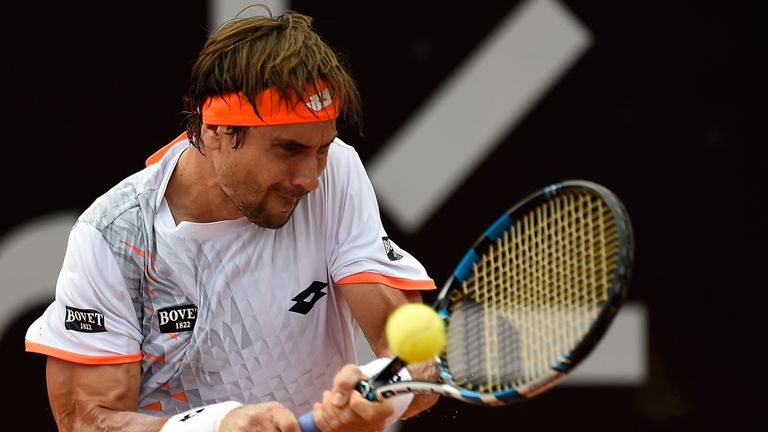 It will be interesting to see how third seed David Ferrer performs. Obviously he missed last week in Monte Carlo. It's a big week for him, because he needs to rack up some points, otherwise he will be going in the wrong direction.
Benoit Paire gave Andy Murray a real scare last week, but he will continually flatter to deceive. One of the most talented players out there and at times he looks like a world-beater, but then in the flick of a switch, he can self-destruct.
Important step towards Paris?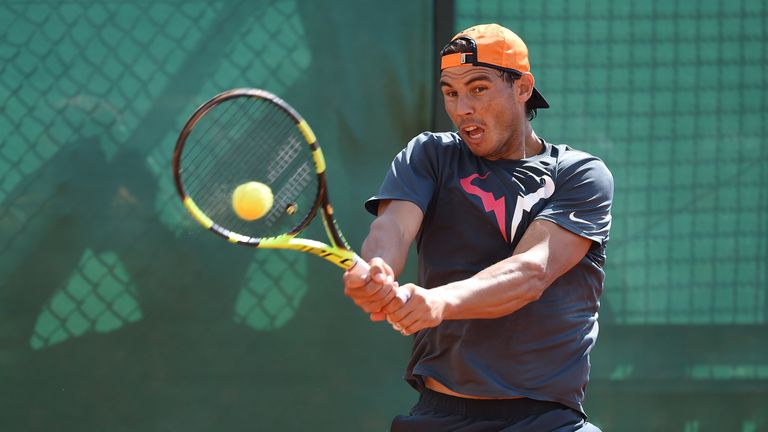 This is another key tournament for players to prepare for the French Open. Is Rafa able to play at that high level for two weeks running? When Rafa was at his best, it was a given. I was incredibly impressed with Rafa, but he needs to show that same form coming into this week.
He's the main man to be shot at and it's something he has coped well with over the years. It will be fascinating to see how he performs.
Watch live coverage of the Barcelona Open on Sky Sports this week.