Rafael Nadal sues Roselyne Bachelot over doping allegation
By Peter Gilbert
Last Updated: 27/04/16 9:37am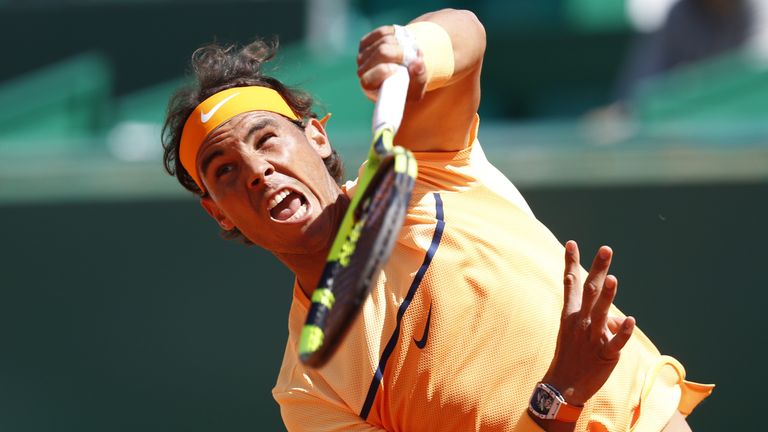 Rafael Nadal has filed a defamation lawsuit against former French sports minister Roselyne Bachelot after she accused him of covering up a failed drugs test.
Nadal has also written to the president of the International Tennis Federation and asked for all of his drug-test results and blood profile records to be made public as he looks to draw a line under the matter.
"Through this case, I intend not only to defend my integrity and my image as an athlete but also the values I have defended all my career," said world no 5 Nadal.
"I also wish to prevent any public figure from making insulting or false allegations against an athlete using the media, without any evidence or foundation."
Bachelot, who served as sports minister between 2007 and 2010, made the comments in March on French television when asked about five-time Grand Slam champion Maria Sharapova's admission that she failed a drug test at the Australian Open.
She alleged that Nadal faked an injury in 2012, when he missed the final six months of the season due to knee problems, in order to hide a positive drug test.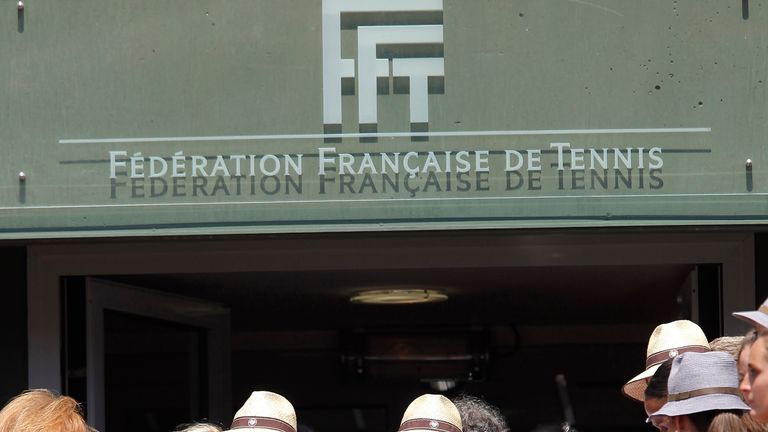 "I am tired about these things. I let it go a few times in the past. No more," the 14-time Grand Slam champion said at Indian Wells last month.
The Spaniard, who turned professional as a 15-year-old, has never failed a drug test on the ATP Tour and has always vehemently denied ever using a banned substance.
In a further development, Nadal wrote a letter to ITF President David Haggerty, saying: "Please make all my information public. Please make public my biological passport, my complete history of anti-doping controls and tests."
He also asked for all his future test results to be released.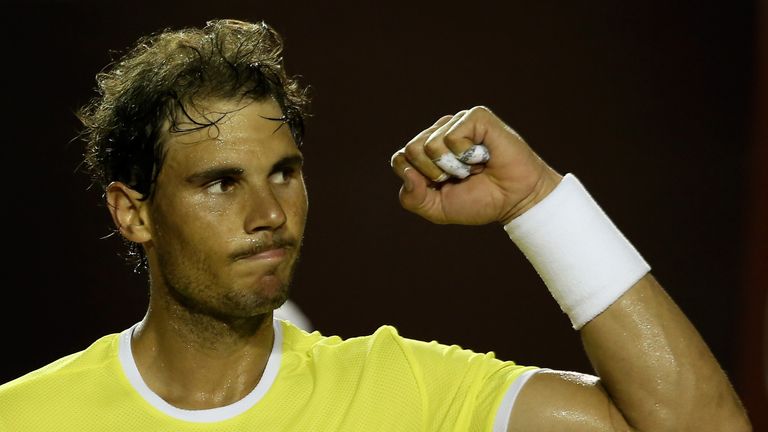 Major sports stars came to Nadal's defence when the allegation surfaced, including Real Madrid coach Zinedine Zidane.
"I feel bad for Rafa Nadal because he is a gentleman, a person that has shown the values he has and that everyone loves," he said of Nadal, who is an honorary member of Real Madrid.
"He is a professional and I know him a little. I feel bad for what they have said. He has to leave all this to one side and think that everyone who loves sport, loves Rafa Nadal, whether they be French, Spanish or American."
In his statement, the 29-year-old tennis star said that if the court considered there had been wrong-doing and awarded him damages, all money would be given to an NGO or foundation in France.
"I ask for total respect regarding the legal procedure just started and would like to express my complete trust in the French justice system who will be judging the legal case," he added.