Andy Murray should consider Ivan Lendl reunion, says John McEnroe
By Mike Patterson
Last Updated: 08/06/16 7:28am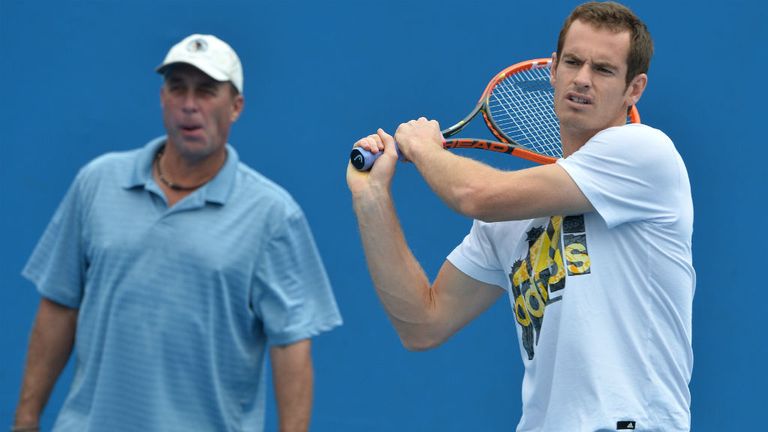 John McEnroe believes Andy Murray should team up with Ivan Lendl again as he begins his preparations for Wimbledon.
Murray was coached by Lendl for a three-year spell - ending in March 2014 - during which he won the 2012 US Open, 2012 Olympic gold and the 2013 Wimbledon title.
The British No 1, who was beaten by Novak Djokovic in the French Open final on Sunday, has been coached by Amelie Mauresmo since parting company with Lendl but split with the Frenchwoman last month.
"I think clearly my old rival Ivan Lendl made a positive difference with Andy," seven-times Grand Slam champion McEnroe told the Daily Telegraph.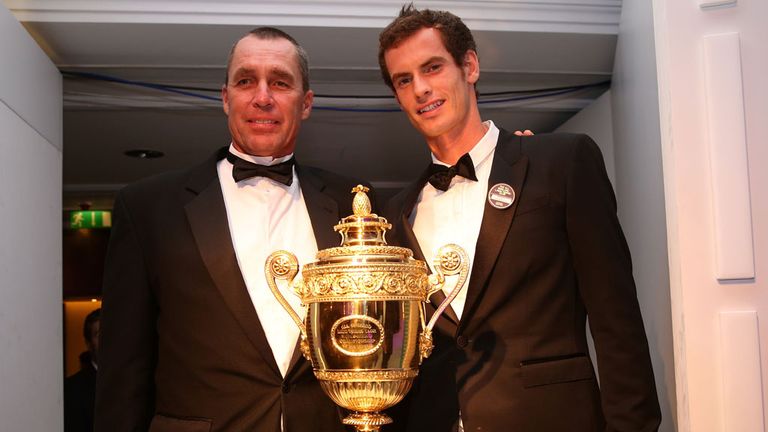 "I am not sure if the baggage that took place when they broke up... I don't know if that was really mutual or if it was Andy or Ivan. I don't know if it is like going back out with your ex-wife or ex-girlfriend.
"But it would not surprise me and it might even make sense. It might not work. But it is an interesting thought."
Murray currently has former British player Jamie Delgado in his entourage and appears to be in no hurry to recruit a new coach, but McEnroe suggested he would be interested in working with the Scot.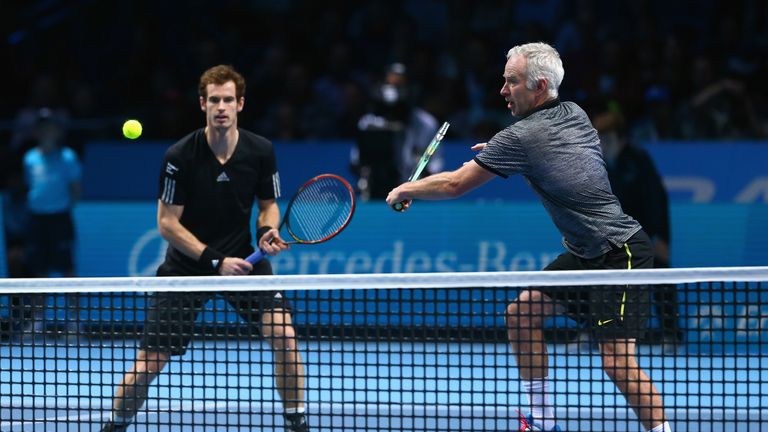 "Andy is extremely professional. He won a couple of majors. So you're talking about the cream of the crop," added the American.
"When you look at someone who's that good, you're always interested [but] I don't recall ever getting a call. There was never any discussion."