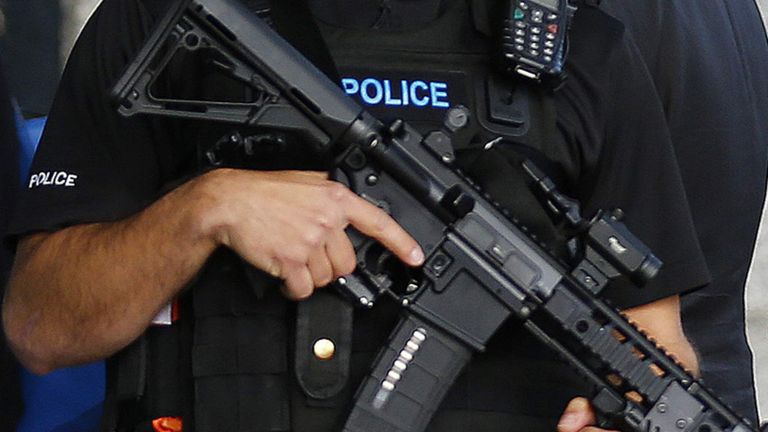 An increased number of armed police will be on duty at Wimbledon this year following terrorist attacks in Paris last November.
The Metropolitan Police will provide both undercover and armed officers, while the All England Club will have more staff on duty checking bags.
Armed police will be deployed both inside and outside of the grounds. 
A Met spokesman told Sky Sports News HQ: "A range of tactics will be put in place, some highly visible and some that the public will not notice and that includes a dedicated deployment of armed officers."
A spokesman for the All England Club said: "As you would expect, the security and safety of our visitors is an overriding concern and our security level remains 'severe'.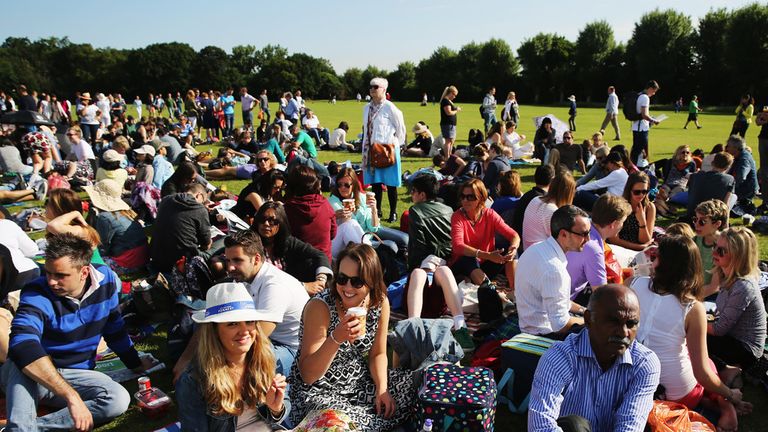 "Procedures will include extensive searches of the person, bags and vehicles on entry to the grounds and show courts."
The heightened security comes as organisers of the Tour de France announced 23,000 officers will be in force this year.
For the first time the National Gendarmerie Intervention Group (GIGN) - France's elite counter-terroism unit - will be ready to respond to any terror-related incidents.
There has been a greater police presence at sporting events following the terror attacks at the Stade de France in Paris last November.