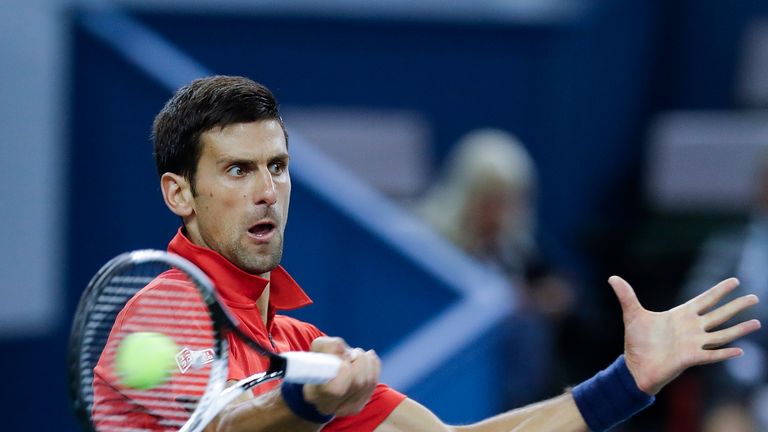 World No 1 Novak Djokovic has called for tennis to "improve and evolve" after the women's tour signalled a move towards new scoring formats.
Djokovic believes different scoring methods are worth considering to make tennis, whose matches vary wildly in duration, easier to follow on TV.
"All sports are doing everything they can in order to get their sport to the highest possible level and fulfil their potential," Djokovic said at the Shanghai Masters.
"I think tennis has yet to fulfil its full potential. I think we are at a good state at the moment, for sure... but we still have a lot of room to get better."
Women's Tennis Association chief executive Steve Simon has said he is considering using super tie-breaks and no-ad scoring, already used in doubles, in singles matches.
Djokovic's cautious welcome contrasts with the reaction of Rafael Nadal, who said tennis thrived on long and "dramatic matches that become emotional".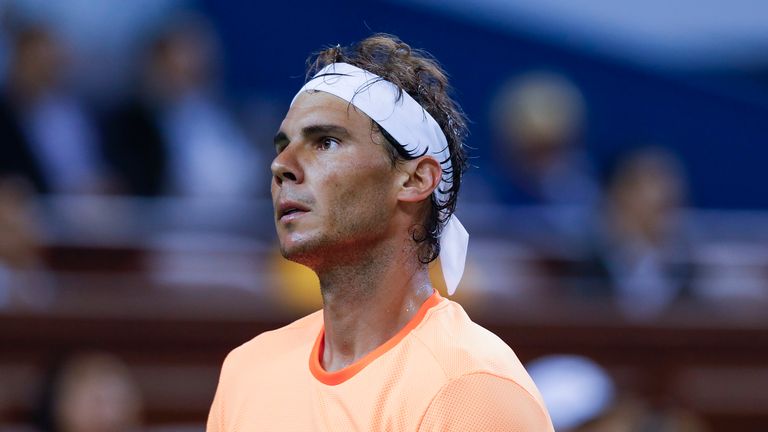 "Tennis has values that we need to follow, in my opinion," the 14-time Grand Slam-winner said this month in Beijing.
Some exhibition matches play sets up to four games, rather than six, while the International Premier Tennis League has experimental rules including no 'let' serves and a timer between points.
"Some of the rules are worthy of consideration, some are not," Djokovic added.
"So I guess we all have to come together and figure out the way we want to improve and evolve, because everything else is going in that direction."
You can watch Liverpool v Man Utd, plus England's tour of Bangladesh and the British Masters on Sky Sports. Upgrade now and enjoy six months at half price!