Tennis viewed as equally suitable for men and women, according to survey
By Dev Trehan
Last Updated: 11/07/17 1:07pm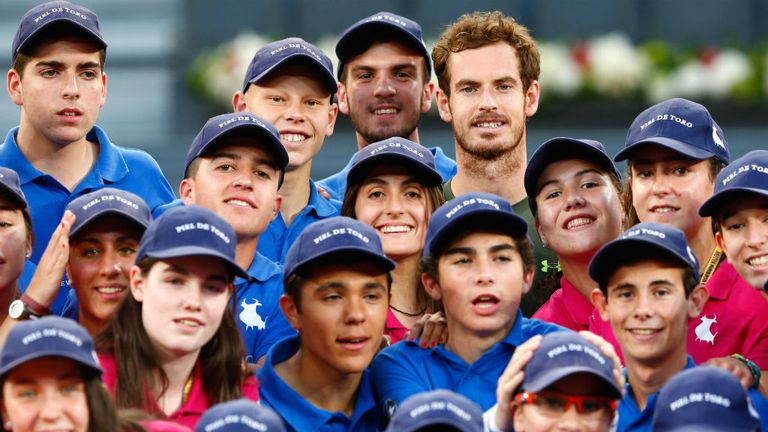 Tennis has always been 'the sport' when it comes to gender equality, says a former British professional.
Fresh research published by girls' rights charity Plan International indicates more than four in five (87 per cent) of Brits believe tennis is equally suitable for both genders, up to three times more than other major sports.
The survey, in which 2003 adults were polled by Opinium ahead of Wimbledon, asked the public whether they thought a variety of sports were suitable for both men and women.
Tennis ranked significantly higher than any other sport mentioned, ahead of football [41 per cent], cricket [36 per cent] netball [28 per cent] and rugby [26 per cent]. Of those polled, just seven per cent felt tennis was still more of a 'man's game', while six per cent thought it was more suitable for women.
The findings come as no surprise to tennis player-turned sports management supremo Paul Brighten.
"For as long as I can remember tennis has always been the sport for gender equality," Brighten told Sky Sports.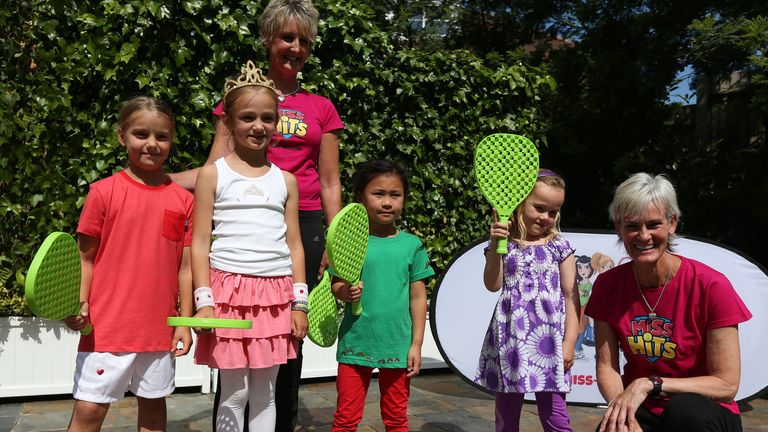 "In terms of participation, maybe some parents see tennis as a safer alternative to sports like football and rugby where there is a contact element involved. There is also the social side to tennis where parents often play even as they get older.
"But as a youngster growing up I remember watching the likes of Steffi Graf and Jana Novotna at Wimbledon with the same enthusiasm as I watched Pete Sampras.
"Wimbledon has always given a similar - if not the same level - of kudos to the women as the men, and of course, now offers equal prize money despite the women's game being best of three."
Tanya Barron, Plan International UK's chief executive, added: "It is refreshing to hear that the vast majority of the British public understands that, regardless of gender, tennis is a game for everyone.
"But these findings also highlight the assumptions and stigmas around women and sport which still persist, even in 2017. We know that these stereotypes drive significantly lower sports participation amongst girls than their male counterparts.
"As a nation we must continue to counter these assumptions, to continue to raise the profile of women in sport and to champion female athletes of all ages and backgrounds.
Plan International UK are Chelsea Football Club's official charity partner and use sport in their projects around the world to promote gender equality and better relationships between boys and girls.
For those on the move, we will have Wimbledon covered via our website skysports.com/tennis and then click through to our dedicated section skysports.com/tennis/wimbledon. On the move? Head to our app for mobile devices and iPad, or follow our Twitter account @SkySportsTennis to join in the conversation. Who will win the All England Club titles this summer? Have your say...
Sky customers can now upgrade to Sky Sports for an unmissable summer of sport. Upgrade now!