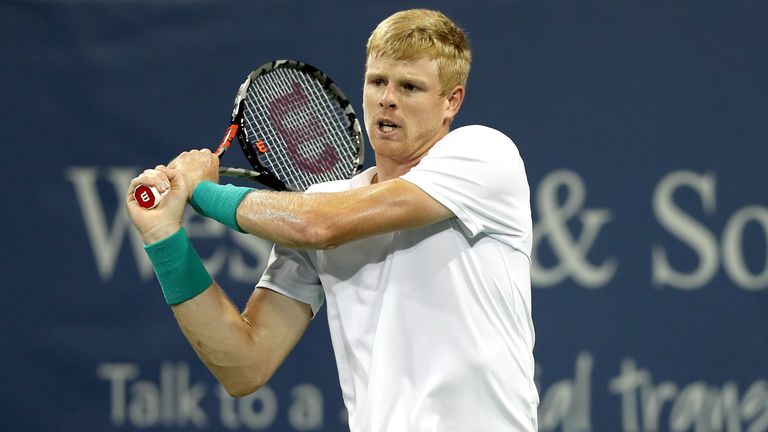 Kyle Edmund has been named in Team Europe for next month's Laver Cup.
The Chicago tournament will be live on Sky Sports from September 21-23.
Edmund is the final inclusion in Team Europe, joining Roger Federer, Novak Djokovic, Alexander Zverev, Grigor Dimitrov and David Goffin.
They will be captained by Bjorn Borg, with Thomas Enqvist as vice-captain.
Team World (featuring John McEnroe as captain, and Patrick McEnroe as vice-captain) has Juan Martin del Potro, Kevin Anderson, John Isner, Diego Schwartzman, Jack Sock and Nick Kyrgios.
The Laver Cup format has six matches - three singles, three doubles - and each side will clock up a tally of points across the three-day duration.