WTA and ATP announce further suspension of tennis until June 7
"Continuing outbreak of COVID-19 means all ATP and WTA tournaments in Spring clay-court swing will not be held as scheduled"
Last Updated: 19/03/20 12:08pm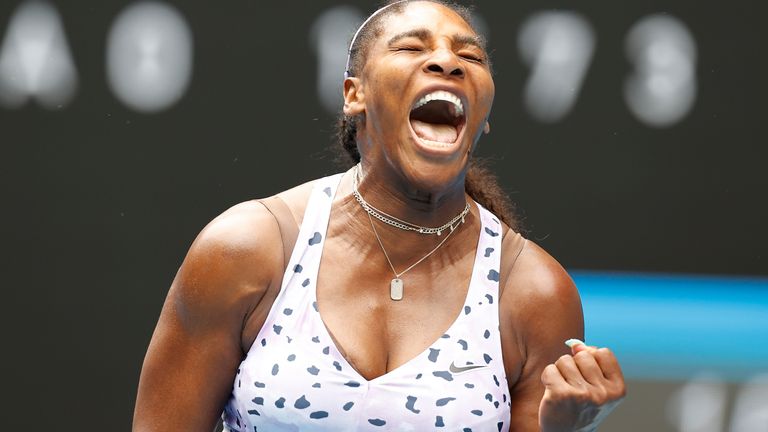 The WTA and ATP have announced a further suspension of tennis events scheduled up until June 7, due to the coronavirus pandemic.
It effectively means the end of the clay court season, with rankings for both tours frozen before the resuming tournaments from June 8.
In a joint statement, the ATP and WTA said: "After careful consideration, and due to the continuing outbreak of COVID-19, all ATP and WTA tournaments in the Spring clay-court swing will not be held as scheduled.
"This includes the combined ATP/WTA tournaments in Madrid and Rome, along with the WTA events in Strasbourg and Rabat and ATP events in Munich, Estoril, Geneva and Lyon.
"The professional tennis season is now suspended through 7 June 2020, including the ATP Challenger Tour and ITF World Tennis Tour.
"At this time, tournaments taking place from 8 June 2020 onwards are still planning to go ahead as per the published schedule."
Although Italy, Spain and France are among the worst hit due to the coronavirus, the UK are also fighting to contain the pandemic with organisers of Wimbledon, scheduled to start on Monday, June 29, continuing to monitor the situation.
However, unlike the French Open which was able to be rescheduled for September instead of its usual slot in May, the All England Lawn and Tennis Club will not have any luxury of postponing, given the short nature of the grass-court season.
Coronavirus - key sporting developments