Andy Murray remains unbeaten after marriage to long-term girlfriend Kim Sears
Last Updated: 10/05/15 10:52pm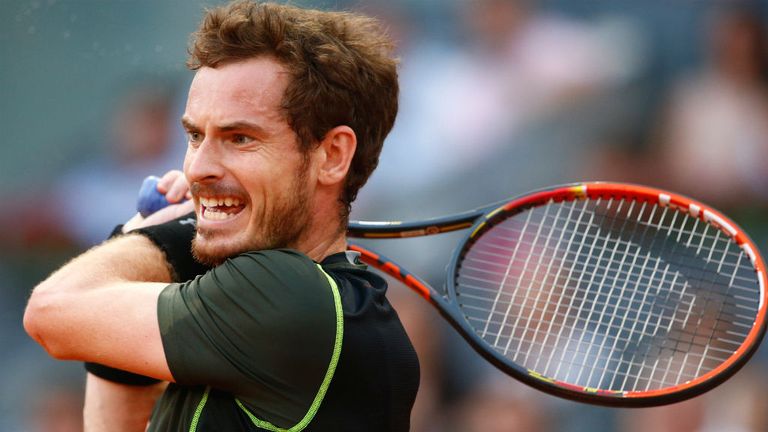 Andy Murray has declared that "marriage works" after blasting his way to a second clay court title in the space of just six days.
The Scot has enjoyed a strong run of form since he married his long-term girlfriend Kim Sears in front of family and friends at Dunblane Cathedral last month.
And on Sunday, he beat Rafael Nadal in straight sets to become the Mutua Madrid Open champion, claiming the 6-3 6-2 victory in less than 90 minutes in front of the clay king's Spanish fans to remain unbeaten since his marriage.
After the game, the former Wimbledon champion wrote "Marriage Works!" on the lens of a television camera.
"It (marriage) has been nice and a lot of people have spoken about the honeymoon period," Murray said on Sky Sports 3.
"But we've been together a very long time and getting married was the next step.
"I've always said if the personal stuff is happy and under control that helps your performance on the court.
"But I also feel healthy this year and I have trained well, I'm in much better shape on the clay than I have been for a number of years."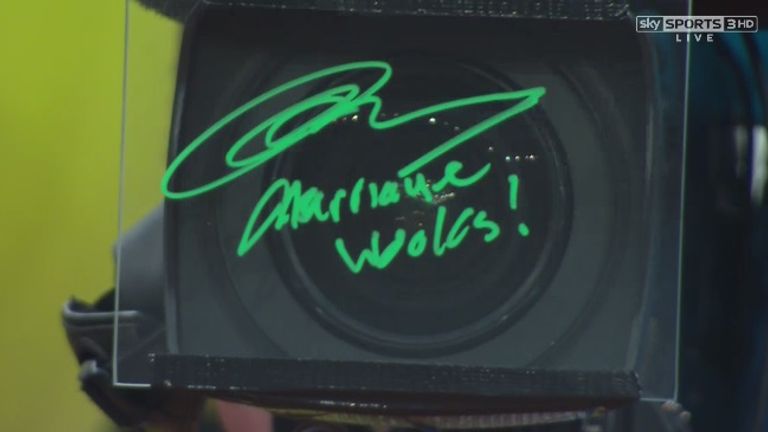 Murray won his first career clay court title at the Munich Open last Monday.
He followed it up with a stunning victory over Nadal, which earned him the 10th 1000 Masters title of his career but his first such title on the red surface he has traditionally struggled on.
Don't miss all the action from next week's Rome Masters live on Sky Sports 3 from 10am on Monday 11 May.
Not a Sky Sports subscriber? Watch for £6.99 with NOW TV Day Pass.