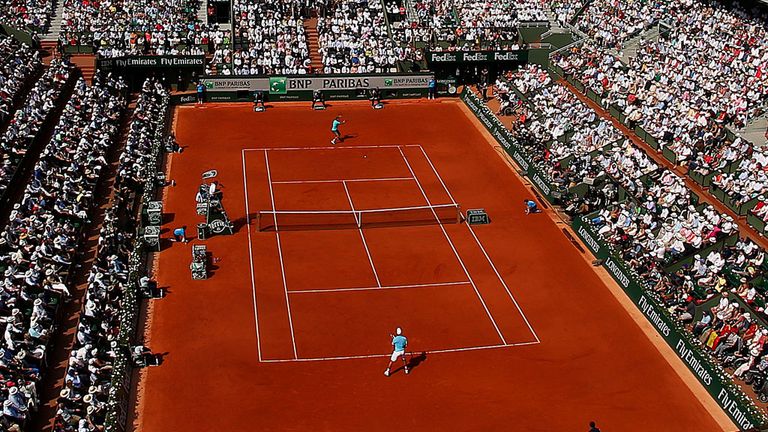 Roland Garros, the home of the French Open, is to undergo a controversial redevelopment which will include a retractable roof over Court Philippe Chatrier.
The work will nearly £300m, Paris Mayor Anne Hidalgo has announced.
"Today, the construction permits to extend Roland Garros were signed," Hidalgo told French TV.
The work will see the Roland Garros site expand in size by around 50 per cent – including the conversion of a hectare of botanical gardens, a move that has stirred up protests from conservationists who pledge to appeal the decision in the courts.
The redevelopment includes the fitting of a retractable roof over the main showcourt, Court Philippe Chatrier, where on Sunday Switzerland's Stan Wawrinka defeated Novak Djokovic in a gripping four-set men's final.