Sergiy Stakhovsky condemned by ATP and WTA over reported homophobic comments
Last Updated: 22/08/17 11:36am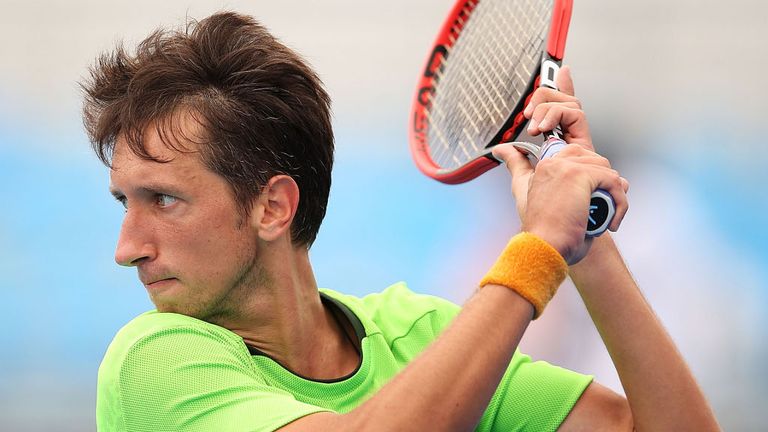 Ukrainian player Sergiy Stakhovsky has come under fire from tennis authorities for anti-gay comments he reportedly made in an interview.
The heads of the men's and women's professional tennis tours have criticised the 29-year-old, who is said to have told an interviewer he would not encourage his daughter to take up tennis because the women's tour contains a high proportion of lesbian players.
According to the Women's Tennis Association, Stakhovsky is quoted by Ukrainian sports website XSport.ua as saying:"On the WTA tour, almost every other player is a lesbian. Can you imagine - half of them. So I for sure won't send my daughter to play tennis."
Stakhovsky, ranked 49th in the world, is best known for having handed Roger Federer a shock defeat at Wimbledon two years ago.
He is also quoted in the interview as saying the "backbone" of the top 100 in the men's Association of Tennis Professional (ATP) tour features no gay players.
The comments prompted WTA chairman and chief executive Stacey Allaster to respond, saying: "It's sad to think in this day and age there are people who are narrow minded and speak derisively about women based on sexual orientation. It's a sad reflection of old thinking and I'm proud of all our WTA players who are forward thinking, treat everyone equal and reflect life in the 21st century."
Chris Kermode, head of the ATP, added that the comments were "offensive, unacceptable, and have no place in our sport". He added the matter was being reviewed by the organisation.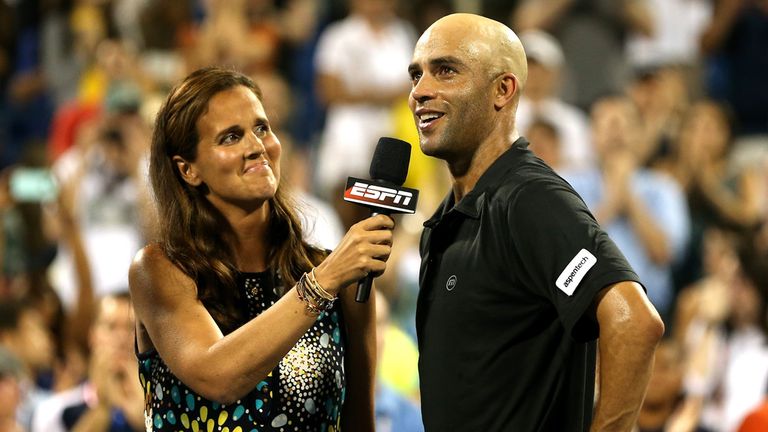 Former men's tour star James Blake, an American who now campaigns for the pro-inclusion body Athlete Ally, said: "As a former ATP player and father of two amazing daughters, I would be thrilled if they followed in the footsteps of inspirational greats like Martina Navratilova and Billie Jean King.
"Stakhovsky's comments are out of line, out of touch, and stand in opposition to the values that tennis taught me. And Stakhovsky is kidding himself if he believes there are no gay tennis players in the (men's) top 100. I hope that if any players inside or outside the top 100 decide to come out, they will be welcomed and supported."
Nine-time Wimbledon champion Navratilova, who came out as lesbian in the 1980s, confronted Stakhovsky about his remarks via Twitter.
She wrote: "Did you really say this Sergiy? That you don't want your daughter to play tennis because she might turn into a lesbian? That is how it was translated."
"What you said was homophobic - perhaps we can speak sometime in the future."
The pair agreed they would meet to discuss the issue.