Tennis Expert & Columnist
US Open predictions: Barry Cowan gives his thoughts ahead of the final Grand Slam of 2017
Who will win the final major of the year?
Last Updated: 29/08/17 12:05am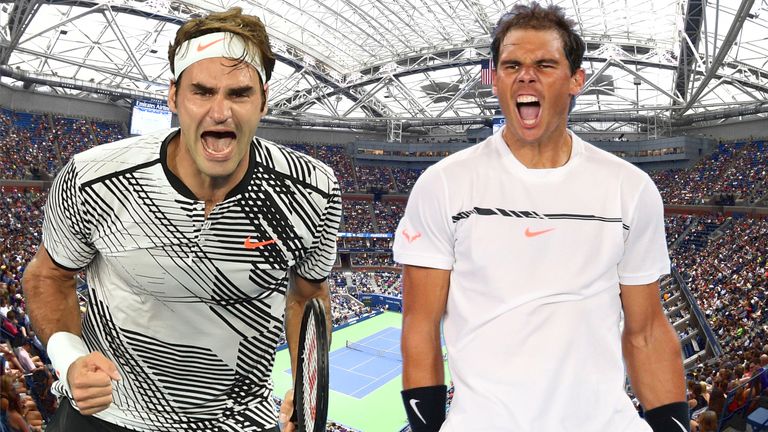 Who does Barry Cowan think will come good at the US Open? We've asked him all the key questions ahead of the final Grand Slam of 2017 at Flushing Meadows.
With Novak Djokovic (elbow), Kei Nishikori (wrist), Milos Raonic (wrist), reigning US Open champion Stan Wawrinka (knee) and Andy Murray (hip) already ruled out of the tournament, top-ranked Rafael Nadal, 19-time Grand Slam champion Roger Federer and youngster Alexander Zverev will fancy their chances of winning the men's title in New York.
Is this the most wide open US Open in living memory?
For as long as I can remember, yes. I have literally no idea about this tournament. You can make a case against all the big hitters rather as opposed to making a positive case for them. This opportunity is as huge for someone who has never won a Grand Slam before and the man right at the top is Alexander Zverev. But there are massive question marks as things stand over him because he has never gone deep in a major.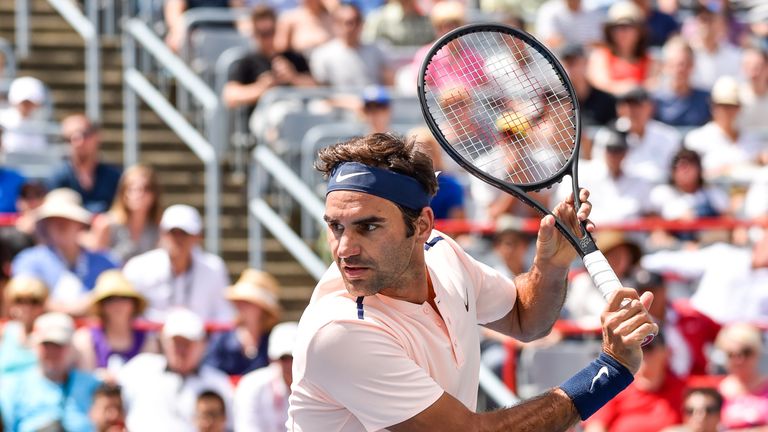 When you take everything into account, I think really the favourite is Federer. For some reason I just don't have a good feeling for him. The year he has been nothing short of exceptional but I think emotionally Wimbledon would have taken a lot out of him and there are question marks over his fitness coming into New York.
Can Federer win his third Grand Slam of 2017?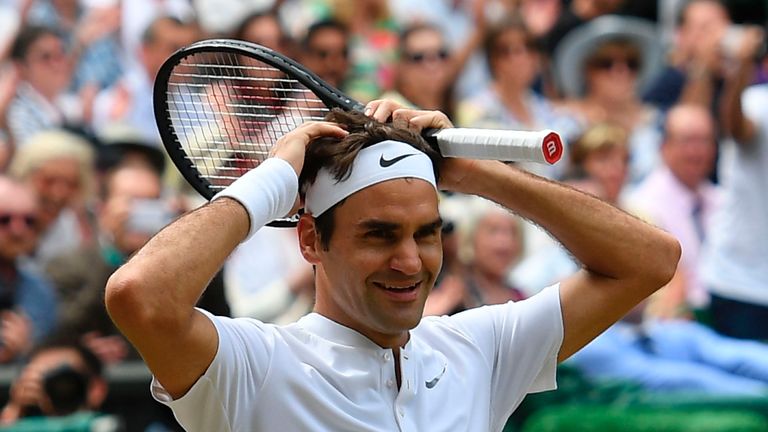 He would be the favourite because he's been the stand-out player this year in big matches and on quick courts, but I just don't have a good feeling for him. It's just a pure gut instinct. Wimbledon was what he really wanted for a few years and he was able to achieve that in spectacular style.
The US Open comes quite soon after Wimbledon. He had 10 days away on holiday, but he hasn't had the preparation building into the US Open that he had for Australia and Wimbledon.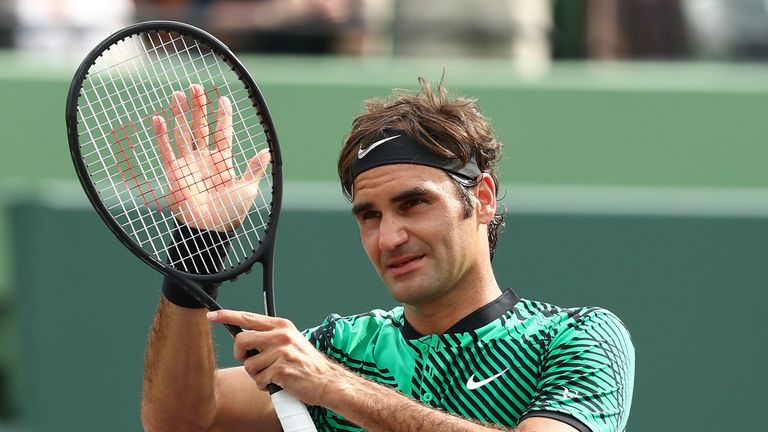 He's not necessarily going into the tournament 100 per cent in terms of his fitness. I saw enough in Montreal to say there is a question mark about him when there were no such question marks over him going into Wimbledon.
What about Nadal's chances?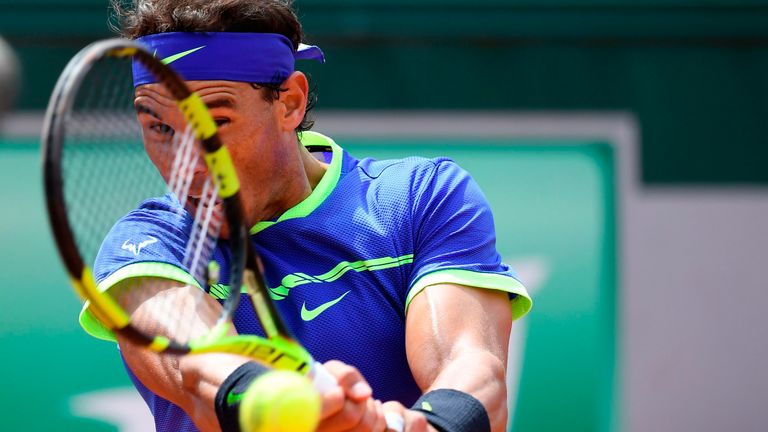 I thought he would have a great North American hard-court season. The way he's played this year and the way he has played on the hard, I thought he was the one who would stand up to be counted.
I was surprised how ineffective he was both weeks [in Montreal and Cincinnati] and I sort of feel that he's one that really needs momentum more than any of the others. If he had won one of those two tournaments then he would have been my favourite.
Can this be the tournament for either Zverev, Dimitrov or Kyrgios?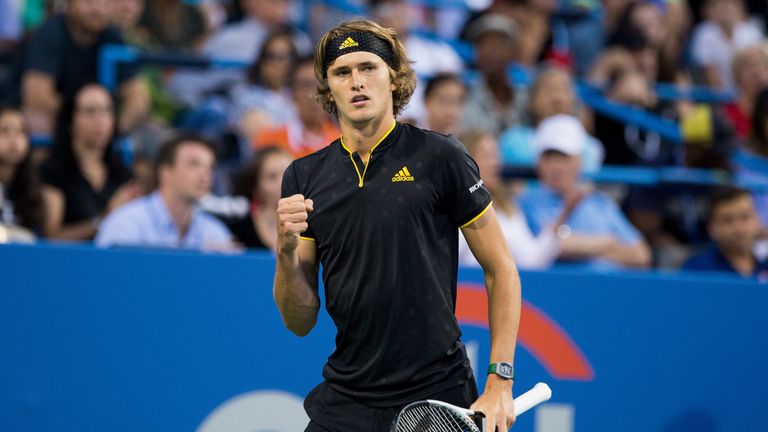 I think Sascha Zverev is ready. Bringing Juan Carlos Ferrero in as a coach is another boost to him. He doesn't know when that next step will be. For me, he's definitely going to win a major. The US Open could well be his breakthrough, so it's an open playing field for him.
Nick Kyrgios is physically not in a position where he can win five-set matches over two weeks, while as well as Grigor Dimitrov played in Cincinnati - and to win his first big tournament - to come back a couple of weeks later and go and win a major is I believe a step too far
The women's tournament is just as wide open as the men's.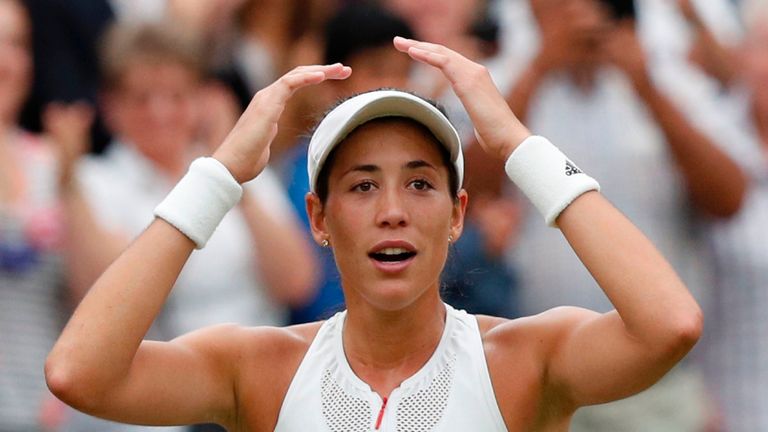 It's the old cliché in the women's game that so many players can win it but I think Garbine Muguruza has got a good a chance as any to be honest.
Muguruza will go into the US Open as massive favourite. She's now mentally grown as a player since winning the French Open in 2016, and to be playing so consistently well after winning Wimbledon, I think she's at a stage of her career where she can win two or three majors in a year.
Barry Cowan was speaking to Sky Sports' Raz Mirza. Sky Sports Tennis will have all the action from the US Open covered via our website www.skysports.com/tennis with our live blogs and updates throughout the fortnight as the Grand Slam year reaches its climax.
On the move? Head to our app for mobile devices and iPad, or follow our Twitter account @SkySportsTennis to join in the conversation. Who will win the US Open titles this year? Have your say...
We will also have coverage of the World Tour Finals in November with every match live on Sky Sports.