Tennis Expert & Columnist
French Open champion Stan Wawrinka can make 'Big Four' the new 'Big Five', says Barry Cowan
Last Updated: 11/06/15 4:05pm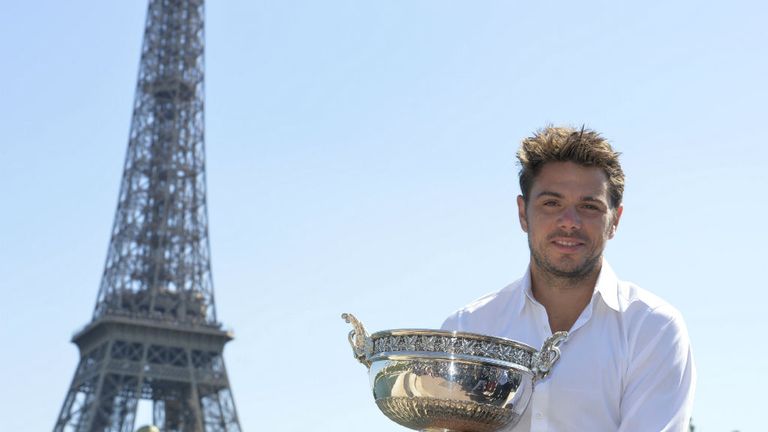 If French Open champion Stan Wawrinka can master the ability to win matches when playing ugly, then the so-called 'Big Four' will become the 'Big Five', according to Barry Cowan.
The Swiss and his wondrous one-handed backhand managed to pull off a feat no man outside tennis' 'Big Four' had achieved in the past 40 grand slams - to win two major titles.
It has been 10 long years since anyone not named Roger Federer, Rafa Nadal, Novak Djokovic or Andy Murray had been able to boast of being anything other than a one-hit wonder.
Only Juan Martin del Potro, Wawrinka and Marin Cilic burst the bubble from May 2005 to May 2015, but on Sunday Wawrinka finally broke rank as he added the Roland Garros trophy to a collection that already includes a Norman Brookes Cup from the 2014 Australian Open.
Wawrinka pulled off the impossible by toppling overwhelming favourite and world No 1 Djokovic in the Paris final and Cowan admitted that the 30-year-old's win came out of the blue.
Big shock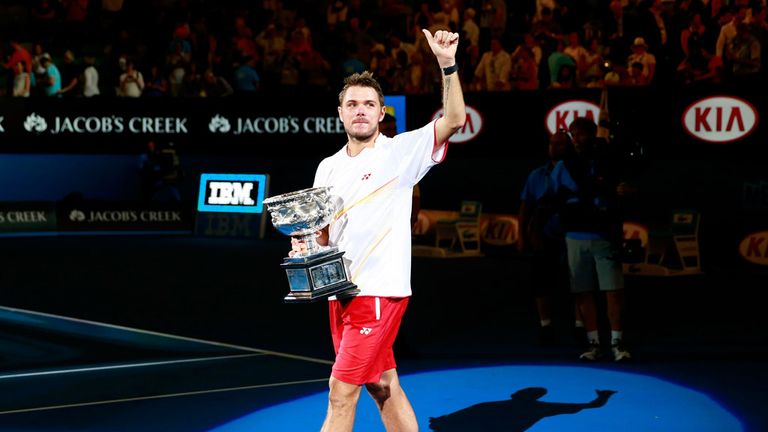 "I think it was as big a shock as when (Marin) Cilic won the US Open last year," said Sky Sports tennis expert Cowan.
"It was only eclipsed when Wawrinka won the Australian Open last year because Stan's momentum was building last year in Australia, but he had no real momentum really coming into the French yet he beat Nadal in Rome.
"During the French Open, he really did hit the ground running. It was astonishing how given his inconsistencies that he didn't feel any pressure in the big moments.
"He's always had the abilities to hit winners from anywhere and Stan is a very aggressive player that likes to take matters into his own hands.
"Naturally, the way he plays he's going to have more off days than the likes of a Djokovic or a Nadal, or a Murray or a Federer because he plays more of a low percentage tennis.
"It was interesting to hear his coach Magnus Norman had been trying to get him to hit bigger targets and not go so forward and close to the lines on every shot.
"The key to winning a Grand Slam after you've probably got the shot, physical ability and the talent is to have the mental ability to back yourself in the big moments over two long weeks. To think that Stan has now won two slams shows that when he's feeling good, his confidence increases rapidly and he feels that he can take on anyone."
Talking off the court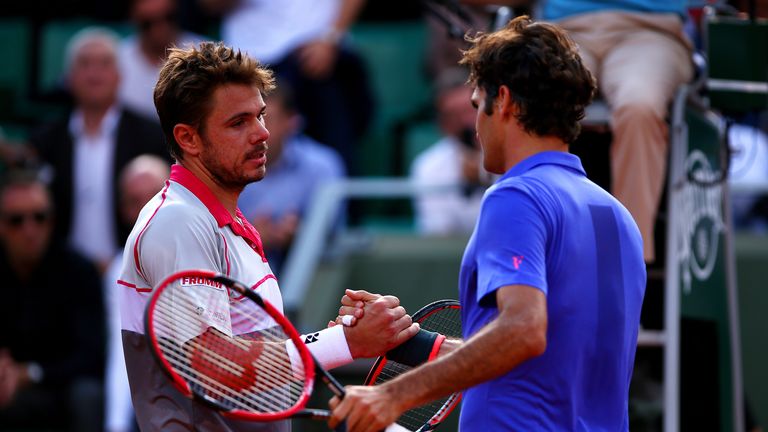 Cowan believes Wawrinka proved he is very much a confidence player after heading into Roland Garros without an ATP title since his victory in Rotterdam four months ago.
But he put together a fine run on the red dirt which helped him believe he could achieve the improbable after seeing off his Swiss compatriot Roger Federer and then home hope Jo-Wilfried Tsonga before beating Djokovic in the final.
"He's done his talking on the court," said Cowan. "I'm sure that Stan would like to join that elite. He's won a Grand Slam by beating the very best and it was the same in Australia last year.
"The fact that he's got into that position and plays his best tennis when everything is on the line - that's got to give him confidence that certainly more things are possible in the future.
"I'm not expecting the dip that he had last year. The first six months after Australia, he wasn't playing great and in the last three or four months he has struggled emotionally on the court. But he knows that anything is possible and even if he's playing a match at Wimbledon a set and a break down that he can come out of it and that gives a huge reservoir of self-confidence.
"It's harder to win when you're not at your best and I guess really for Stan that will be the ultimate test that if he can master that then yes, it won't be the big four, it will be the big five."
No fluke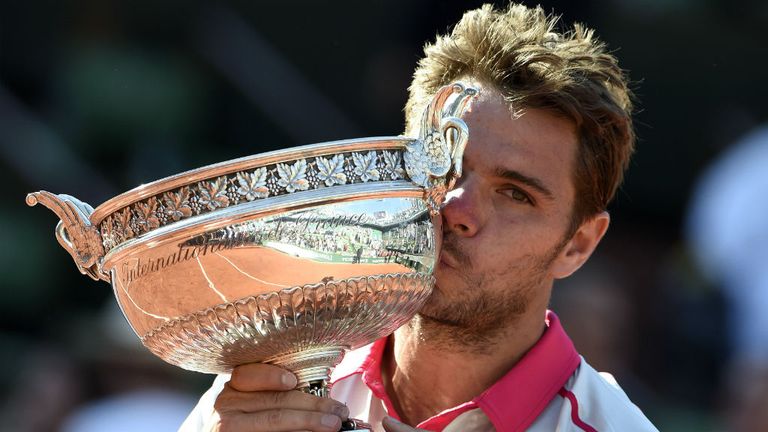 The new world No 4 also proved a point by showing that what he did in Australia last January was no accident and Cowan feels that he can now bully his way to more major titles and herald the disbanding of the 'Big Four'.
"Djokovic was under pressure because of what he was trying to achieve, which was to be among the very greats by attempting to win all four Grand Slams, but that's understandable.
"Wawrinka in many ways was able to at times hit him off the court. He's very much a confidence player and when he's on, he's on and when he's off, he's spectacularly off.
"What he showed was that what he did in Australia was not a fluke. He's shown that when he feels it, then everything is going his way and that makes the other player feel uneasy.
"No one likes to feel like you're being dominated. Stan moved as well as Djokovic and that's why he deserves all the praise that he's getting.
"It's questionable whether he could play aggressive tennis on a quicker court because he will be rushed into his shot making. With clay, he has a bit more time and he has a big swing which he was absolutely unloading.
"He was hitting winners when he was standing four, five feet behind the baseline which shows how physically strong the Swiss number two is."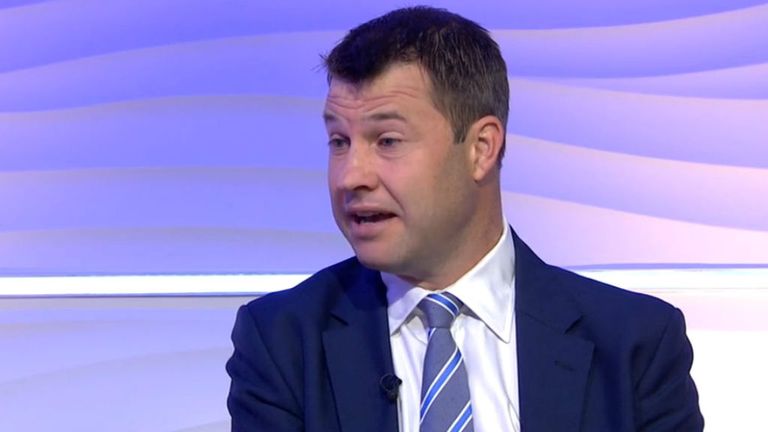 It's harder to win when you're not at your best and I guess really for Stan that will be the ultimate test that if he can master that then yes, it won't be the big four, it will be the big five.
Barry Cowan