We pick out five things we have learned from another thrilling Australian Open
Britain's Kyle Edmund amongst the major talking points after another drama-filled Grand Slam
By Sky Sports Tennis
Last Updated: 24/05/18 10:06am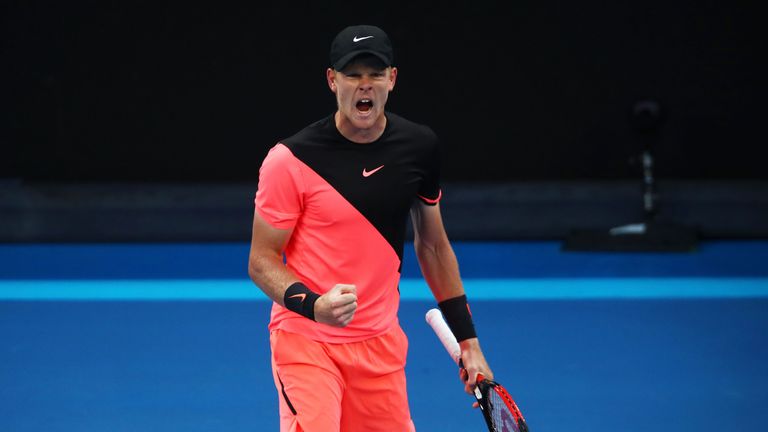 Roger Federer and Caroline Wozniacki left Melbourne as champions after another exhilarating Australian Open while Kyle Edmund was Britain's big storyline.
The evergreen Federer equalled the record of six Australian Open men's titles, held by Novak Djokovic and Roy Emerson, and emulated Ken Rosewall's feat of claiming three Grand Slam titles after the age of 35.
Also the eventful passage of Wozniacki and Simona Halep to the women's final and their tremendous duel for the title captured the imagination while Edmund and Hyeon Chung made their big breakthroughs on the men's side.
Here, we pick out five things we learned from the Australian Open...
Filling Murray's boots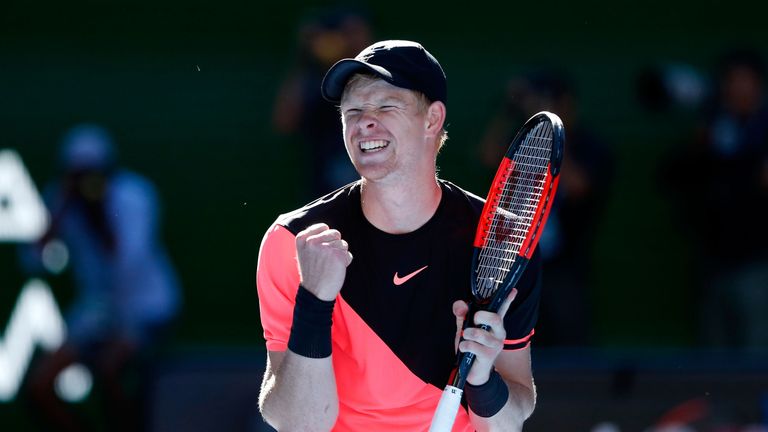 Tennis without Andy Murray is not looking so bleak for Britain thanks to the remarkable run of Edmund. When Johanna Konta lost in the second round, Britain's hopes of a player in the latter stages of the tournament appeared to have gone, but step forward Edmund. At 23, the Yorkshireman appears the natural successor to Murray whenever he does decide to hang up his racket and, if Edmund continues to progress at his current rate, then exciting times could lie ahead.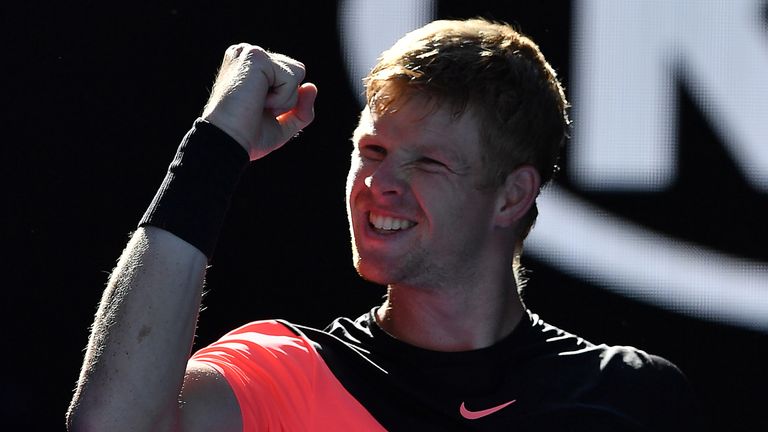 He played a magnificent tournament, making giant leaps forward in both his mental and physical resilience to add to his weighty game. He claimed the best two victories of his career over Kevin Anderson in round one and Grigor Dimitrov in the quarter-finals. Now a top-30 player and with the experienced and inspirational hand of Fredrik Rosengren guiding him, Edmund's future is looking very bright indeed. A round of applause, too, for Hyeon Chung, who looks a champion in the making.
Roger that
Federer has enjoyed a late-career renaissance. Father Time seemed to be catching up with him and he looked to be in decline back in 2013 when, in a year where he turned 32, a recurring back problem hampered him as he won just one ATP Tour final. However, in 2017, Federer rolled back the years, winning Grand Slam titles in Australia and at Wimbledon.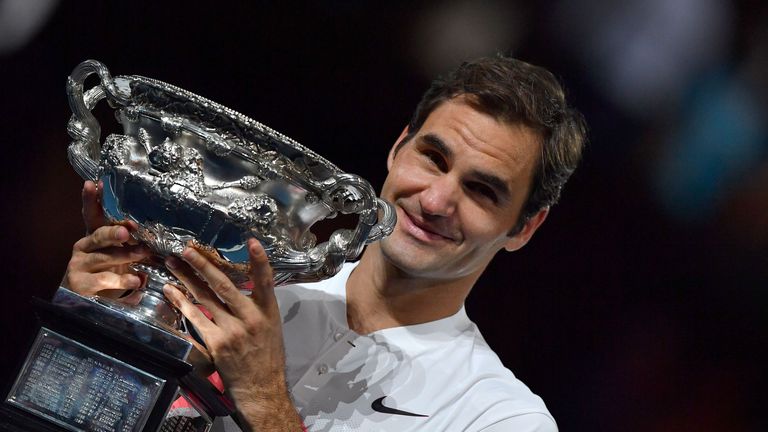 And he is making the game appear so effortless with his passion for winning as well as for tennis burning as bright as ever. He simply refused to buckle in the final against Marin Cilic and came through a five-setter in flying colours.
If at first you don't succeed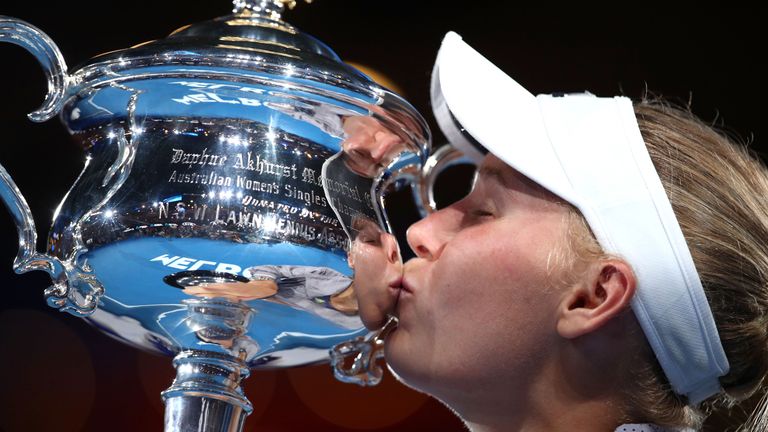 It was tough to remember a final with so much riding on it for both women as the clash between Wozniacki and Halep. Both in their third Grand Slam final having lost the first two, both knowing they may never get a better chance and with the world number one ranking on the line to boot.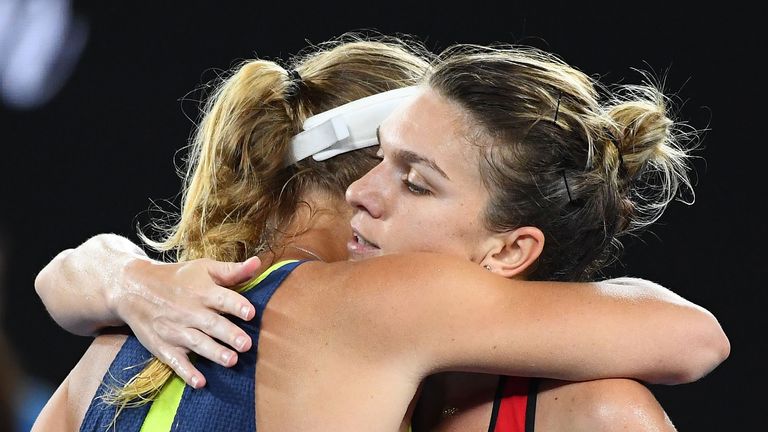 Between the 2012 Australian Open and the 2016 US Open, Wozniacki made it past the quarter-finals at a Grand Slam only once. Yet she kept believing when the doubters had long since written her off and earned her reward with a tremendous performance.
Women on top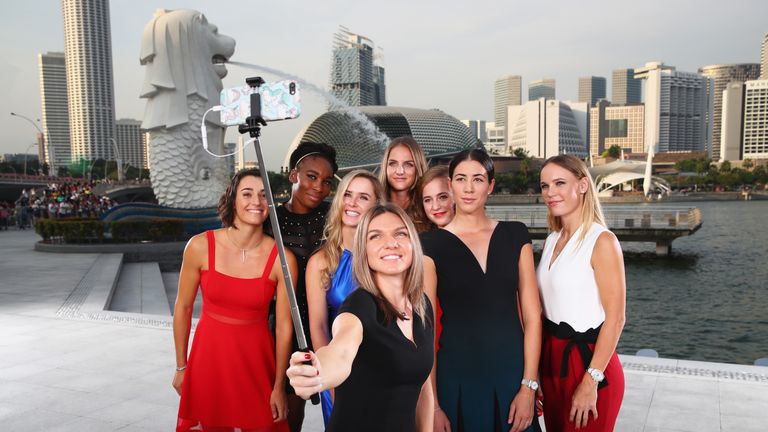 Tennis has run out of superlatives for the era of the 'big four', but the men's tournament was underwhelming as a whole while the women's event featured outstanding matches throughout, capped by one of the best finals of recent years.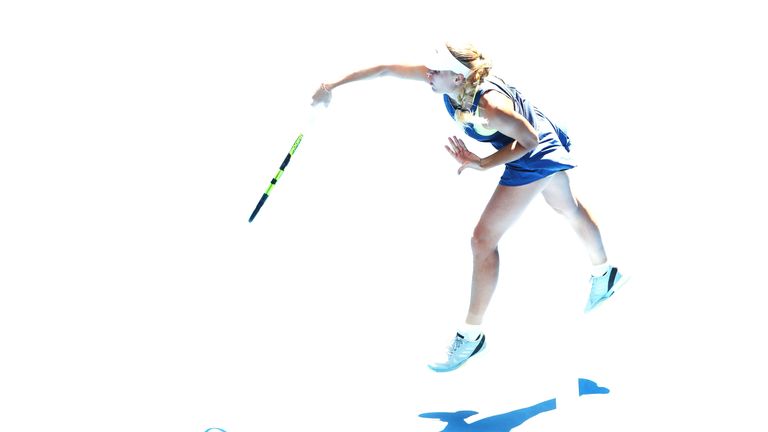 Public perception has not yet caught up but the women have outshone the men at the last four Grand Slams. Could women's tennis be coming out of its turbulent era just as men's tennis heads into the unknown? Interesting times lie ahead.
Walking wounded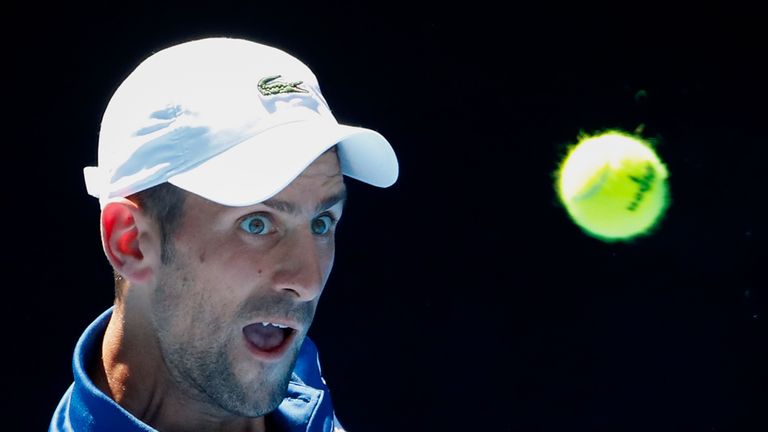 Billed as the comeback Slam, the tournament ended with more doubts than ever over some big names. Murray did not even make the start-line but has given encouraging updates on his recovery from hip surgery. The most concern is over Novak Djokovic, who again struggled with pain in his right elbow having rested it for six months. Will the Serb have to join Murray in going under the knife?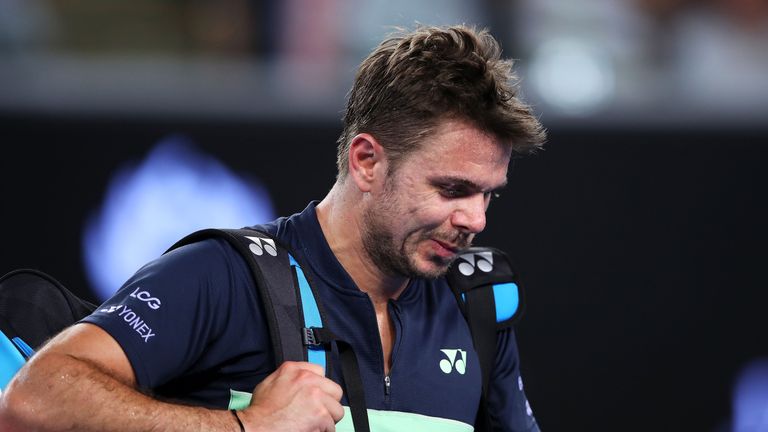 Stan Wawrinka was clearly not quite ready to return from knee surgery but hopefully did no further damage while Rafael Nadal began the tournament with doubts over his knees and ended it with a torn hip muscle. Federer, meanwhile, sails serenely on.