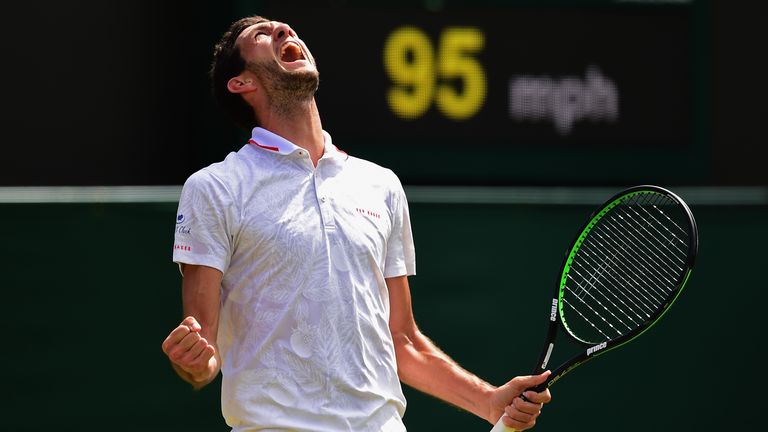 James Ward overcame a third set stumble to book his place in the third round at Wimbledon with a four-set win over Jiri Vesely.
The British No 4 joined Andy Murray in the last-32 with a 6-2 7-6 3-6 6-3 win over the 21-year-old from the Czech Republic. who is ranked 65 places above him in the world rankings.
Ward's victory means Britain can boast two men in Wimbledon's third round for the first time since 2002, when Tim Henman and Greg Rusedski were at the top of their game.
He dominated the first two sets for a commanding lead, only for Vesely to edge his way back in and elongate the contest.
The world No 45 upset Ward's rhythm by battling back in the third set, not least through calling for the trainer three times and the doctor twice to deal with shoulder trouble.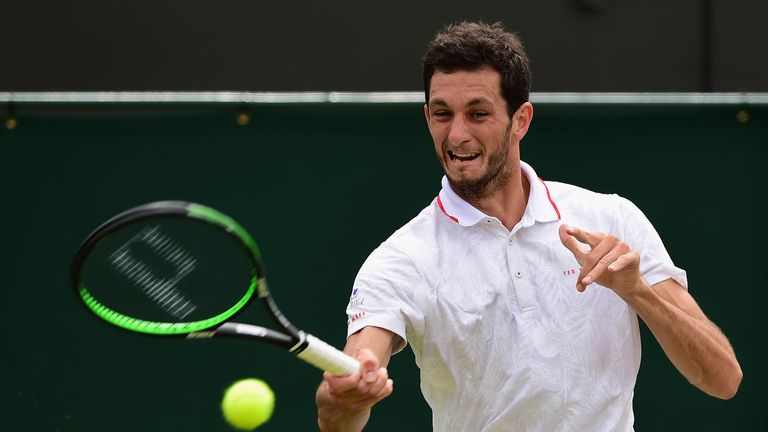 Ward now has his best-ever Wimbledon return, and will bank £77,000 whatever happens next, but far more important than the money for Ward though, was the chance to prove his real major tournament pedigree, with his next test coming against Vasek Pospisil after he defeated No 30 seed Fabio Fognini in four sets.
"Now it's done it's good because a lot of people will get off my back," Ward said after reaching the third round for the first time. "I just can't put it into words; it's something I've wanted to do for a long time.
"The draw's opened up a little bit, you've got to take your chances when you can; hopefully I won't stop here and can carry on.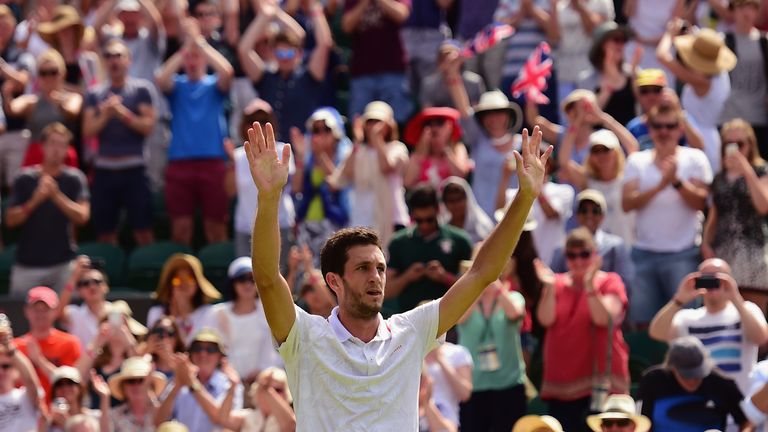 "I had a bit of a lapse in the third set, but I picked up and it was pleasing. I have a lot of belief in myself and a lot of people do out there as well.
"It's all come from Davis Cup matches where I've done very well, and hopefully it can continue."