Tennis Expert & Columnist
Andy Murray can look forward to an exciting eighteen months, says Barry Cowan
Last Updated: 15/07/15 2:48pm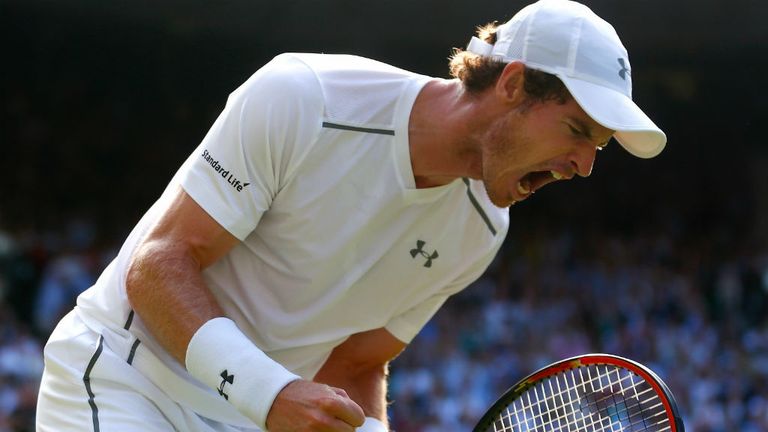 The next eighteen months could be very exciting for Andy Murray and his supporters, according to Barry Cowan.
The Sky Sports pundit believes that Murray performed well at Wimbledon despite his semi-final defeat to Roger Federer and that his play throughout 2015 shows he can end the year as the world No 2.
A third Grand Slam title may have eluded him but as far as Cowan is concerned the Scot has no reason to feel despondent.
"I thought he had a very good Wimbledon. Andy played some brilliant tennis throughout, I thought Andy looked so at ease with himself and played a good match on Friday," he said. "I mean he certainly didn't play a bad match, Roger was just incredible.
"It was one of Roger's best performances that I've ever seen at Wimbledon so Andy can hold his head up high and I'm convinced that Andy is going to continue to have a great second half of 2015. And certainly be in a position to end the year as No 2, just behind Novak.
"I think it's a very exciting next six months, next year and a half for Andy."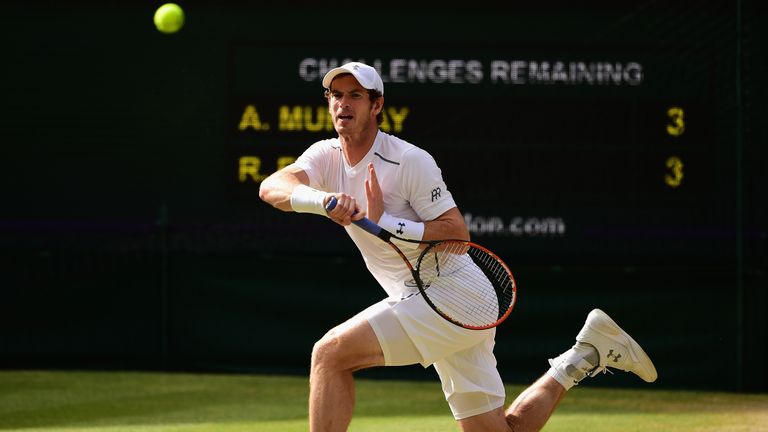 While the signs look good for the British No 1, Cowan admits that there are still areas of his game that he needs to improve on – not least, his second serve.
"I think that's an issue that Andy needs to get better," he added. "I think the forehand as well at crucial points was a shot that he would want to hit better but I think you have to look overall at his tennis throughout 2015 and it's at a very high standard.
"But the question all of the guys have got to ask is 'what have we got to do better to beat Novak?' and make that next step. When you look at Novak's serving [in the final] it was at a very, very high standard.
"When you look at Novak's volleys, they're at a very, very high standard. So I think Andy just needs to clean up a few areas of his game but I don't think it's anything too serious.
"I certainly believe he's got the capability to hit better second serves - we saw that in that monumental tentth game against Federer, when he was down 0-40, he was courageous with his second serve and hit it down the middle for an ace."