ATP Finals 2018: The Sky Sports' tennis team give their final verdict
The verdict on ATP Finals champion Grigor Dimitrov and their most memorable moments revisited
By Raz Mirza at The O2
Last Updated: 20/11/17 12:22pm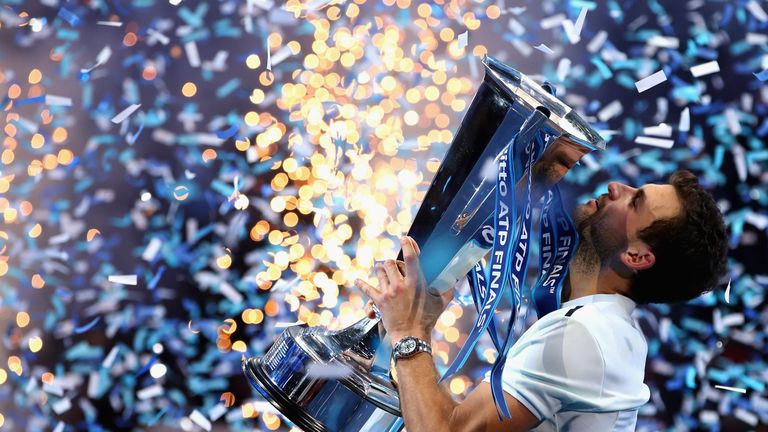 Marcus Buckland, Barry Cowan, Annabel Croft, Jamie Delgado, Peter Fleming, Barry Millns, Mark Petchey, Greg Rusedski and Leif Shiras give their final verdict on a drama-filled ATP Finals which saw Grigor Dimitrov win the biggest prize of his career.
For years Dimitrov has struggled to deliver on his supreme technical talent but the Bulgarian may finally be living up to the hype after he beat Goffin 7-5 4-6 6-3 at The O2 on Sunday evening.
Dimitrov's unbeaten run this week in London earned him £1.93m while the 1,500 ranking points have catapulted him to end an impressive year ranked third in the world - behind only all-time greats Rafael Nadal and Roger Federer.
More significantly perhaps, landing the unofficial "fifth" Grand Slam appears to be proof that the former junior Wimbledon champion, once dubbed 'Baby Federer', has finally come of age.
So what do the Sky Sports tennis team make of Dimitrov's marvellous achievement? We asked each of the experts to sum up Sunday's final and pick out one memorable moment from what's been a blockbuster week of action along the banks of the Greenwich Peninsula.
Marcus Buckland
The final verdict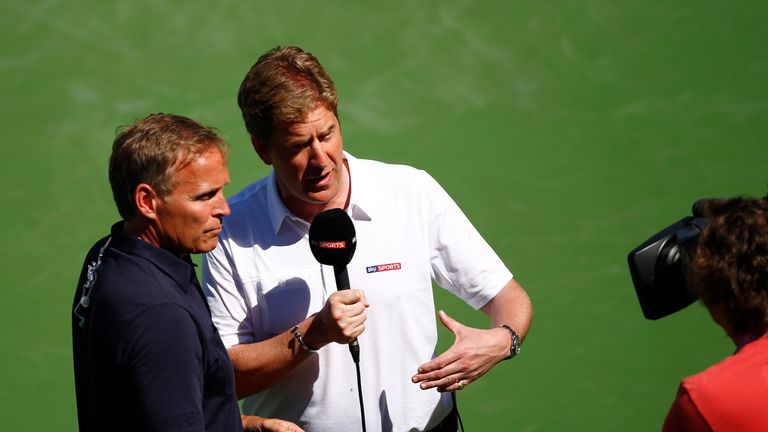 Unbelievable final. Unbelievable week and it was the perfect fitting end to it. Grigor doesn't like to get off court, he doesn't like to make things simple. The match points come, the match points go, but he did it in the end - it was amazing.
Marcus' final verdict
Marcus' memorable moment
I think the moment of the tournament for me was when tournament referee Gerry Armstrong deducted Greg Rusedski's two bonus points. That was just a little bit better than David Goffin incredibly coming from a set down to beat Roger Federer.
Barry Cowan
The final verdict
Truly extraordinary. I thought for Dimitrov's athleticism, defensive skills, he was never going to win it on his first championship point, was he? He was always going to dig deep and win it on his fifth. I think it really summed up the whole tournament for him. He showed a lot of character, a lot of durability, but I guess if you're undefeated coming into the final - the deserved winner.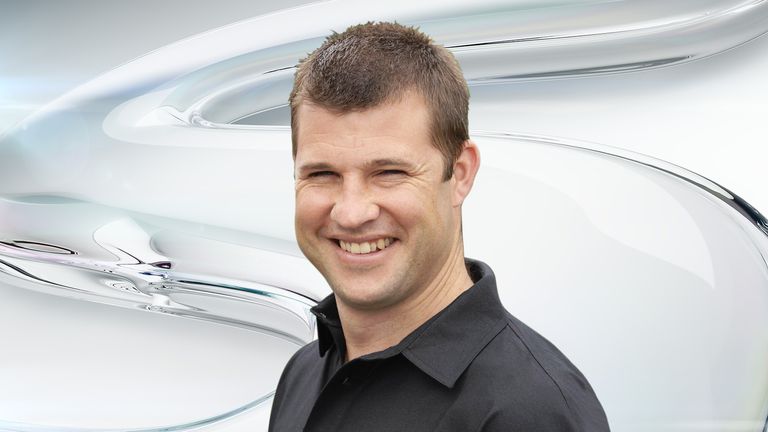 It was Monday night - the David Goffin and Rafael Nadal match because of the tennis that Goffin played, but also the resilience that Rafa showed. When he knew he tournament was done halfway through he fought, he competed, and at the end of the match, he said 'too good, I'm done. I'm looking forward to next year'. As for the predictions, the commissioner has overruled everything - it's a TWO-YEAR TABLE!!!
Barry's moment is...
Annabel Croft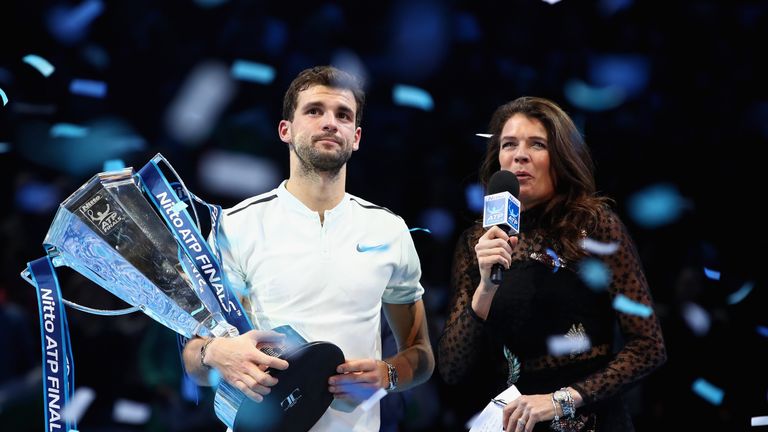 It was a breathtaking final in terms of drama, tension, and the crowd were involved in it - it was brilliant.
Croft's final verdict
Annabel's memorable moment
It was when Greg (Rusedski) walked away in the middle of an interview. I was turning to ask him a question and he'd gone. Also, going into Roger Federer's locker room, but also to talk through his racket stringing tension and I learned the difference between one kilo or half a kilo - that was a highlight for me.
Jamie Delgado
The final verdict
Awesome win for Dimitrov. I thought he fought so hard and played some good tennis at times. He had to defend quite a lot of the time but ultimately, mentally he kept it together, and a superb week for him which should help him for 2018.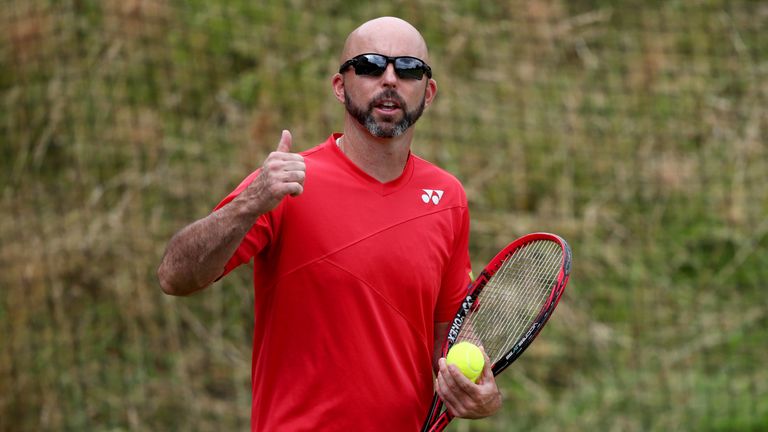 To be honest, I just absolutely loved working here for Sky Sports - I've got to be honest. Everyone has been great but in all seriousness the Jack Sock and Sascha Zverev match was the best of the week and the biggest upset was David Goffin beating Roger Federer.
Delgado's memorable moment is...
Peter Fleming
The final verdict
It was one of the more gripping finals we've seen at The O2. Both players battled the occasion, as you might expect with two debutants, but delivered some terrific shot-making.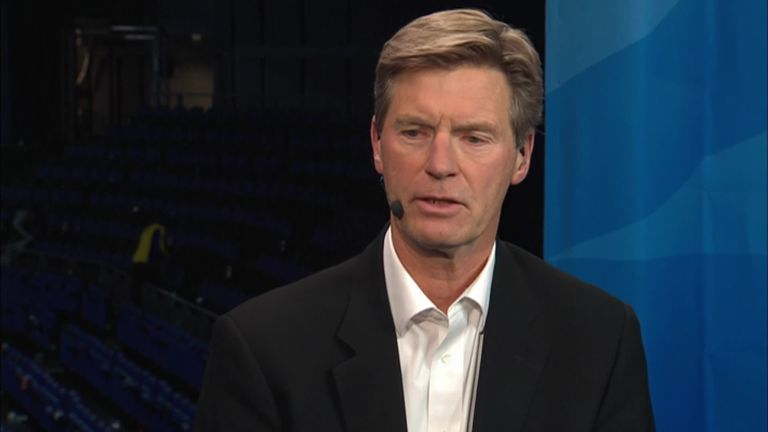 It was probably more drawn out than most, but the athleticism displayed by Jack Sock and Grigor Dimitrov throughout their semi-final was absolutely spellbinding.
Fleming's memorable moment
Barry Millns
The final verdict
An incredible conclusion to an incredible year. Remarkable in so many ways but for Dimitrov, he had a great start to the year and what a brilliant finish. Not between Brisbane and London did he manage to beat a top-10 player.
Millns' memorable moment
I think the quality and competitive nature of matches have stood about this year. The court surfaces have helped a lot with that, but ultimately seeing a young man [Dimitrov] who has had so much pressure thrust upon him for so long, this should be a platform for him to go to a new level in his career and I hope it is.
Mark Petchey
The final verdict
It was so compelling for what was in it for both players and how they could handle the pressure. Maybe not the best tennis we have seen in a final at this tournament, but one of the most intense and entertaining.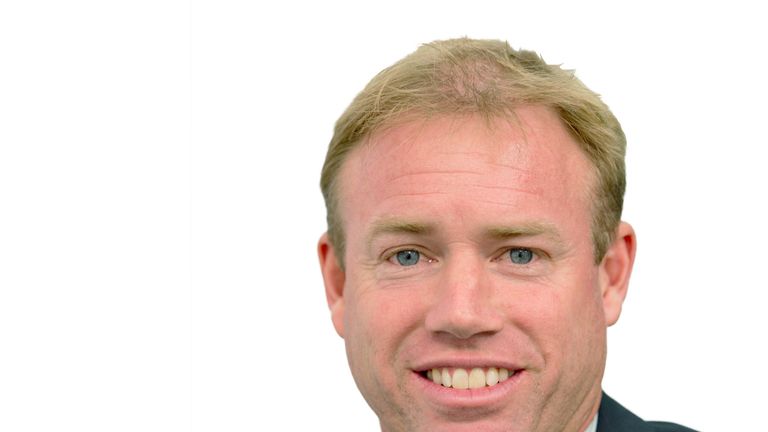 Has to be David Goffin beating Roger Federer. To beat your idol playing in the year-end championships the way he did was fantastic.
Petchey's memorable moment
Greg Rusedski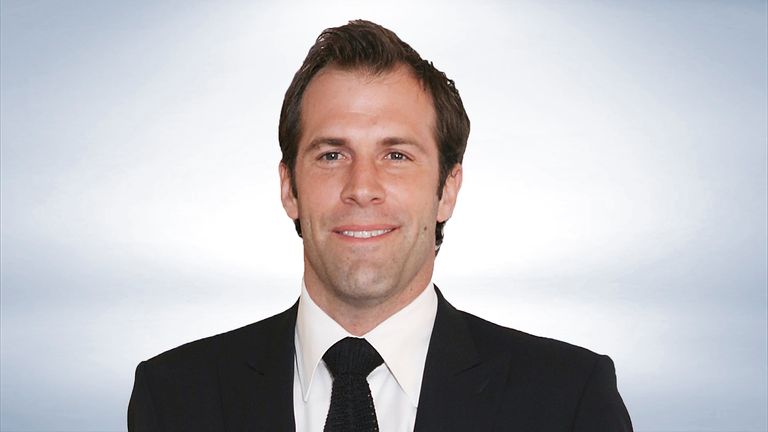 I thought it was a massive step up for Grigor Dimitrov, but he held his nerve because all the nerve and expectation was on his shoulders. I don't think he played his best match but mentally he came out on top when it really, really mattered in that third set. I think he slayed to demons at match point.
Rusedski's final verdict
Greg's memorable moment
The emergence of Dimitrov. A new superstar is born who could possibly win a major next year.
Leif Shiras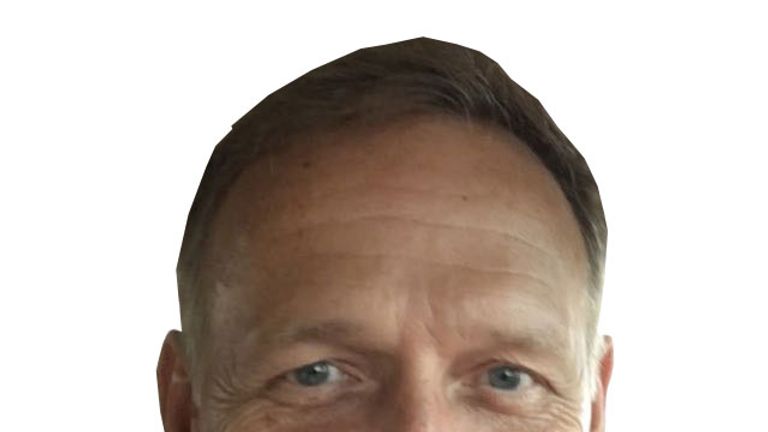 I'm always so impressed that players like that can come out on such a big stage and perform so admirably and so beautifully. I know these guys are accomplished, but this is the biggest stage for either of them. I thought they handled it so well. DImitrov found a way through. It was special.
Leif's final verdict
Leif's memorable moment
I really feel the Rafael Nadal upset was pretty special because anytime that a world No 1 is beaten in that manner, it was pretty special.
And let's not mention the predictions table!
The pundits were speaking to Sky Sports' Raz Mirza. The season-ending extravaganza ATP Finals at London's O2 ends another memorable year which we have covered on www.skysports.com/tennis with live blogs, reports and expert analysis. See you in 2018 when we return for the Australian Open.
On the move? Head to our app for mobile devices and iPad, or follow our Twitter account @SkySportsTennis to join in the conversation. Who will win the Australian Open? Have your say...