The Rock, Stephen Merchant making film about English WWE star Paige
Fighting with My Family inspired by 2012 documentary
Last Updated: 09/02/17 10:33am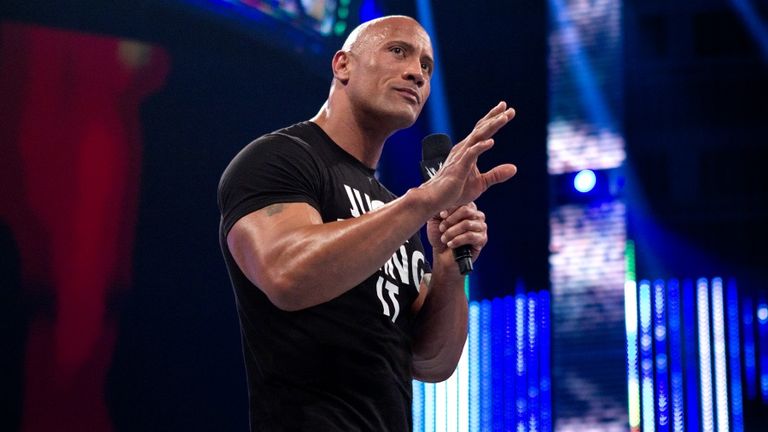 The Rock and Stephen Merchant are teaming up to make a film about the life of English WWE Superstar Paige and her family.
WWE legend Dwayne "The Rock" Johnson and Merchant, co-creator of The Office, will produce Fighting with My Family, a movie inspired by a 2012 Channel 4 documentary of the same name.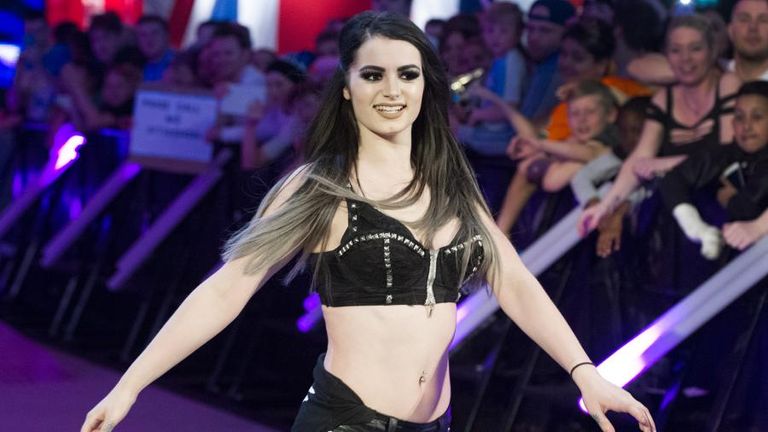 The movie charts the true story of Norwich-born Paige, real name Saraya-Jade Bevis, and her wrestling-mad family, including reformed gangster father, Ian Bevis aka Ricky Knight and mother Julia Hamer-Bevis aka Sweet Saraya, as they compete in tiny venues across the country.
Paige - who is currently recuperating from neck surgery - scooped a contract with WWE in 2011 and has since won the NXT Women's Title once and the WWE Divas Championship twice.
Merchant will write, direct and executive produce the film, with English actress Florence Pugh already cast as Paige, and Shaun of the Dead's Nick Frost and Game of Thrones star Lena Headey to appear as her parents.
The Rock - who will executive produce the film as well as star in an as-yet unknown role - told The Hollywood Reporter: "Back in 2012, I was in my hotel room in London and stumbled across a documentary on a local UK channel.
"Not only was I intrigued by this loving and wild family, but I also felt it's the kind of narrative that would make an amazing movie.
"The Knights' journey is a universal one that all families are familiar with. I relate to Saraya (Paige) and her wrestling family on such a personal level and it means so much that I can help tell their story."