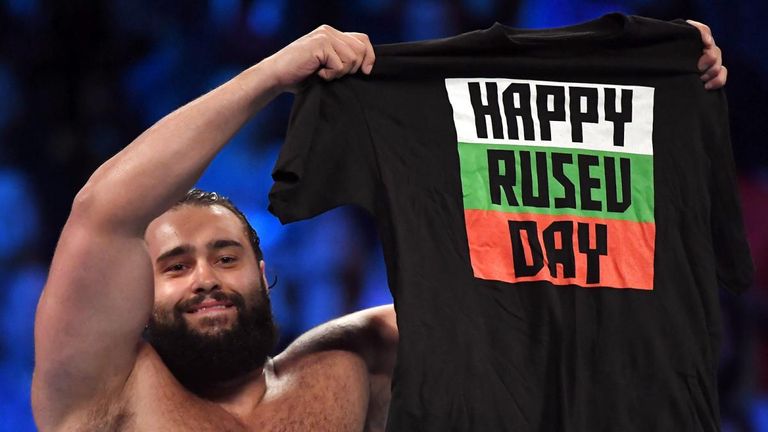 It was another busy week for the red and blue brands as the Raw and SmackDown rosters commenced battle across five hours of live television.
And we want to know which moment from this week's shows you enjoyed the most.
We've selected four of the best incidents from Raw and SmackDown ranging from the bizarre - the surreal face-off between Matt Hardy and Bray Wyatt - to the brutal - the main event match between Sami Zayn and Randy Orton on Tuesday night.
And there's also the glory of a win for Rusev - and his partner Aiden English - on Rusev Day no less!
Check out our poll below to make your vote count!