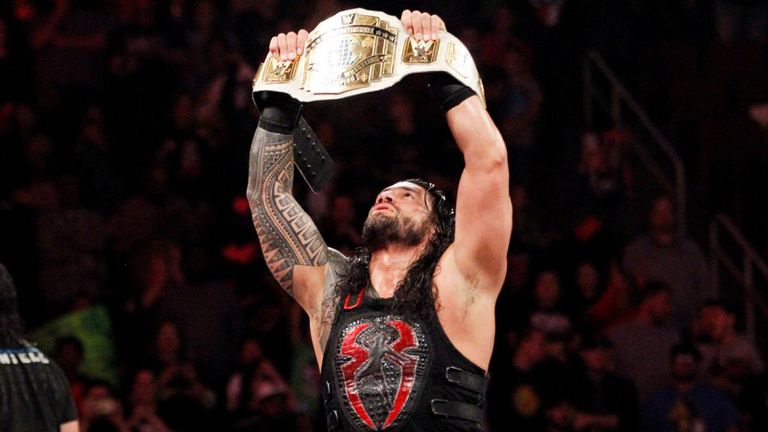 The curtain is almost about to fall down for the final time on WWE in 2017 as another year of broken tables and shattered dreams comes to an end.
Titles have been won and lost, tag team alliances formed and dissolved and several thousand plywood tables reduced to little more than kindling in a 12-month period of colossal collisions and continent-shaking confrontations.
What better way than to celebrate another year among the bright lights and high spots of WWE than by testing your knowledge of the events of 2017?
We've compiled 15 questions reflecting the key moments from the past year across both the men's and the women's divisions, with a sprinkling of silliness added in for good measure.
The quiz is not the hardest you'll do this year but getting the full 15 should still present something to a challenge to even the most committed WWE follower.
So grab your beverage of choice, sit back and give the old grey matter a workout - and don't forget to tweet us @skysportswwe with you're best score!