Charlotte Flair says she wants to face Asuka at WrestleMania
By Jefferson Lake, WWE Editor
Last Updated: 02/03/18 8:16pm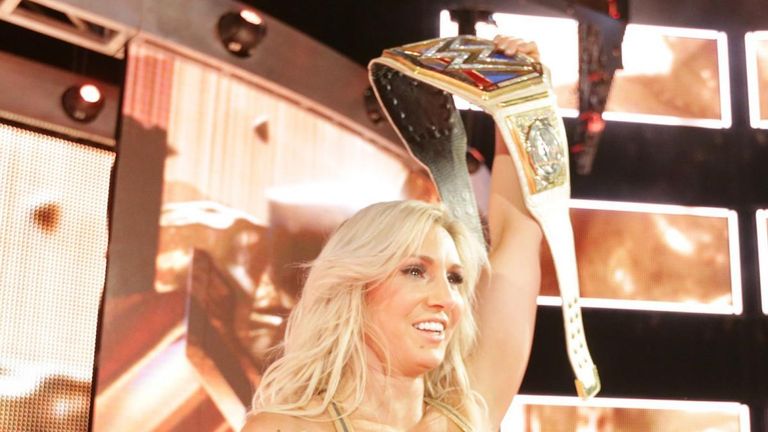 SmackDown women's champion Charlotte Flair wants to face Asuka at WrestleMania and end her long winning streak.
Asuka, who has not lost in her entire tenure in NXT and WWE, won the right to face the women's champion of her choice at WrestleMania by winning the Royal Rumble in January.
Because the Japanese star competes on Raw the assumption has been it will be the red brand's champion Alexa Bliss who she will select to fight in New Orleans.
But SmackDown title holder Flair is also an option - providing she beats Ruby Riott at Fastlane a week on Sunday.
"I want to wrestle Asuka, I want to break her streak," Flair told Sirius XM. "We've never faced each other, never been in a multi-woman match.
"I feel her coming from Japan and having her own legacy, and coming from a completely different culture…and then my background, I think it's definitely a WrestleMania moment, so that's who I would like to face."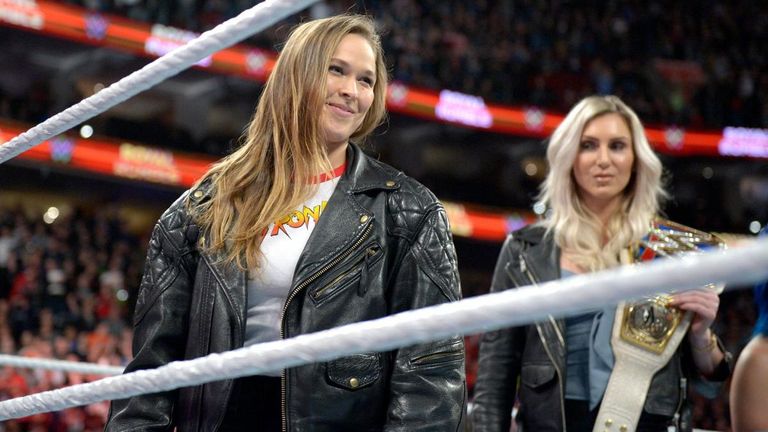 Flair also had some words of advice for Ronda Rousey, whose arrival in the WWE has been dramatic, and says it is important the former UFC champion understands the importance of ring psychology as she learns her craft.
"It doesn't matter how athletic you are," she said. "It's about being a performer and eliciting a reaction from the crowd.
"The best superstars are the ones who can have an emotional connection, whether positive or negative, with their audience. And that's what makes the greats, great."
Who would you like to see Charlotte Flair face at WrestleMania? Let us know using our comment facility below!