No Scotland injuries ahead of Australia Test on Saturday
By Joe Shread
Last Updated: 12/06/17 11:52am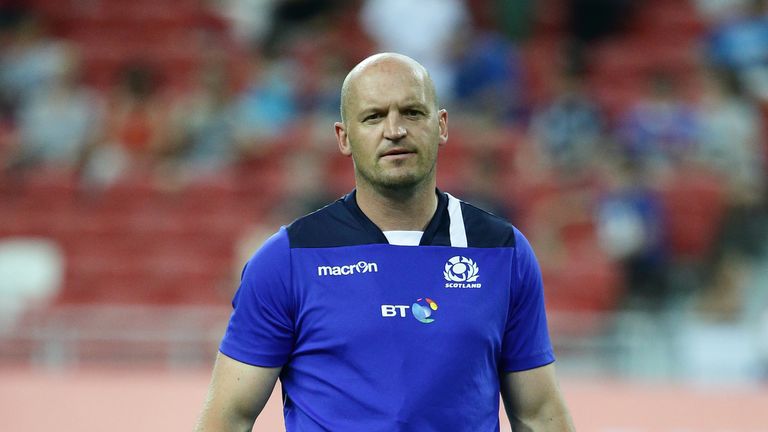 Scotland head coach Gregor Townsend should have the luxury of a fully-fit squad to choose from for the Test match against Australia on Saturday.
Defence coach Matt Taylor said that there were "no concerns" in Scotland's squad after their 34-13 victory over Italy last Saturday.
"Everyone, at this stage, is available for selection, and nearly all look like they should be in a good position. There are no concerns at this stage," Taylor said.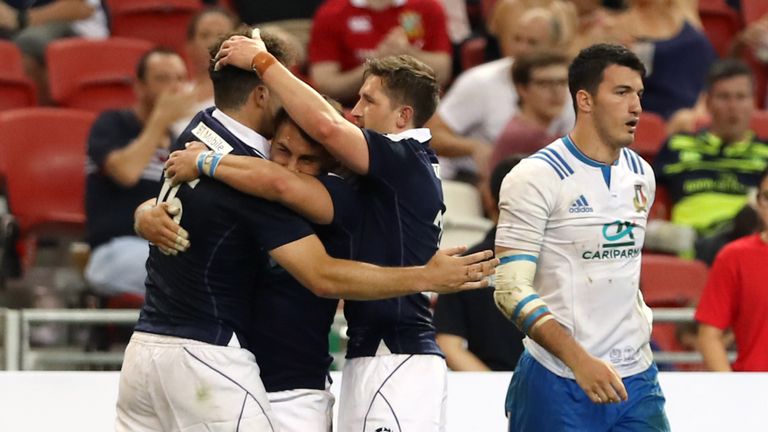 The news will come as a relief to Townsend, as Australia, who beat Fiji 37-14 on Saturday, are strong favourites for the Test at the Allianz Stadium in Sydney, live on Sky Sports 1 this Saturday from 6am GMT.
The Scots have only beaten the Wallabies twice in the last 22 Tests between the sides, a record which stretches back to 1982, and Taylor acknowledged that Scotland would have to improve to compete with Australia.
"We are going to have to improve in a lot of areas," said Taylor. "If you look at Australia, they are a brilliant attacking team, but they also defend very well. Right across the team, they are very good."
The Test with the Wallabies will be just the second time that Townsend has taken charge of Scotland but, following their victory over Italy in Townsend's first game, Taylor said: "As a coaching staff we were pleased with a lot of the work we did, particularly after Gregor Townsend has bought in a lot of new systems.
"The majority of our work was done well."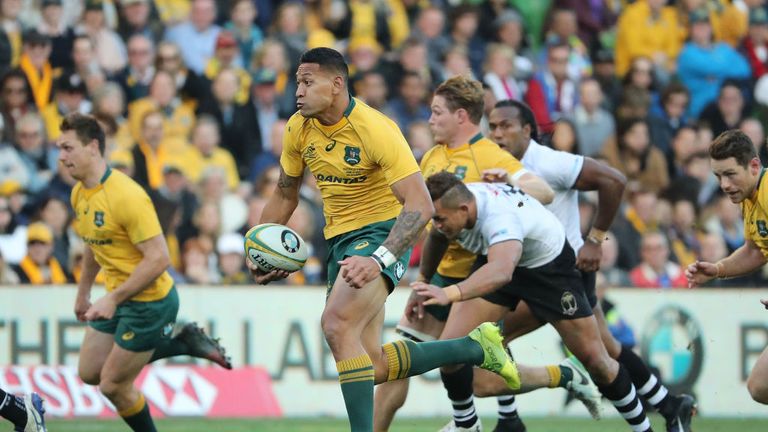 Despite their one-sided record with Australia, Scotland have only lost the last two meetings between the sides by a single point.
"We have had some really close tussles with Australia over the last few years and I imagine this will be another one. I hope we can come out of it the right side this time", said the Australian-born Taylor.
Taylor coached at Queensland before joining Scotland in 2012, and is hoping for his first win over his homeland as a Scotland coach.