Eddie Jones focused on England v Australia despite Michael Cheika comments
Last Updated: 02/12/16 6:50am
England head coach Eddie Jones has shrugged off comments from his Australian counterpart Michael Cheika as their two sides prepare to lock horns at Twickenham on Saturday.
Cheika accused Jones of "vitriol" against his own country earlier this week and says he is tarnishing his legacy in Australia.
This follows comments from Jones when he accused the Australian media of an orchestrated campaign against his side in June ahead of the tourists' 3-0 series victory on their summer tour.
But Jones insists he remains focused on this weekend's game as England go in search of a record-equalling 14th successive Test win.
"Michael Cheika has had a lot to say this week," said Jones. "I'm disappointed he is upset, but in terms of where we are - we have just been focusing on our game.
"He's made some comments about legacy, well we don't have anything to do with legacy - it's an uncontrollable part of what happens, so we are not perturbed about that.
"We believe when we went on the Australian tour, [their] staff and players behaved in a very respectable manner. I reinforce again I found the Australian media disrespectful when we went down there, so I don't hide away from those comments.
"He's obviously upset. I am disappointed he is upset, but we will have a cold beer in the dressing room after the game and he is quite welcome to join us. I don't control his emotions."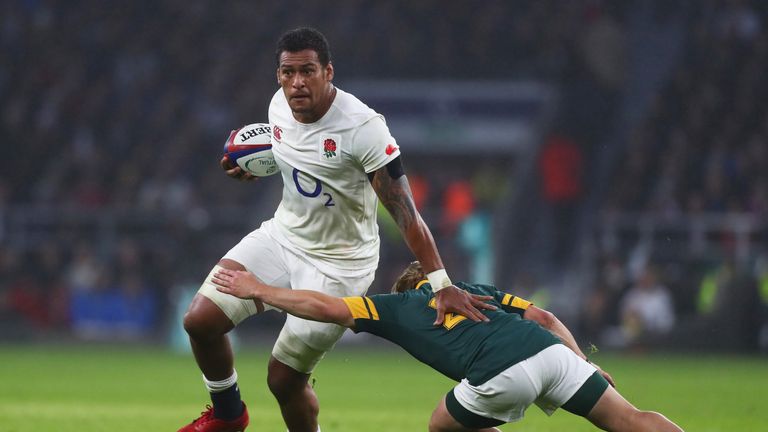 Nathan Hughes will make his first start for England at No 8 in place of the injured Billy Vunipola, but Jones says it is up to the whole team to cover for the absence of the influential Saracens forward.
"Big boots and big jersey - Billy is a big man," said Jones.
"Nathan has just got to play his own game. It's a big test for him - his first start for England - it's a wonderful opportunity for him. [But] it's more about the fact that everyone in the team has got to pick up the slack, it's not one person that has got to fill Billy's boots.
"We know he is a very influential player but Nathan is a very good player in his own right. But it will be up to everyone on the field to pick up a little bit more.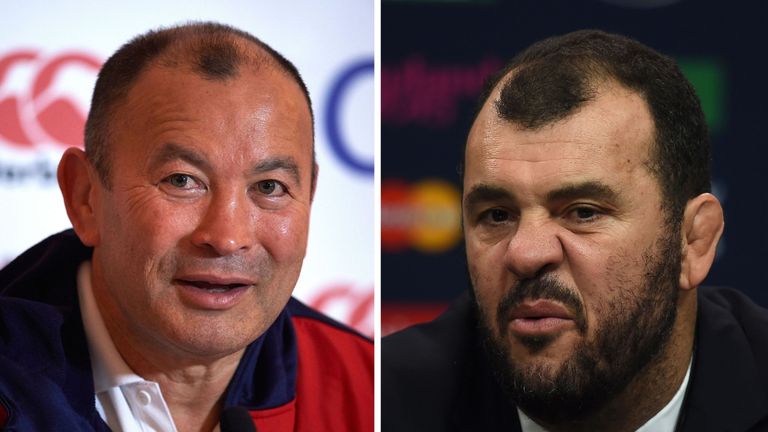 "The great thing about our team is we are probably missing seven very influential players and we just get on with it.
"Everyone fulfils their role in the team, we are a hard-working team, we back ourselves to work harder than the opposition and if everyone does that we are in a position to win the game - which is where we want to be on Saturday."
Upgrade to Sky Sports now and get 12 months half price. Hurry, offer ends December 4th!