Toulouse confirm signing of Toby Flood on three-year contract from the summer
Leicester star Toby Flood will join Toulouse this summer on a three-year contract, the French side have confirmed.
Last Updated: 14/03/14 2:19pm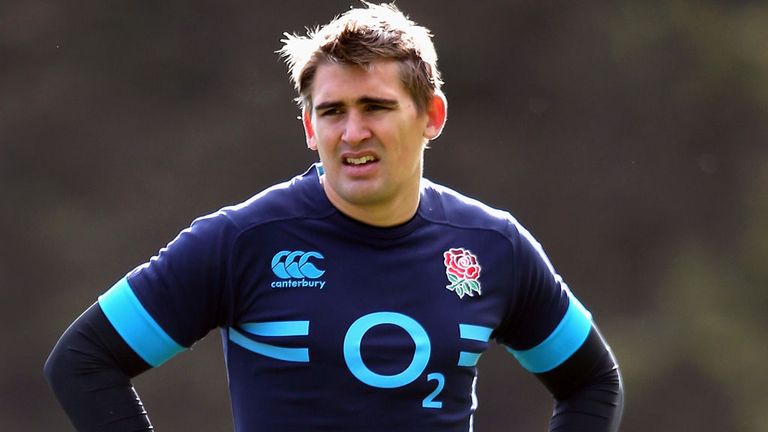 Toulouse's recruitment chief Jean-Michel Rancoule confirmed the signing - which had been expected - saying it was "good news" for the four-time former European champions.
Flood, capped 60 times for England, will be competing with former All Black Luke McAlister for the number 10 shirt next season, but not France international Lionel Beauxis who is leaving for Bordeaux-Begles next season.
Flood, who began his career with Newcastle, signs for Toulouse after five years with Leicester.
The move almost certainly marks the end of Flood's England career, with the World Cup just a year away.
England coach Stuart Lancaster is holding firm to a policy of not selecting overseas-based players.
"Toulouse symbolise French rugby," Flood told the French club's website. "There is history at the core of the club that is respected in the world of international rugby.
"I find many similarities between the history here and that at Leicester. It is among the reasons that made me want to join this club.
"I hope to have the same great adventure here that I have experienced in England. Coming here will be like a new life for me, with many new things to learn.
"It's like having to become a child again to learn a new way of life and new way of playing at Toulouse."