Rugby Championship: New Zealand expect hostile reception at Ellis Park
Keven Mealamu says New Zealand are expecting a hostile reception at Ellis Park in Saturday's Rugby Championship decider.
Last Updated: 02/10/13 6:03am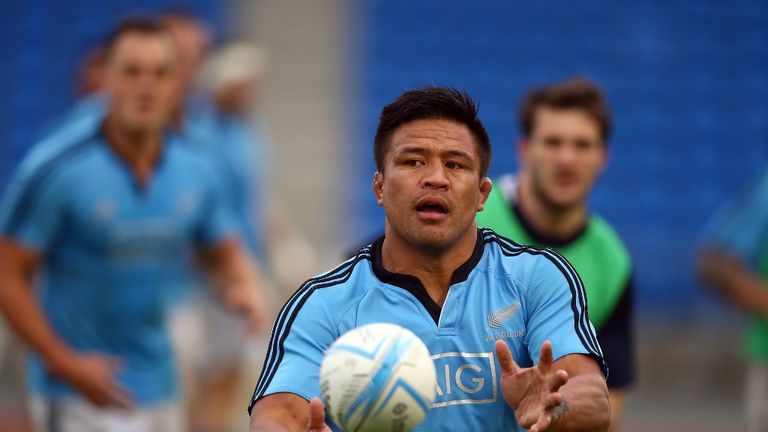 Mealamu admits there are few grounds as intimidating as the Johannesburg arena, where the All Blacks have lost of their 13 matches.
That makes it their worst venue anywhere in the world where they have played more than seven games and this is their first visit to Ellis Park in nine years.
Their most painful memory there was in the final of the 1995 World Cup when Joel Stransky's drop-goal in extra-time lifted South Africa to an historic win in front of Nelson Mandela.
Mealamu says the intimidation starts even before the team reaches the venue.
Passionate
"One of the experiences you get as an All Black when you are coming down to the game, not just at Ellis Park but all the parks you play at here (South Africa), is that you drive through the supporters and you are left outside (the bus) to walk through the supporters," he told the All Blacks website.
"It will be a pretty amazing moment for the boys who are selected to play. We will prepare well so that the boys understand what they are walking into.
"I've had a few choice words said (by Springbok supporters), they are very passionate about their team, but once the game has finished, they are very hospitable people."
South Africa need to beat the All Blacks on Saturday by more than seven points and score four tries in the process to win the Rugby Championship.
South Africa v New Zealand will be live on Sky Sports 4HD, with coverage beginning at 3pm on Saturday.