Anthony Foley fluid build-up in lungs, French autopsy confirms
By AFP
Last Updated: 19/10/16 9:33am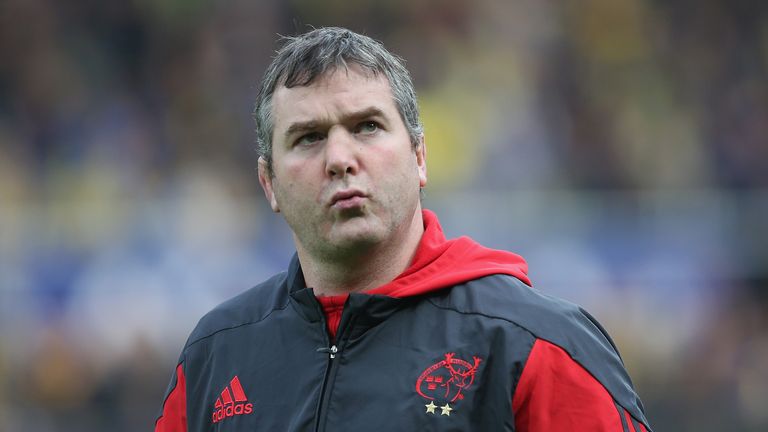 An autopsy has revealed that Irish rugby great Anthony Foley died of an "acute pulmonary edema".
The 42-year-old Munster head coach was found dead in his hotel room before his side were scheduled to play Racing 92 in the European Champions Cup in Paris on Sunday.
And the Nanterre public prosecutor west of Paris told AFP that, according to the autopsy, Foley "had a heart rhythm disorder that caused an acute pulmonary edema".
Pulmonary edema is a build-up of fluid in the lungs that can lead to respiratory failure.
His death could therefore "be linked to a cardiac problem", the prosecutor added, without giving any further details.
Other toxicological analyses are under way, with results due in the coming weeks.
The prosecutor has also issued a burial permit, with the body free to be released to the family, and Foley's funeral will be held in Killaloe, County Clare, on Friday.
A playing great before he moved into coaching, Foley was a back row forward who won 62 caps for Ireland and captained the side on three occasions.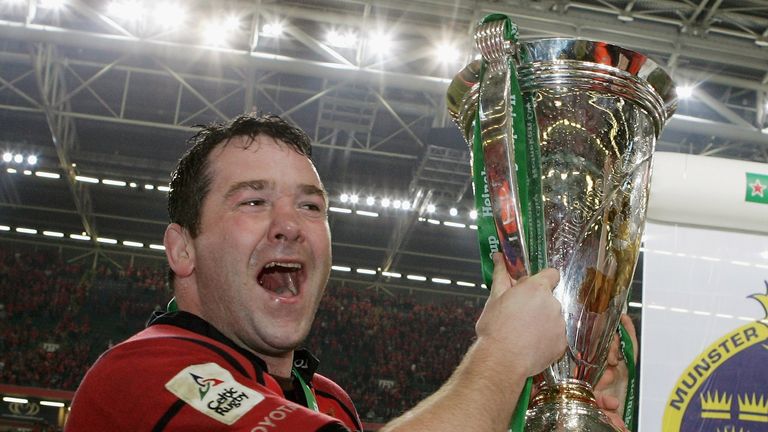 He also skippered Munster to the European title in 2006.
Foley scored 39 tries for his province and made 86 appearances in European competition before taking on backroom roles from 2009. He was named head coach in 2014.
Munster confirmed Foley's body would be flown home on Wednesday and his funeral will take place in County Clare on Friday.
"Anthony's family have confirmed that his remains will be flown home to Shannon Airport [on Wednesday], from where they will be brought to his family home in Killaloe, Co Clare," said the club in a statement.
"They will lie in repose at St Flannan's Church, Killaloe from 1pm to 8:30pm sharp on Thursday evening.
"People intending on paying their respects to Anthony are asked to attend early. House afterwards is private.
"Funeral Mass will take place at 12 midday on Friday at St Flannan's Church, with Church reserved for family and friends only.
"A special area will be set aside to facilitate media outside the Church, near speakers.
"Burial afterwards will be at Relig Nua Cemetery, Killaloe. Family flowers only."