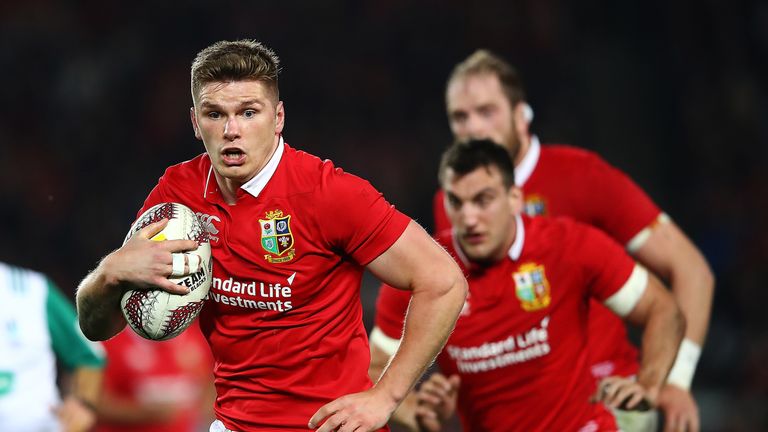 England have ruled out releasing players for the Barbarians match against New Zealand this autumn.
It has been suggested that the game at Twickenham on November 4 could become an unofficial fourth Test to the British and Irish Lions tour, which ended with the series against the All Blacks being drawn 1-1.
British and Irish Lions head coach Warren Gatland said after Saturday's 15-15 draw he liked the idea and the Barbarians have confirmed they want to talk to the home unions.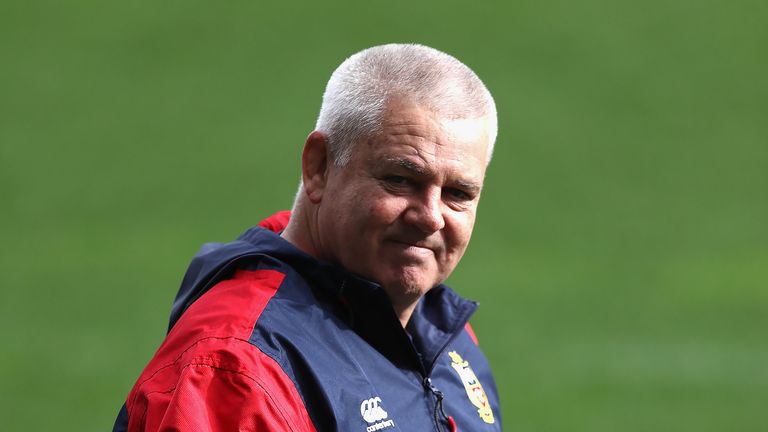 But England's wish to concentrate on their three-Test autumn schedule appears to have scuppered the proposal and without players from all four home unions being available the match would lack credibility as an unofficial decider.
A Rugby Football Union spokesman said: "England players will be focusing on preparing for our matches ahead of the Old Mutual Wealth series and will not be released for the Barbarians fixture."
Earlier a spokesman for the Barbarians said: "We are going to assemble an extremely strong team for this historic game at Twickenham.
"We hope it will include players involved in the exceptional Lions series with the All Blacks. The players will get the chance to face New Zealand for a fourth time this year.
"We have reached agreement with Premiership Rugby, who have been very supportive about player release. We will talk with the home unions about access to players."