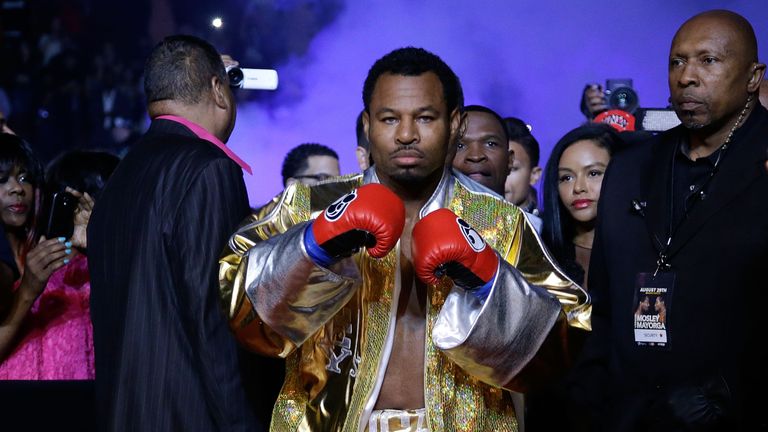 Shane Mosley has withdrawn from negotiations to fight Liam Smith in December.
The American's reluctance to accept an immediate rematch clause is the reason for the potential bout being scuppered, he has claimed.
The 44-year-old, a former three-weight world champion, had seemed in line to be Smith's first challenger since the Liverpool puncher won the WBO super-welterweight title - but talks have abruptly ended.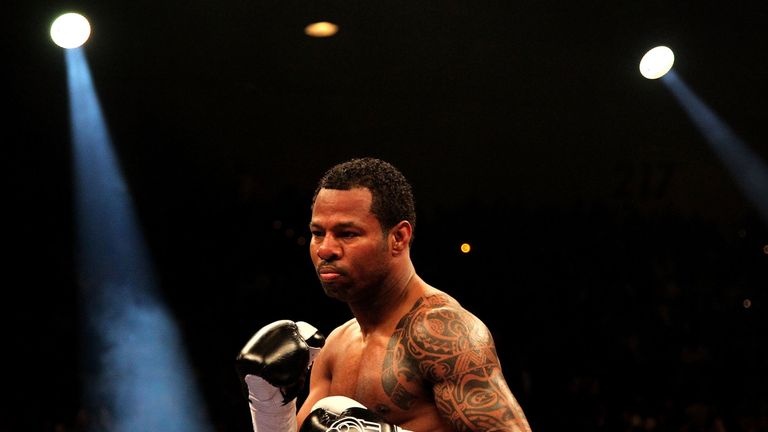 These guys are scared and they made a bad decision.
Shane Mosley
"It's all good and I'm passing on the fight," Mosley told World Boxing News.
"They don't want to ink it without an immediate rematch and I don't have time [to] lose focus on training negotiating a deal that won't happen. These guys are scared and they made a bad decision."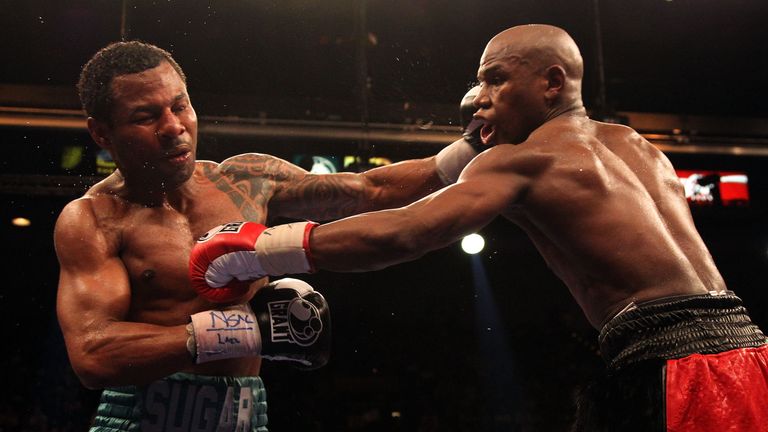 Mosley previously insisted that a commitment to fight in early 2016 meant that, should he beat Smith, he could not guarantee an immediate rematch.
But he believes that his star power, garnered through a 18-year career in which he has battled Floyd Mayweather and Manny Pacquiao and beaten Oscar De La Hoya twice, means Smith should have been grateful to fight him on December 19.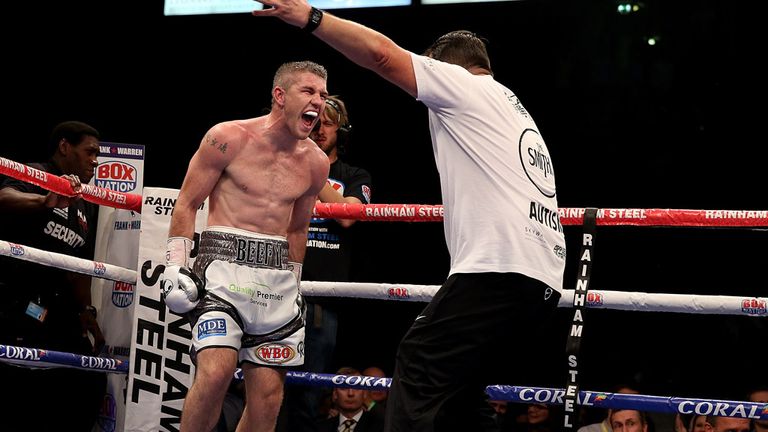 "No one in the States was even talking about any of these guys until my name was brought up to be on the card," Mosley said.
"The world would have been watching them and it would have opened doors in the US.
"There's no way I should have taken that fight for less than a million and I took it damn near for free, but they blew it over an immediate [rematch]. It's strange."