Billy Joe Saunders prepared to fight Gennady Golovkin in UK
By Isaac Robinson
Last Updated: 08/01/16 10:44am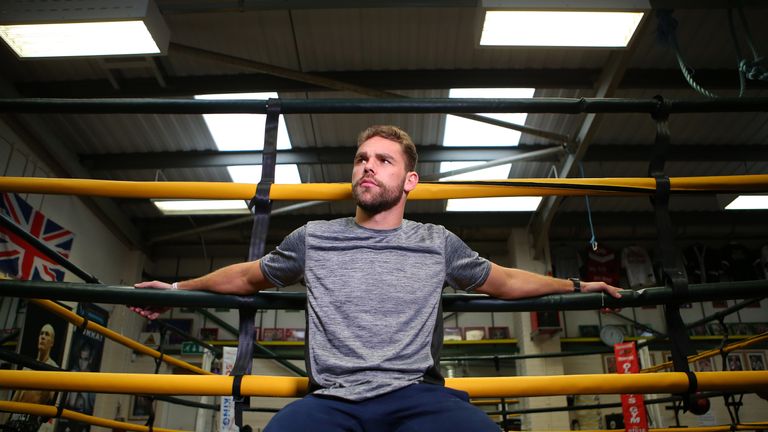 Billy Joe Saunders has stipulated Gennady Golovkin must fight in the UK for the first time if a unification bout is to take place.
Saunders (23-0-KO12) became WBO middleweight champion in December when he outpointed Andy Lee in Manchester, and divisional king Golovkin (34-0-KO31) was quick to offer the Englishman a shot at his WBA Super, IBF and interim WBC belts.
With a concrete offer from Team GGG on the table, Saunders says he is prepared to face the heavy-hitting Kazakh - but wants the terms adjusted.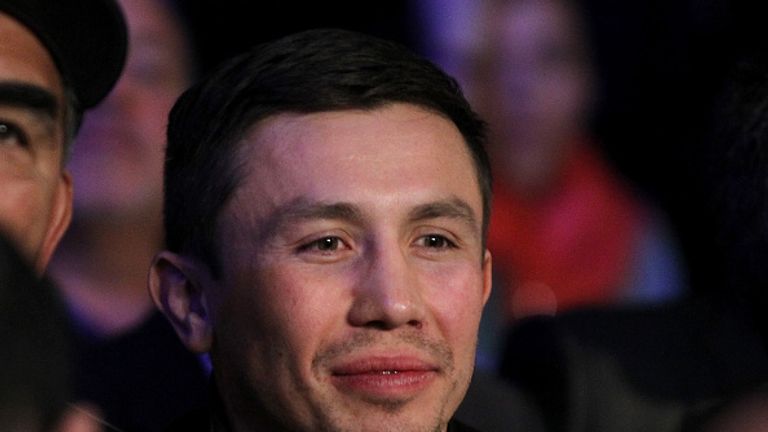 Golovkin's team have made me an offer, but we can't take it seriously at the moment and it doesn't make much sense.
Billy Joe Saunders
Saunders told World Boxing News: "Golovkin's team have made me an offer, but we can't take it seriously at the moment and it doesn't make much sense. It's not just about more money, but about where it will take place and other factors.
"I'm not just going to go over to America to fight him, let him come to the UK and let me have something my way. Even if they don't want to offer the money that we asked for, we can negotiate that, but come to the UK.
"This fight isn't all about GGG and it needs to work for both sides and Frank Warren is doing his utmost to try to get some things my way. It's a hard fight as it is and I'm going into it as a big underdog, so at least let us have some things on our terms."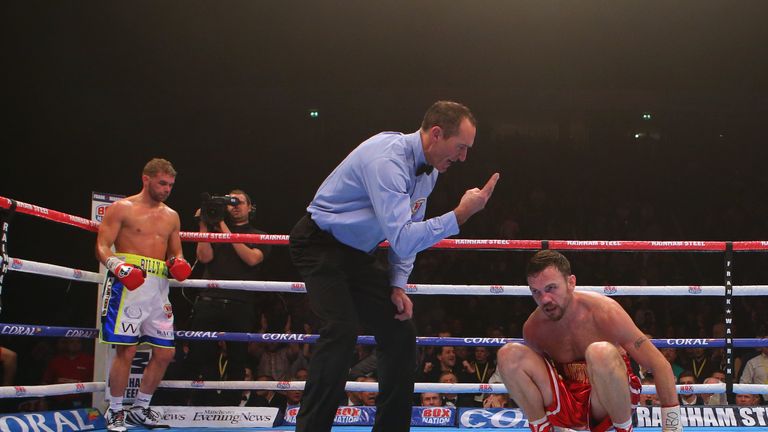 Saunders has long made clear his desire to face legendary Puerto Rican Miguel Cotto, who recently lost his WBC crown to Saul 'Canelo' Alvarez - another target for Golovkin.
The 26-year-old Saunders added: "I've always said I will face anyone and I wouldn't take the GGG fight if I didn't think I could win. Look at Klitschko vs Fury, everyone ripped Fury saying he would get knocked out and then he went and won. No man on this earth is invincible and I've seen things in GGG that I could exploit - I would give it my all to get that victory.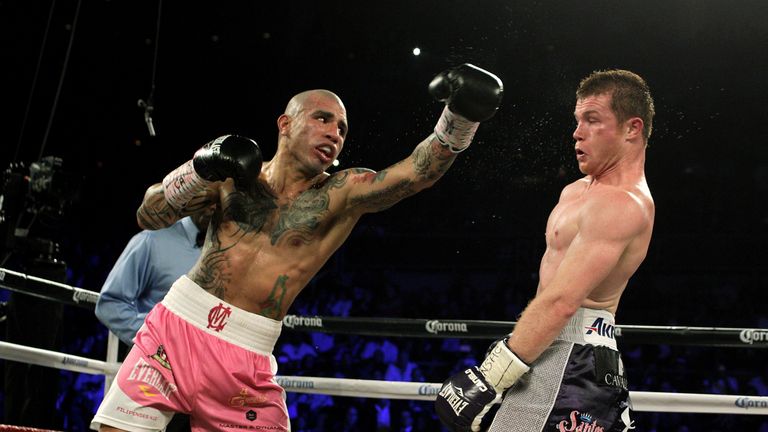 "By the end of this month if this fight isn't made, it won't happen in April. If I wasn't champion, I would have taken the fight without hesitation. But I'm not a challenger and I have other options to go and make money elsewhere. I want to be fighting four times a year so need to start sorting things.
"Whoever my team put in front of me I will fight. I haven't looked at anyone else yet because of the Golovkin offer but there are plenty of options out there for me. I would love to fight Canelo or Cotto, and those fights can easily be made.
"Members of my team are well connected with Oscar De La Hoya so the Canelo fight can happen with ease - I would probably make more money from it too."
Golovkin was last in action in October when he relieved David Lemieux of the IBF title via an eighth-round stoppage.