Jamie Cox is a dangerous opponent for George Groves, says former trainer Paddy Fitzpatrick
By Neel Khagram
Last Updated: 08/08/17 3:12pm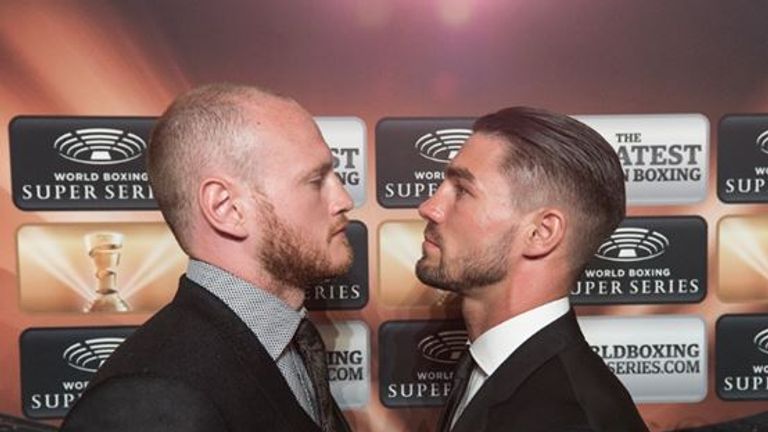 Jamie Cox will be the "worst nightmare" for George Groves in the World Boxing Super Series, says former trainer Paddy Fitzpatrick.
The super-middleweight rivals will meet in the quarter-final of the new tournament after no 1 seed Groves picked the unbeaten southpaw as his next opponent, referring to him as the "easy guy" on stage during the draw in Monaco on Saturday night.
But Fitzpatrick, who has trained both men in the past, has suggested that Groves might have made a mistake by choosing to put his WBA 'super' belt at stake against Cox.
"It is an excellent fight," Fitzpatrick told the Swindon Advertiser.
"Jamie is the most dangerous super-middleweight out there. He is George's worst nightmare.
"Jamie is fearless, he can dish it out and he can take it. He is a good combination puncher, he loves to fight, but he is very good boxer as well and he has the power.
"When Jamie came to me, he was a light-welterweight, but you could see then that he has the ability to become a world champion."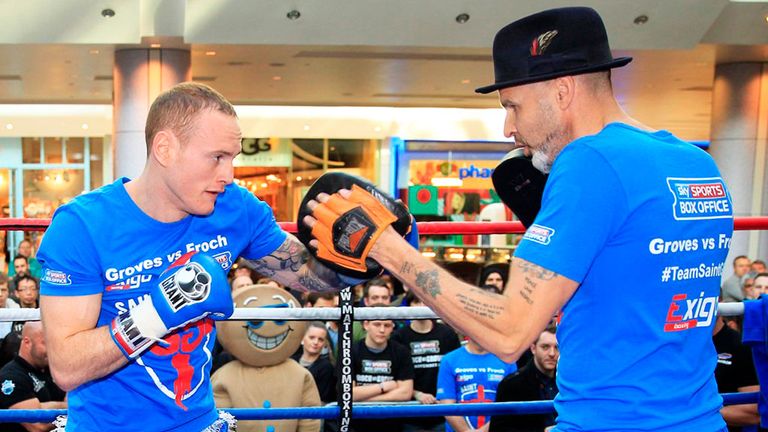 Groves famously used a Rubik's Cube during a pre-fight press conference before his Wembley rematch with Carl Froch and Fitzpatrick admits his former charge has already started the psychological warfare.
"George loves to play mind games. From the moment he picked Jamie, that little quip is just to try and get under Jamie's skin," he said.
"Everything George says and does will be planned, to get Jamie wound up. How Jamie deals with that will be very interesting.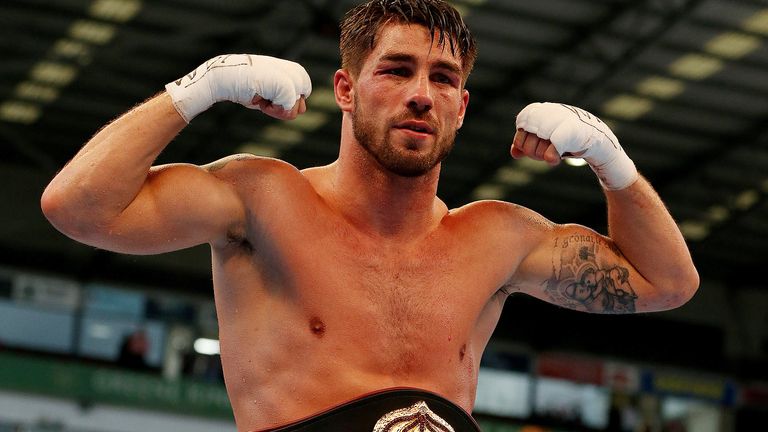 "I'm not surprised that George picked Jamie, he loves the challenge and to step up and have a fight but Jamie will be relishing it, because this is his chance. Jamie can be Swindon's first world champion.
"I can't wait for it. It is an excellent fight in an excellent tournament."