Tyson Fury has seven meals per day totalling 3,500 calories but is losing weight and healthily moving closer to a first fight in over two years.
Fury is free to return to the ring, having not fought since winning a world heavyweight title fight against Wladimir Klitschko in November 2015, but must first shed his excess weight.
Fury is working with nutritionist Greg Marriott, who also oversaw Kell Brook's gruelling weight cuts to 147lbs. Sky Sports quizzed Marriott about how to bring Fury down to a healthier size…
How much weight has Tyson lost since returning to training?
Greg Marriott: He has lost nearly four stone. But it's not just about the weight, you have to be mentally right as well. A happy fighter is a dangerous fighter.
It's about weight management at the moment. He's not training hard while he's heavy because he's prone to injury, so he's doing low intensity stuff and managing his diet. He's breaking into training easily.
It's not about whatever weight he's at. It's about how he feels. Like Billy Joe Saunders, they had never [cut weight] properly before - killing yourself in the gym after a protein shake is not the right thing to do.
How many calories is he consuming?
Greg Marriott: He's on 3,500 per day. For example, if you have 1,000 calories but you expend 1,000 calories in the gym, you're on nil. When you try to cut weight [without enough calories] then you hit the wall, and you fatigue. This is where lots of fighters come unstuck. Tyson needs to be on 3,500 calories a day but, when he's expending 2,000 calories in the gym, he will need to be on 5,500 calories a day. You can then start cutting weight - this is the healthy way to do it.
Describe Fury's daily diet?
Greg Marriott: Tyson is on a ketogenic diet. People say that's a fad diet, but Tyson is doing low intensity training at the moment. A ketogenic diet consists of high fats, minimal carbohydrates and some protein.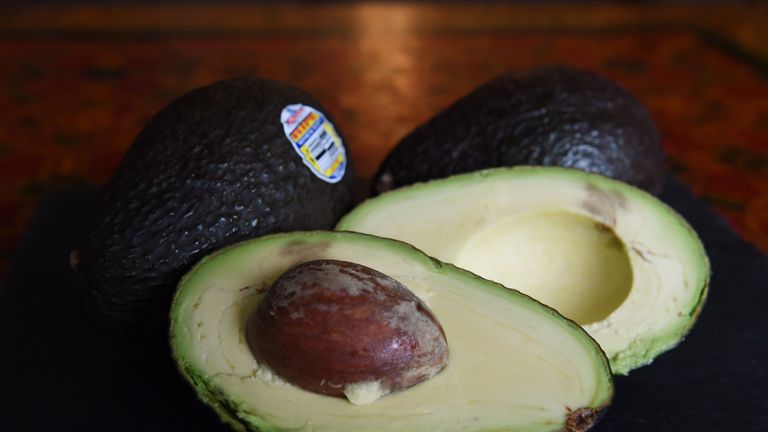 Tyson is on seven meals per day. In the morning he'll have low-carb rye bread, avocado, eggs and lean bacon. No sugars, like tomatoes.
Is Fury disciplined on this diet?
Greg Marriott: Tyson finds it hard. We gave him a taster of this before Christmas but, now he's training in Marbella, he's being really strict.
Is this diet enough to fuel Fury's training?
Greg Marriott: He's on a 'targeted keto' diet so we know exactly how many carbohydrates to give him. We give him a high-glycaemic gel, like cyclists use, which powers him through an hour training session. After the session he goes back into ketosis, because as soon as you have carbohydrates on a ketogenic diet, you need a different fuel source. When he's done an hour's session, the carbohydrate is out of his body, he utilises a different fuel source which burns fat.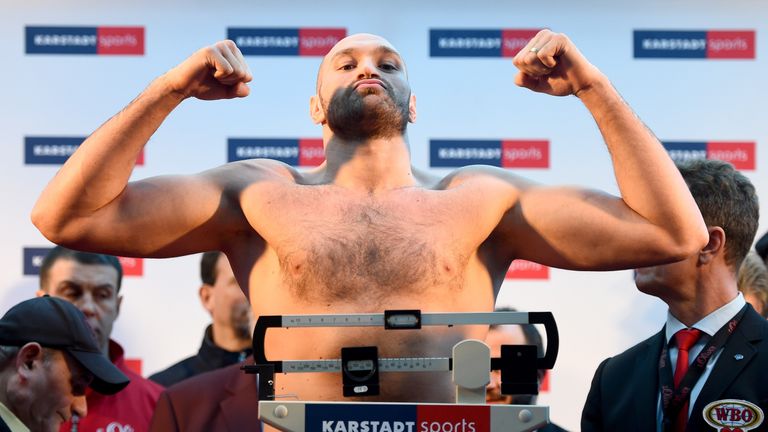 How heavy does Fury want to be when he fights?
Greg Marriott: Tyson wants to be 18-and-a-half stone. I looked at Anthony Joshua, when he fought Carlos Takam, and being so musclebound will take energy from you. It's hard for Joshua to take muscle off. It's not about being the bigger man, it's a fitness game. To put on the show that Tyson wants, you have to be light so you can move for 12 rounds.
Fury was below 18 stone when he beat Klitschko. Can he be this light again?
Greg Marriott: Yes. He got below 18 stone doing everything wrong. If he listens to me, he can get below 18 stone again - I'm not saying it isn't a long road. We want to get him to a maintenance weight so then we can push hard, and really take the weight off him. Rome wasn't built in a day but it is definitely achievable.
And finally... what meal does Fury enjoy most?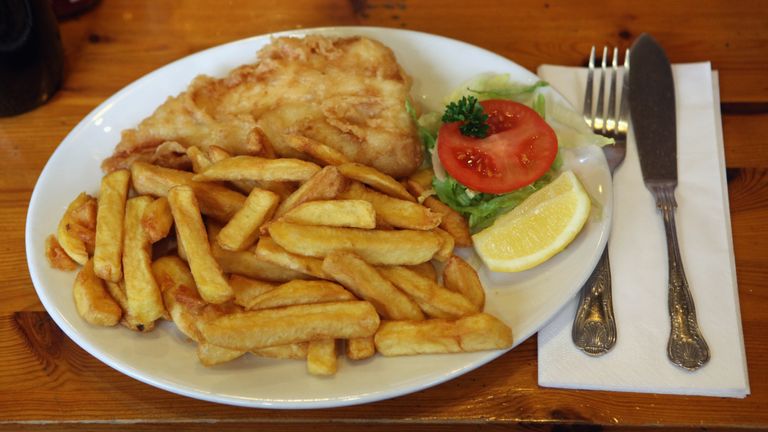 Tyson, if he sticks to the plan, will be allowed treats. If you do this diet right, you can have a cheat meal.
Greg Marriott: Fish and chips, but who doesn't? Tyson, if he sticks to the plan, will be allowed treats. If you do this diet right, you can have a cheat meal. If it's done right, you can get away with eating as much rubbish as possible within a three hour window, and it actually burns fat. But you can't do that every weekend!
Tyson will be getting a few good meals, trust me. Everyone thinks dieting is doom and gloom and you can't eat anything but, the way I work, you can. You need to feed the mind, and you need a healthy mind before you fight.