Lawrence Okolie says he's all about action as he plans Isaac Chamberlain knockout
By Joe Shread
Last Updated: 24/01/18 10:18pm
Lawrence Okolie has told Isaac Chamberlain he is "about action, not talk" as he plots a knockout win in their British Beef clash.
The undefeated British cruiserweights put their records on the line on February 3, live on Sky Sports, in what is sure to be a heated encounter.
The pair acknowledged they do not like each other, but Okolie says he is focusing on what happens in the ring rather than what is said outside of it.
He said: "The bad blood has come between us because I was a Great Britain Olympian and I've got extreme confidence in myself, so I would say 'I'm coming to be the best cruiserweight'.
"Isaac took it very personally. On top of that, he's very vocal on social media.
"But I'm about action not about talk so I said 'let's make the fight happen'.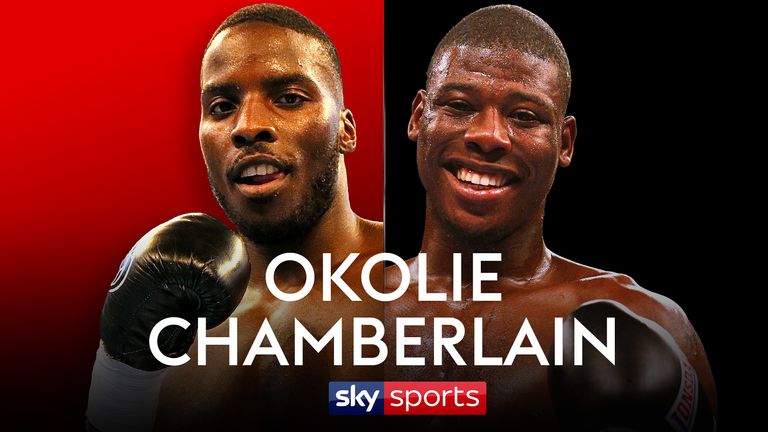 Okolie, who has won his six fights, five of them by knockout, insisted the pressure of the fight would not affect him and that he is planning to knockout Chamberlain.
He said: "I've had pressure throughout my whole career. I've had grudge matches in the amateurs, I've been to the Olympics, I've boxed in front of thousands of people. It's all normal to me.
"If he makes a mistake early, it's over early. It's about it being an entertaining fight and a KO win."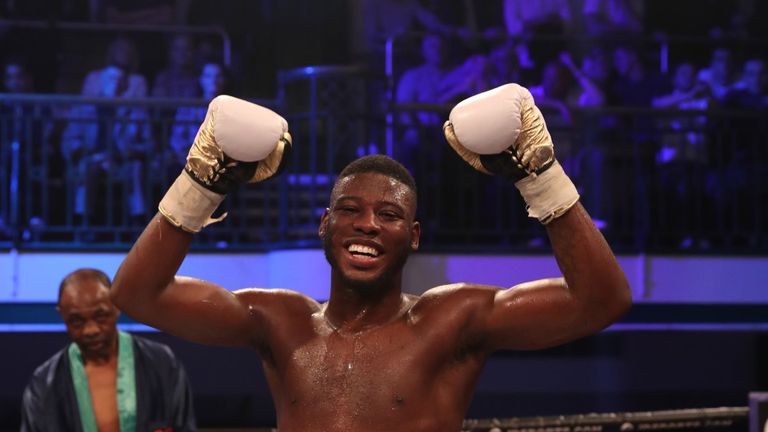 However, Chamberlain dismissed the quality of Okolie's previous opponents and warned the 25-year-old he "wasn't ready for what I'm about to bring."
Chamberlain said: "I've been diligent in training, I went to Ukraine and sparred with world champions. I'm taking this very, very seriously. I'm not going in just to make up numbers.
"He probably thinks I'm going to be like all his other opponents, who were just rubbish. He has to bring his A game.
"It's going to be what a lot of people are expecting - exciting, brutal. It's going to be amazing."