Sam Eggington reveals talks to face Antonio Margarito as he targets future American fight
By Matt Horan
Last Updated: 27/06/18 3:17pm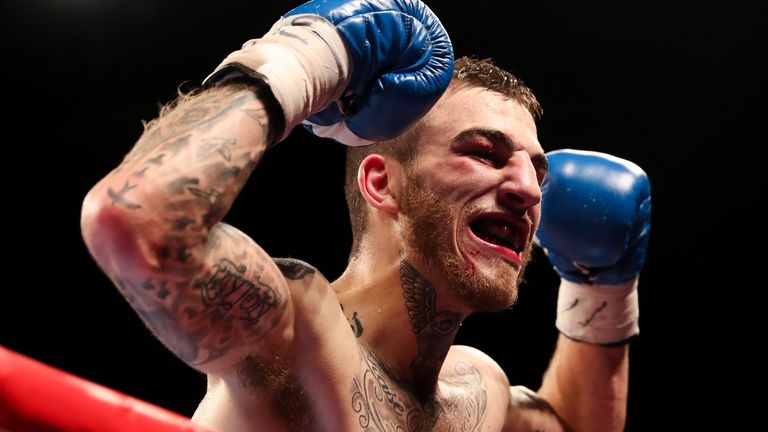 Sam Eggington admits there were talks for a fight against Antonio Margarito and intends to stay in contention for a big-name bout with victory at the weekend.
'The Savage', now campaigning at super-welterweight, admits that the scales had become his biggest demon as his struggles to reach the 147lbs limit saw him surrender his European welterweight crown to Mohamed Mimoune back in October.
Eggington though feels like he now has a new lease of life and, after returning to winning ways back in April, there had been speculation that he could be in line for an explosive encounter with three-time welterweight world champion Margarito, but, despite 'big talks', that fight may have hit a stumbling block.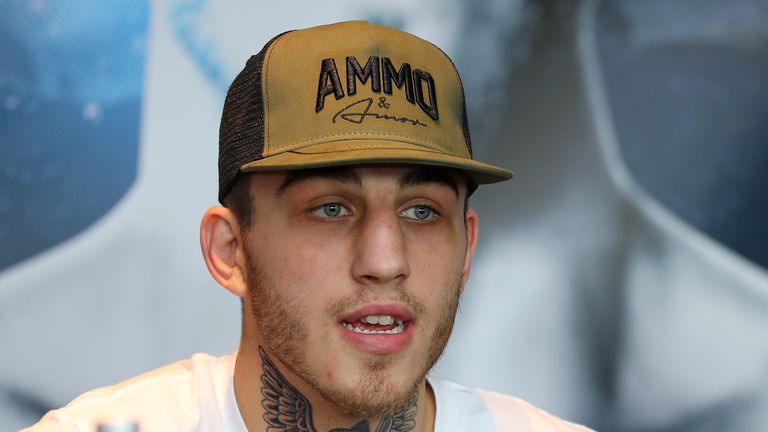 The plan for me is to have this upcoming fight and then a nice, big, one again in Birmingham before going off to the US.
Sam Eggington
Even so, the 24-year-old fights in his hometown over 10 rounds this weekend, and is set to feature again in Birmingham later this year, with promoter Eddie Hearn planning a major fight before taking him to America.
"There were big talks for the Margarito fight," Eggington, who is often dubbed 'The English Margarito', said, speaking exclusively to Sky Sports.
"That's obviously one I'd love and just to have your name against someone like him is quite unbelievable for me, it's the same feeling I had when I faced Paulie Malignaggi.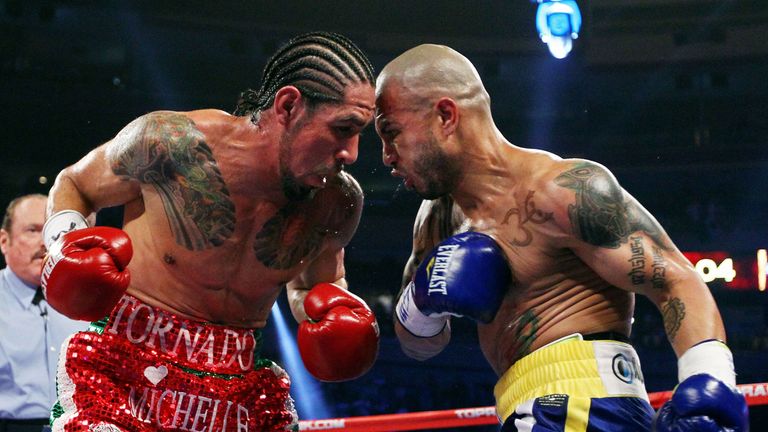 "The problem is that, from what I've heard, it doesn't look like it will be sanctioned in the USA because of problems he's had. I don't know whether different states have different rules, so we will just have to wait - I'd be all over it though!
"The plan for me right now is to have this upcoming fight and then a nice, big one again in Birmingham before going off to the US."
The Midlands favourite can inject some momentum into his career this weekend at the Villa Park Holte Suite, where he faces the unbeaten Peter Kramer, and victory could put him on the path to another European title fight.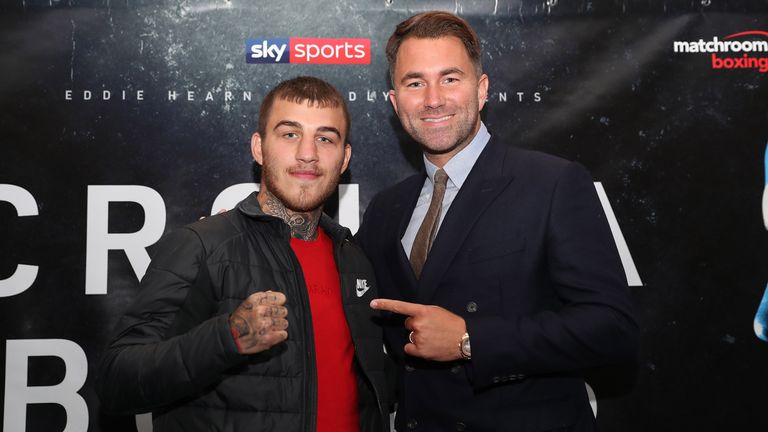 "It's a good fight for me this weekend. I wanted one where I have to make championship weight in a decent scrap, so I can really see where I'm at," said Eggington.
"This opponent is unbeaten and will have a go, but I believe I can do a job on him. It should be a good night.
"I really do just feel more alive at 154lbs. I've always had quite a bit of strength and a lot of fitness and energy to go with it, and that's what wears people out. I was losing that at welter though and just couldn't get my work off.
"If I get through this, I'd love another European title shot, I don't want to go back to domestic level, I feel I've been there and earnt my stripes already. I want to go European or bigger.
"I want a big fight, something I can really get my teeth into. That European belt would be brilliant to get back and then keep for a while. We will just have to see what opportunities come up from here."