Groves vs Smith: George Groves still hopes for world title fight at Stamford Bridge
By Richard Damerell
Last Updated: 24/08/18 6:01pm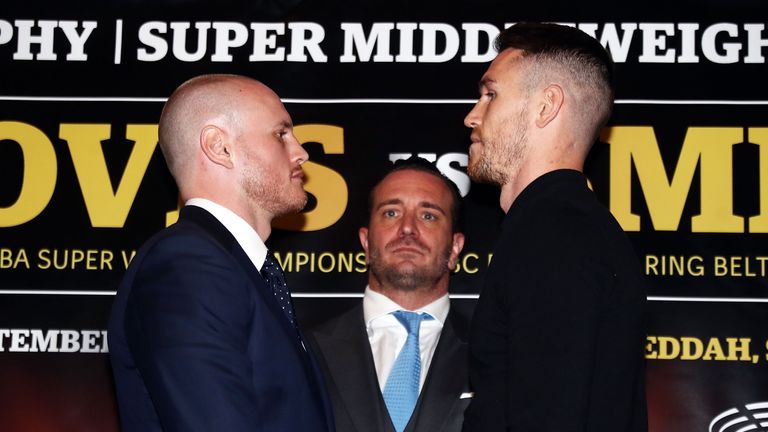 George Groves hopes to fulfil his dream of a world title defence at Stamford Bridge, if he defeats Callum Smith in the World Boxing Super Series final.
The WBA 'super' champion will travel to Saudi Arabia to face Smith in the concluding fight of the super-middleweight tournament on Friday, September 28, with the Muhammad Ali trophy also at stake for the winner.
Groves has already fought at Wembley Stadium and Sheffield United's Bramall Lane, but still holds ambitions of staging a summer bout at the home of his football team, Chelsea.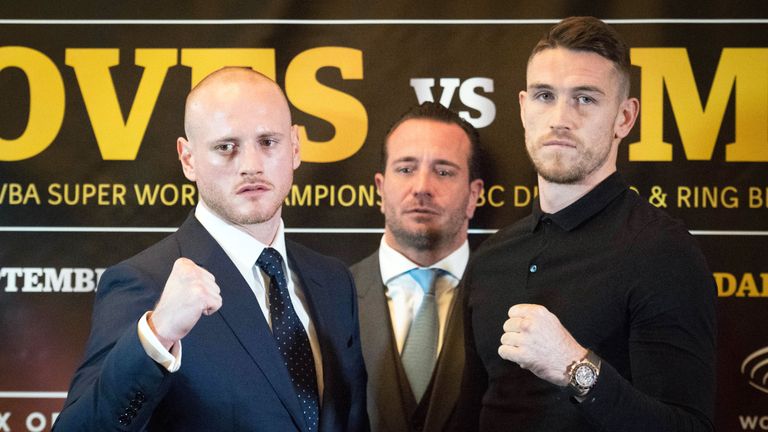 "Stamford Bridge would be a dream," Groves told Sky Sports. "It would be fantastic. Just as much for a few of my Chelsea family, and a few of my old pals.
"They know which pub to go in beforehand, they know how to get there, which entrance to get into, and how to get home. It would be great.
"They're not short of a few quid, Chelsea, so they won't be fussed about the revenue for hosting, and they don't probably want us destroying the pitch, so we have to get in there two weeks in the summer.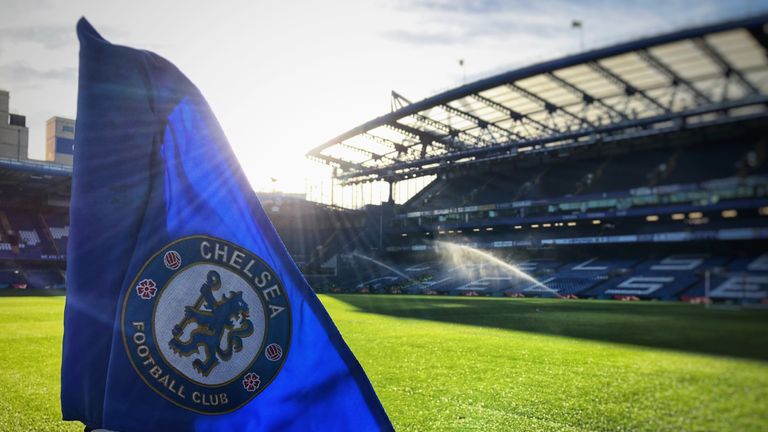 "But one day definitely, it would be great. I've boxed in a couple of stadiums now. I don't have any left. Get Chelsea out of the way before I'm done."
Concerns about a dislocated shoulder suffered in the semi-final win over Chris Eubank Jr have been dismissed by Groves, who remains confident that he will be a class above his Liverpudlian opponent.
"My name's been linked to Callum a long time," he said. "I've seen him fight numerous times over the years.
"I feel like I'm in the form of my life, boxing better than ever. I don't see Callum posing a problem for me on fight night.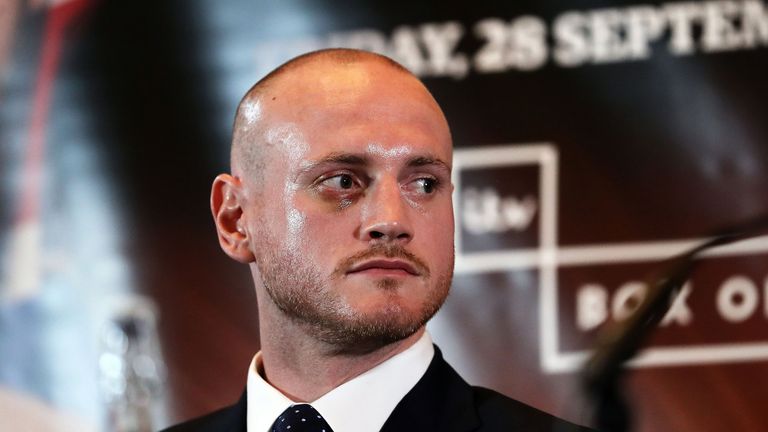 Stick to the game-plan, it will be another comfortable win
George Groves
"Obviously we've got to be on our A-game, but we know how to beat him. We're getting good stuff off in the gym already and like always, it's just another fight.
"I've got to go out and perform, and I know I can. Stick to the game-plan, it will be another comfortable win.
"So far, the tournament has gone to the form book. We had the one and two seeds in the final for the cruiserweights and the no 1 seed came through, and I don't envisage anything different this time around."