The boxing 'season' is over so we have asked some of our Panel to pick their pound-for-pound list. There is no Floyd Mayweather and no Andre Ward anymore, so with an open field, see who Tony Bellew picks as his new No 1...
1 - Vasyl Lomachenko (11-1-KO9)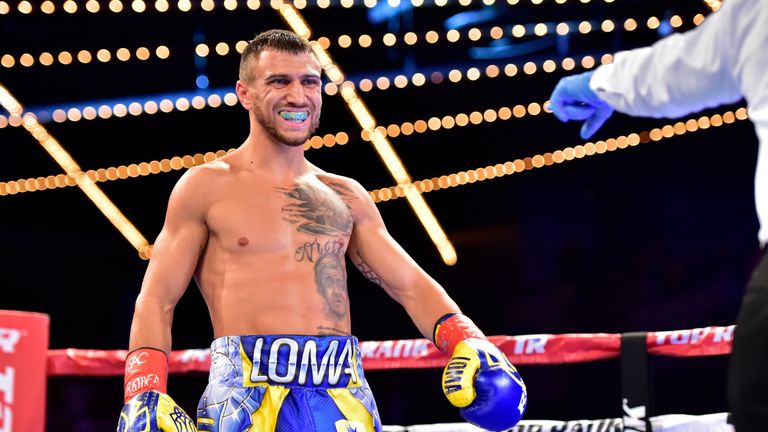 There was no doubt at all putting him at No 1. He is the hardest man in boxing to beat and he is a perfectly balanced boxer, in offence and defence. I am not sure he can, or needs to improve, but the more experienced he gets, the more we will see from him.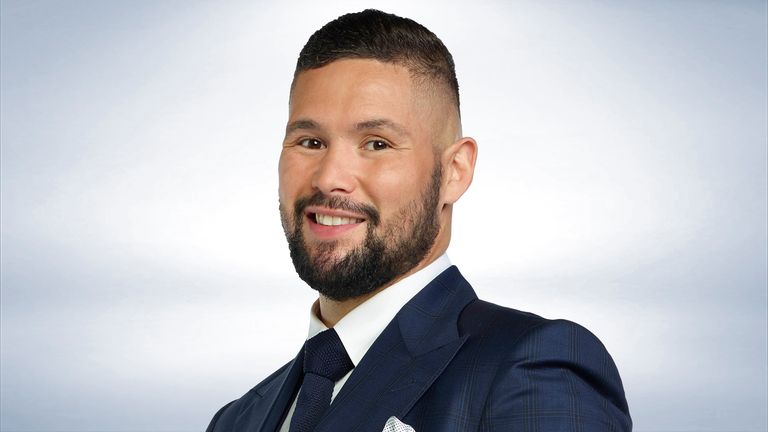 He is the hardest man in boxing to beat.
2 - Terence Crawford (33-0-KO24)
He can fight, he can box, he's a slickster, he can turn southpaw, he is a good body-puncher and he can go the 12 rounds. Absolutely unbelievable. What a brilliant, brilliant fighter.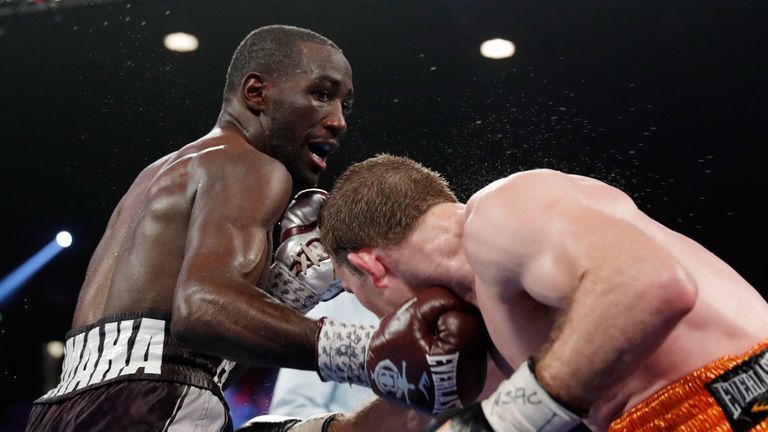 3 - Gennady Golovkin (38-0-1-KO34)
He might not be impossible to beat like Lomachenko, but the power he carries and the way he gets the job done mean he deserves to remain high up on anyone's list.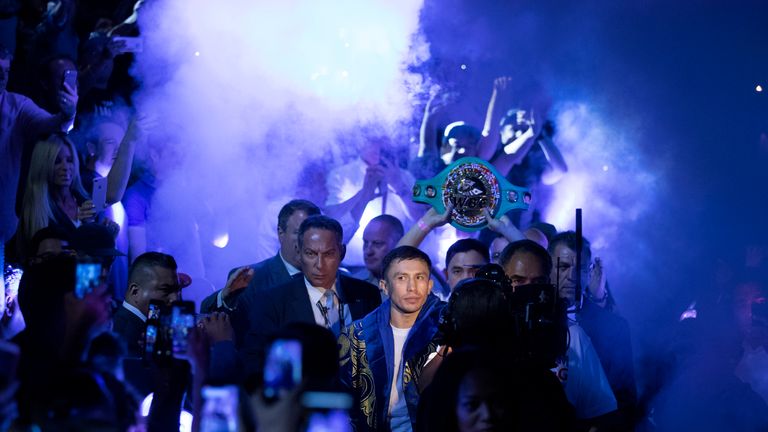 4 - Oleksandr Usyk (15-0-KO11)
I've always rated him, but he needed a big name, a big fight to make everyone else sit up. Well, he just cleaned up one of the hardest divisions in the sport.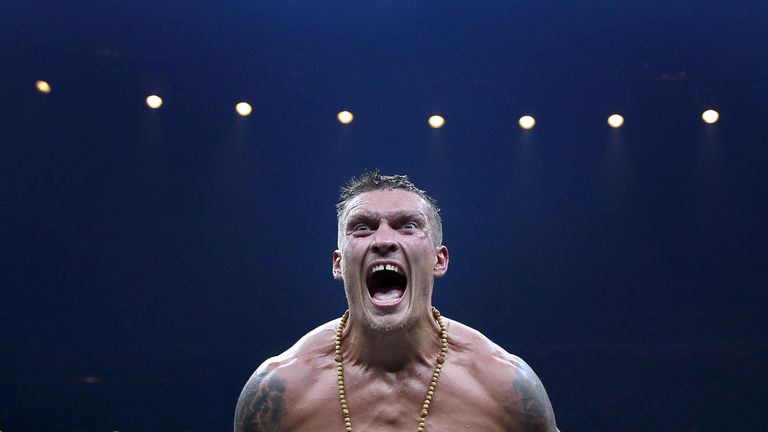 5 - Mikey Garcia (39-0-KO30)
The way he has gone through the divisions with his fighting style is just brilliant. A mixture of Juan Manuel Marquez and Juan Diaz with his punch variety, and he is so businesslike in the ring.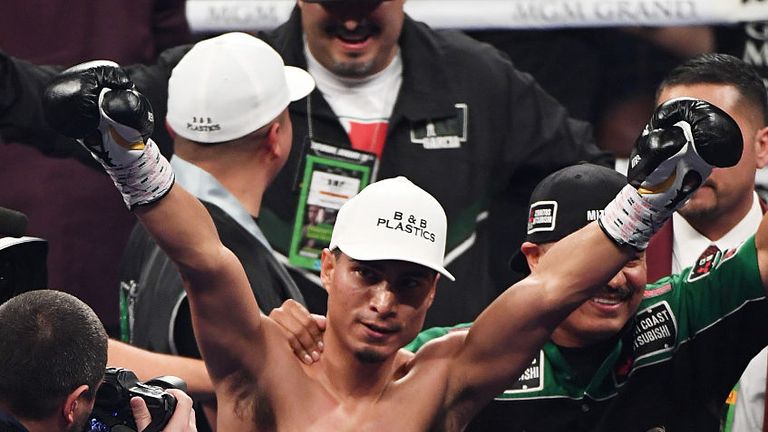 6 - Errol Spence Jr (24-0-KO21)
He is probably the most underrated world champion out there. He doesn't do anything that stands out but he doesn't have to, because this guy does the basics so well. He is also a vicious, vicious body-puncher.
7 - Naoya Inoue (16-0-KO14)
Dangerous in every way, shape or form. He will get tested in the World Boxing Super Series at bantamweight, once he goes past four rounds, but your money has to be on him.
8 - Anthony Joshua (21-0-KO19)
He is at eight simply on his achievements. Everything is about timing and he has achieved everything he can in boxing, in four or five years. That alone deserves massive recognition.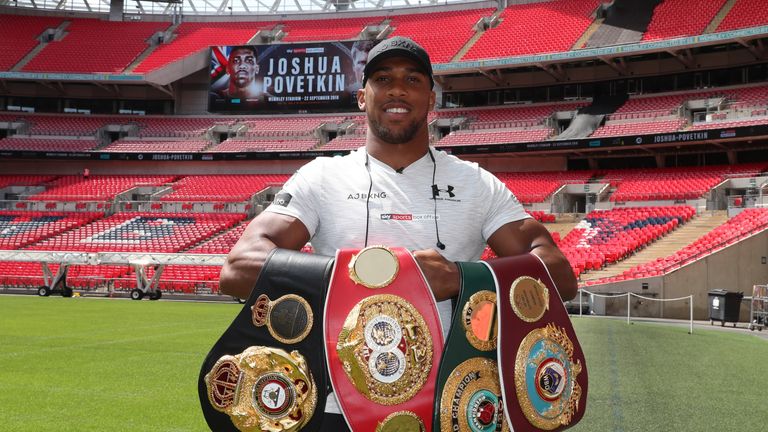 9- Saul Alvarez (49-1-2-KO34)
I didn't want to put him in, but what can you do? He should be banned for what he's done out of the ring, but as a fighter, he is phenomenal. He is powerful and the best counter-puncher around.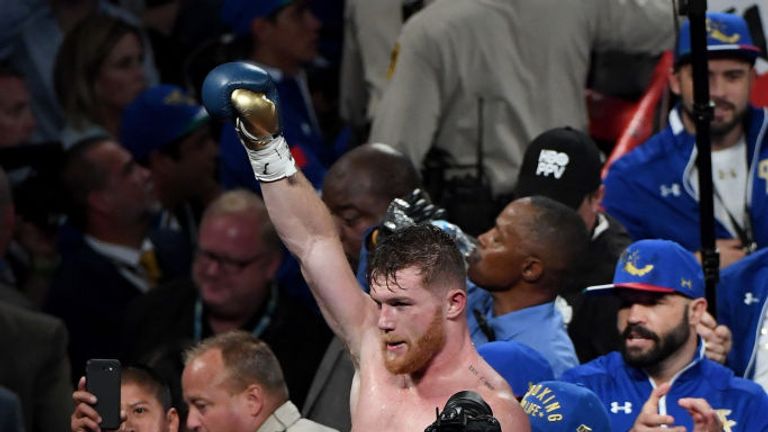 10 Luis Nery (26-0-KO20)
Another one that I would rather see banned, but is here solely on what he does in the ring. He is relentless in everything he does and is just exciting to watch. One of the most dangerous guys down in the lower weights.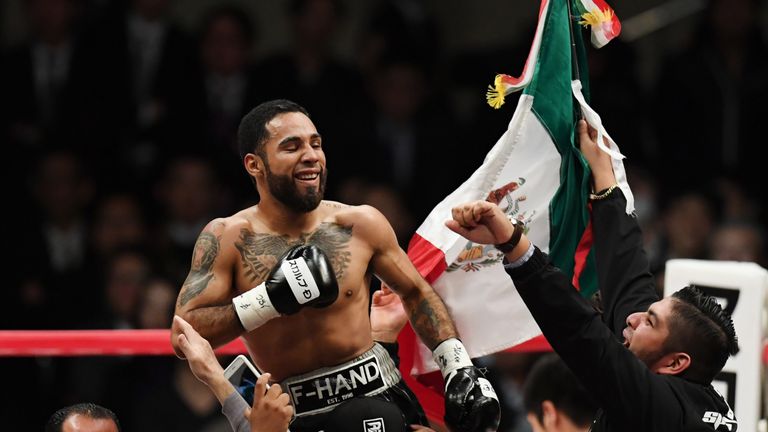 Monday - Johnny Nelson's Top 10 is here
Tuesday - Carl Froch's Top 10 is here
Wednesday - Matthew Macklin's Top 10 is here
Thursday - Tony Bellew's Top 10
Friday - Make your pick for the world's best pound-for-pound fighter
We will make sure you know where you can vote and debate the hot topic at the end of the week. Follow us @SkySportsBoxing, skysports.com/boxing or via the Sky Sports app.