Billy Joe Saunders denied boxing licence by Massachusetts State Athletic Commission
WBO president: "It is unfortunate that a boxer as talented as Saunders is facing this controversy and will not be able to defend the title."
Last Updated: 10/10/18 9:54am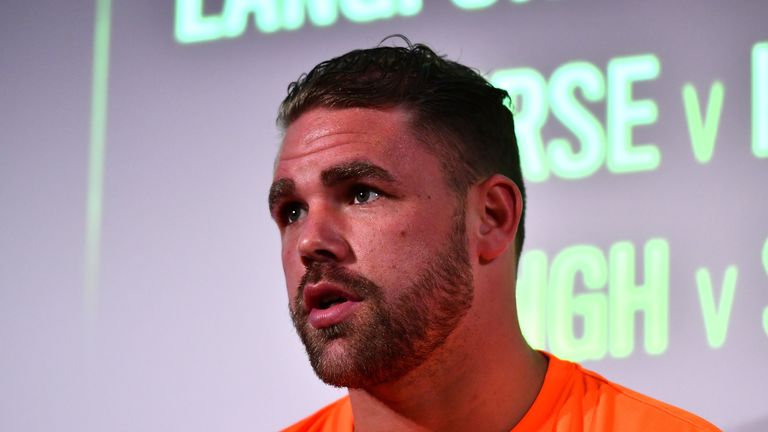 Billy Joe Saunders' fight with Demetrius Andrade is off after he was denied a boxing licence by the Massachusetts State Athletic Commission.
Saunders is now likely to be stripped of his WBO world middleweight title, which he has held since defeating Andy Lee in December 2015.
A voluntary drugs test taken by the 29-year-old returned an "adverse analytical finding" but his promoter, Frank Warren, said the substance was a "common decongestant nasal spray".
'In competition' tests are considered to be on the day of the fight and Saunders was found "not in breach of BBBofC or UKAD anti-doping regulations" by the British Boxing Board of Control.
However, the Massachusetts Commission denied him a licence to box in the state, which is likely to cost him his title.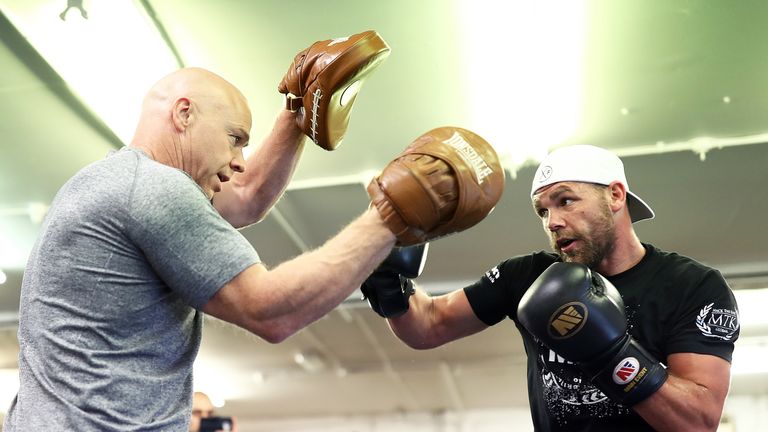 Last month WBO president Paco Valcarcel said Saunders would be stripped of his belt if the fight - scheduled for October 20 in Boston - did not go ahead.
Speaking on Wednesday, Valcarel said: "It is unfortunate that a boxer as talented as Saunders is facing this controversy and will not be able to defend the title.
"The WBO will examine the situation with due diligence and proceed according to its 'Rules & Regulations' decide which is the proper course of action".
Andrade is expected to fight the WBO's No 2 Walter Kautondokwa. Valcarel added that if Andrade fights the first available contender, the WBO Championship Committee will consider sanctioning the bout.