David Allen battles Lucas Browne on a bumper bill at The O2, with Derek Chisora, Josh Kelly and Conor Benn also in action on Saturday night, live on Sky Sports.
'White Rhino' can take his heavyweight career to new heights with a victory over Browne, who previously claimed the WBA 'regular' title with a knockout win over Ruslan Chagaev in 2016.


The Australian has recorded three successive victories since suffering his sole defeat at the hands of Dillian Whyte, a knockout loss at the same venue in March last year.
But Allen insists he can withstand anything 'Big Daddy' can throw at him after weeks of preparation with former world champion Darren Barker.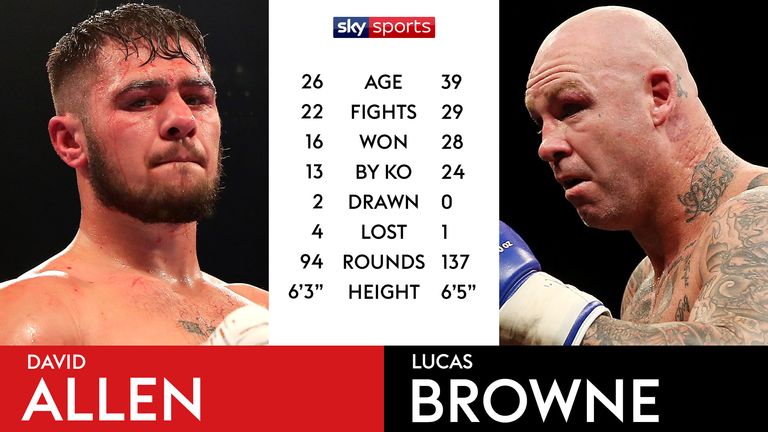 A domestic clash against the likes of David Price or Derek Chisora could lie ahead for Allen, if he can overcome Browne in a potentially explosive encounter.
On the undercard, fellow heavyweight Chisora collides with the dangerous Senad Gashi, while exciting contenders Josh Kelly and Conor Benn return to the ring, and Joe Cordina takes on Andy Townend for the British and Commonwealth lightweight titles.
What the fighters said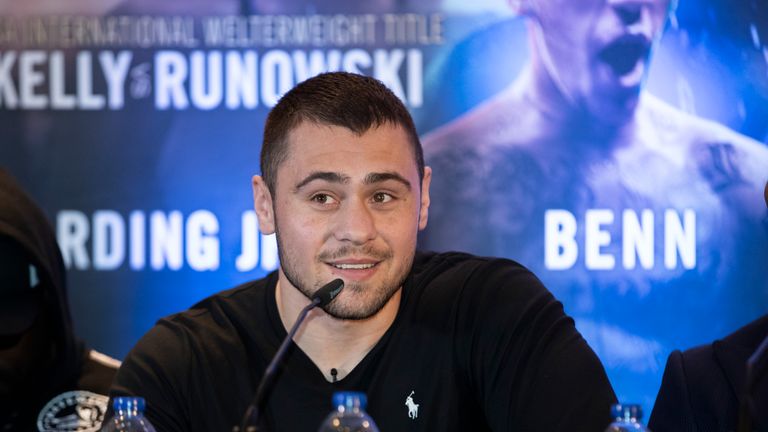 If it's working, fantastic, we'll stick to it, if not, I'm going to 'Homer Simpson' him.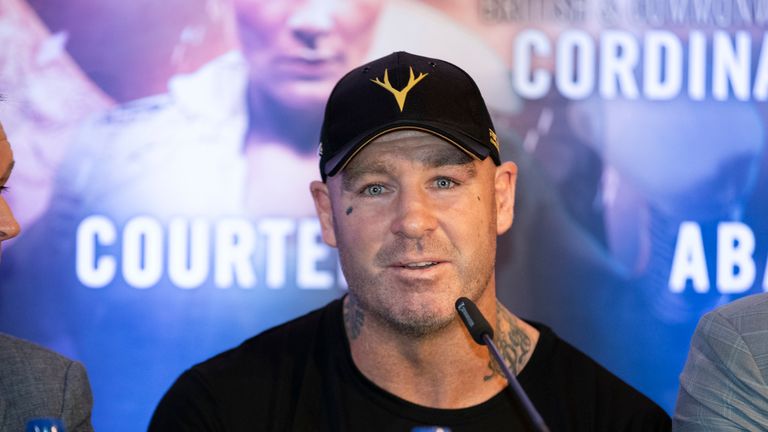 Obviously I want to make money, and leave a legacy, but I want to be in good fights, and I think this has all the makings to be a great fight.
What the promoter said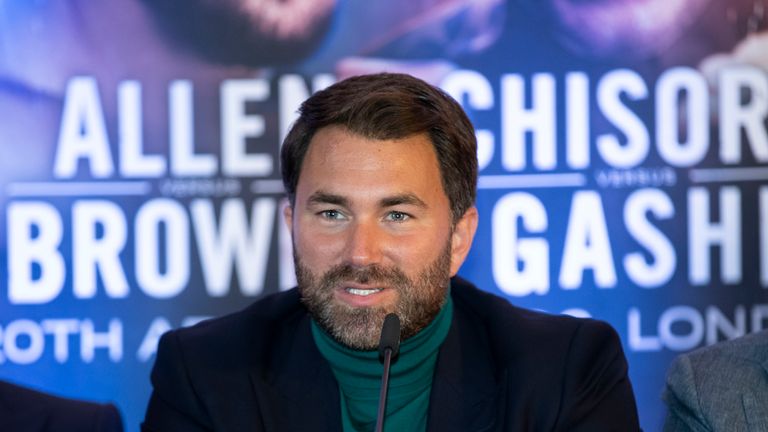 Two great guys, two very good heavyweights at a stage in their career where quite frankly they must win to go onto the madness of the heavyweight division, those big fights.
What the rivals said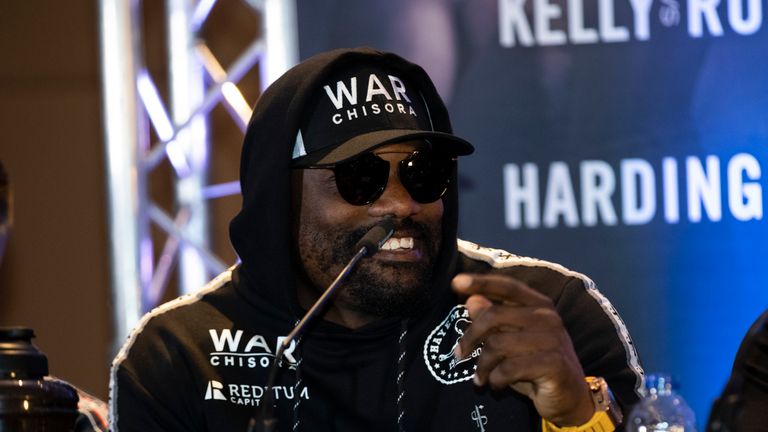 You know what, Dave Allen is in great shape, he really wants this fight. He's training good, he's with Darren Barker. I'm so happy for him, and he deserves his place in the spotlight.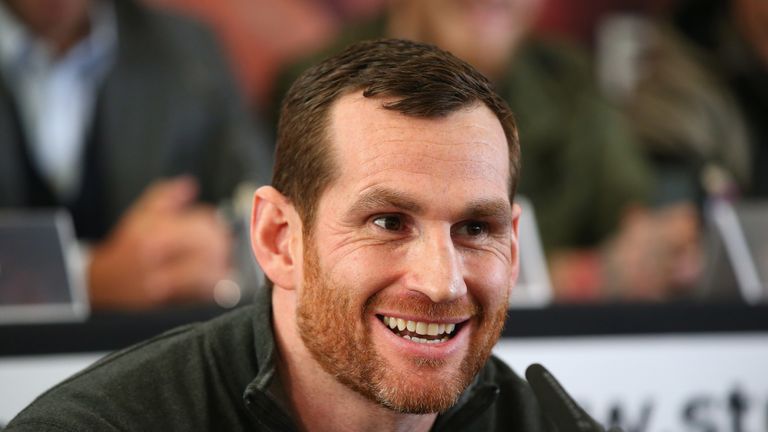 The Lucas Browne fight was one I'm interested in, so the winner of him and Dave Allen, I would be very interested in that.
The weigh-in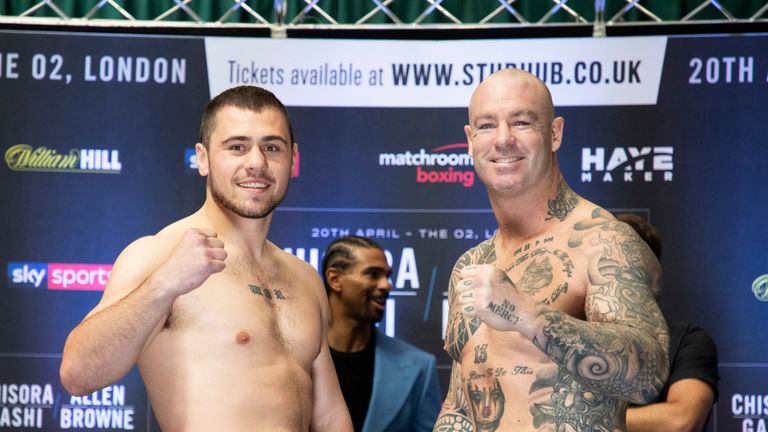 David Allen: 17st 6lbs 2oz
Lucas Browne: 17st 10lbs 1oz
Who else is on the bill?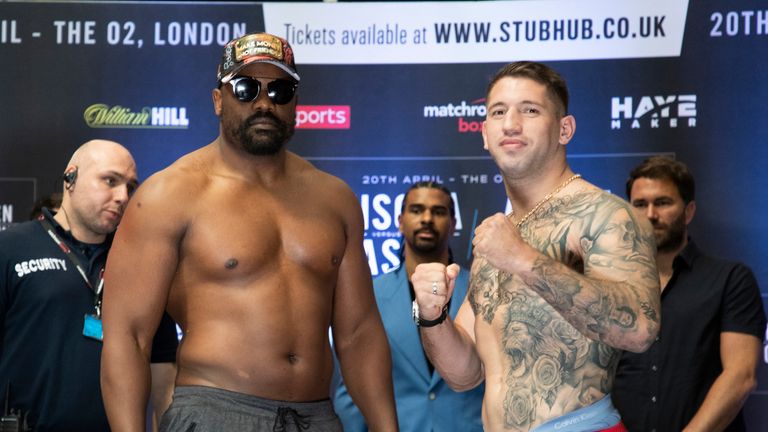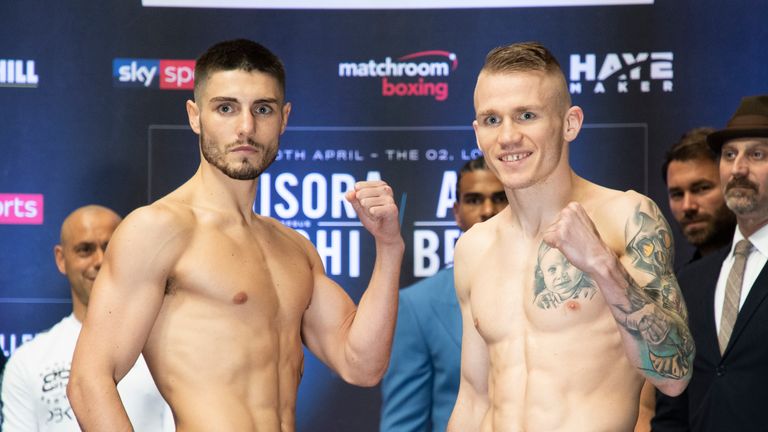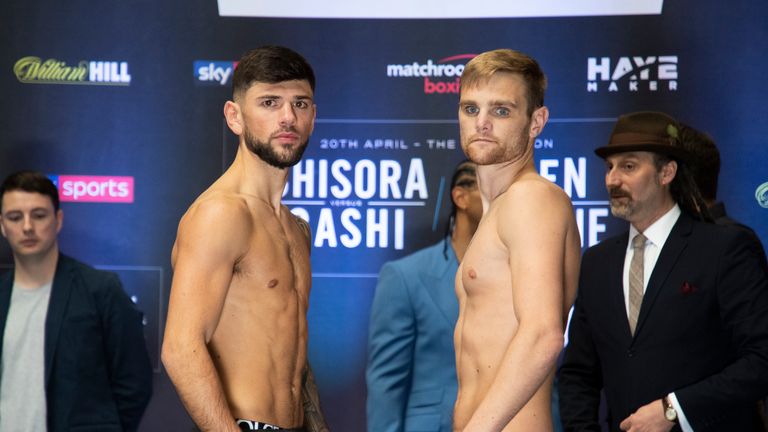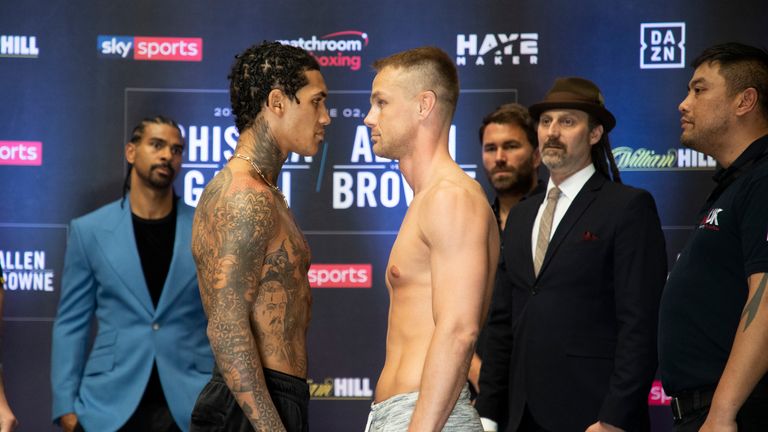 The time draws near...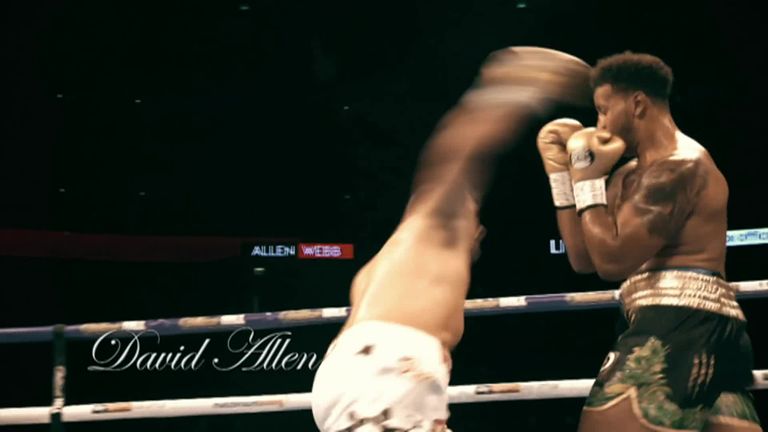 Watch David Allen against Lucas Browne on the O2 bill, including Derek Chisora versus Senad Gashi, Josh Kelly and Joe Cordina on Saturday, from 7pm live on Sky Sports Action.