David Haye lost to Tony Bellew and appeared to sustain an injury in the process, so we asked past and present fighters - who were all at ringside - if they think the former two-weight world champion will call it a day...
George Groves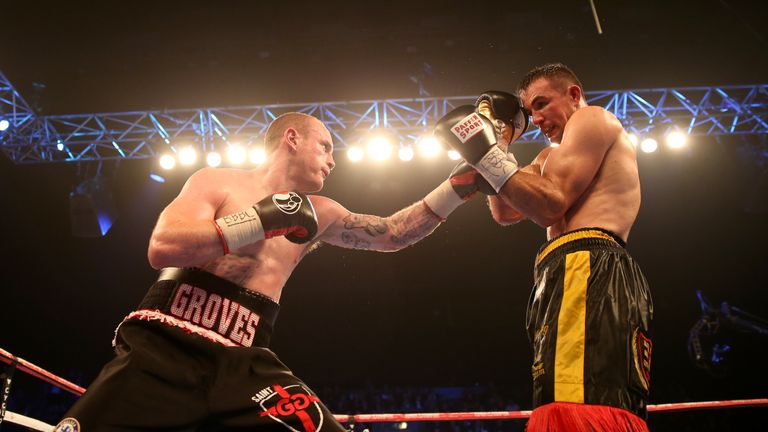 If he doesn't get the rematch - and I think they should - Haye will call it a day. David has got ambitions in boxing, outside the ring in promotions and I am not sure where they are at the moment. Because he's got something else to turn his attentions to if he doesn't get Bellew again, or the injury is bad, then I think he will stop boxing.
Dereck Chisora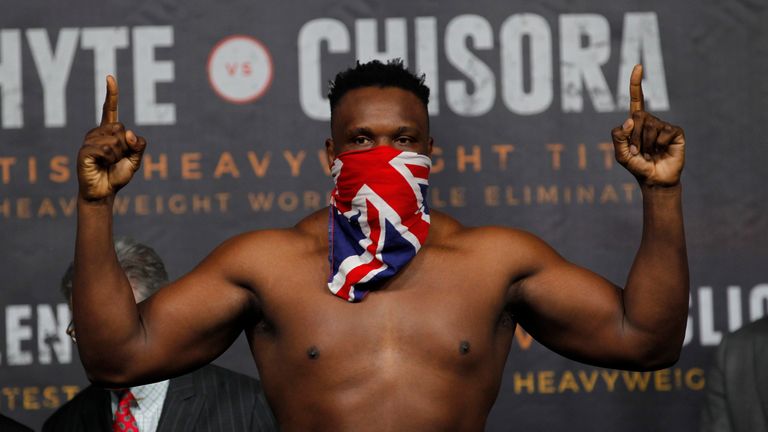 I think that was the last fight for David Haye. If it is an Achilles, that is a bad, bad injury. Kobe Bryant is the only sportsman I know of that came back from that and went on to win something and he was probably half David's age. I can't see him coming back from that.
Johnny Nelson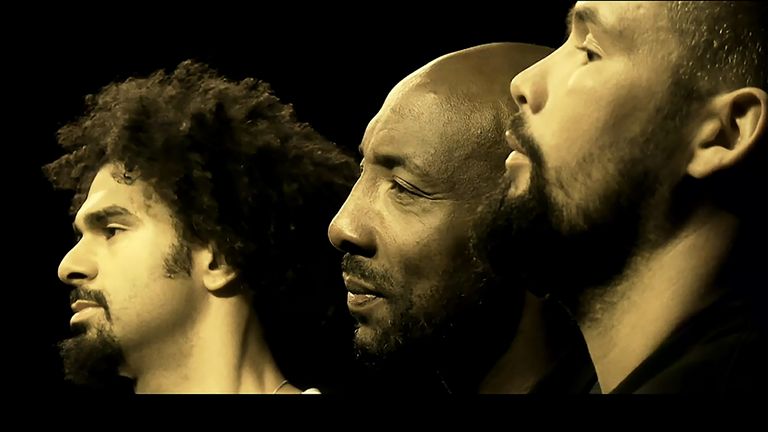 Personally, I think that is it. I think he'll go back, reflect on this and call it a day - and that is even without the injury. The loss was the main thing and I just can't see him getting back. Officially retiring is probably the hardest thing in boxing but David showed his bravery in the fight, so I just think that's it for David Haye.
Luke Campbell
I think it might be over because the only thing that might get him back is a rematch with Bellew. I would like to see that again but I am not sure we will and even if Haye wants it, how is he going to get over that injury? And is Bellew going to give him a straight rematch? Haye is 36, he's done it all, so I wouldn't be surprised if that's it.
Carl Froch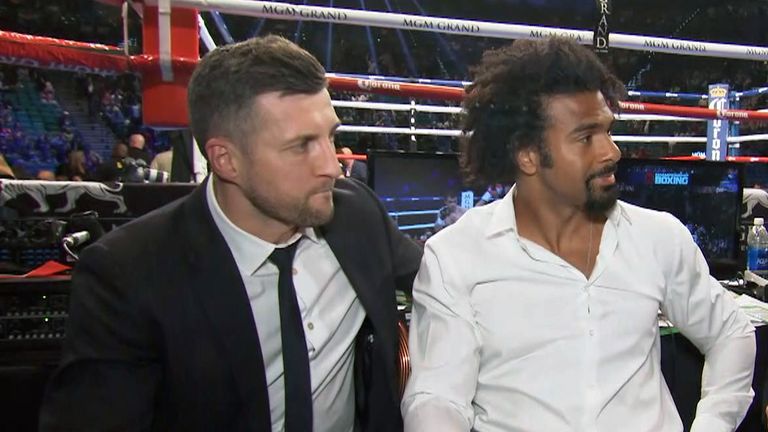 Well, it's hard to see where David goes next. The injury is going to be a big factor but it sounds like it is going to need surgical intervention before he makes any decision on his future. Losing it means he can forget the likes of Anthony Joshua and David is a big-time, box-office fighter, so I can't see him carrying on. But you can never tell with David. He could well be back.
James DeGale
Haye won't go! He is a big, big name in boxing and is still one of the most dangerous heavyweights out there. He'd smash most of them. I'm not sure what that makes my mate Bomber, but Haye can come again. He is still a big draw and that foot injury played a part. I don't see Haye walking away.
You can book the repeats of Haye vs Bellew, with shows at 9am and 4pm on Sunday. Book online here or via your Sky remote.