Mayweather vs Pacquiao: Do not spoil your enjoyment of the Fight of the Century
Last Updated: 02/05/15 1:37pm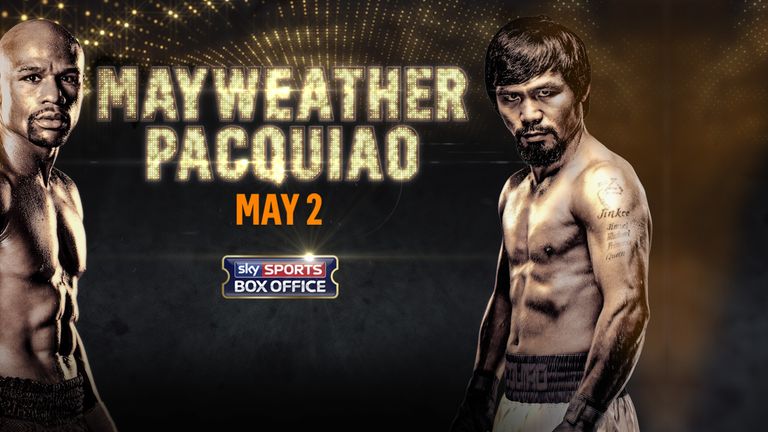 If you want a lie-in before Floyd Mayweather's fight with Manny Pacquiao, then here's a reminder on how you can avoid the all-important result.
Staying up until the early hours of Sunday morning for the 'Fight of the Century' just isn't an option for everyone, so here is how you can avoid any spoilers before watching one of the replays on Sky Sports Box Office. 
Apps - Find a DeLorean and head back to the year 2000 before smartphones were readily available. Failing that, remember to turn off push notifications on any app likely to tell you the result (there'll no doubt be about a dozen) before you head to bed.
TV - Picture the scene... you settle down with some breakfast ready to watch one of the replays, having done everything in your power to avoid the result, only to be confronted by either Mayweather or Pacquiao with their arms aloft as soon as you turn on your TV! To avoid this big fight letdown, change the channel before you go to bed to a non-news based channel.
Internet - Avoid at all costs! Simple…
Social Media - Avoid at all costs!
Anyone who might know the result - Avoid at... you get the picture.​
Book Mayweather v Pacquiao, Sky Sports Box Office, May 2, via your Sky remote, phone or online now. If you want to record the event, book via your Sky remote. skysports.com/maypac