Jamie Moore believes Manny Pacquiao might be heading for a fall, plays down the mind games and doubts whether Floyd Mayweather will shake hands at the weigh-in...
Who is more likely to suffer a knockdown on Saturday?
Jamie says: I think Manny is more likely to hit the canvas, although I do believe that he hits harder. Floyd, first of all, has a better defence and seems to have the better chin. The shots that he took from Shane Mosley were thunderous and would have knocked many people out, never mind put them down. Combined with the fact that he's so hard to hit, when you do finally get through it seems like he has got a granite chin.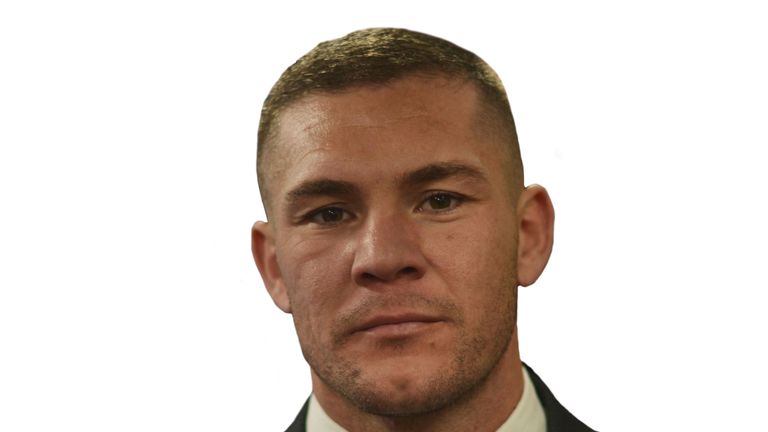 Floyd, first of all, has a better defence and seems to have the better chin.
I can't see Floyd hitting the floor. If he does, I think he's going to be in a bit of trouble because Manny has got those blistering combinations. He is the last person you want to be in trouble against. Once Manny gets into a rhythm, I can see him walking into a shot, maybe having a flash knockdown, but I don't think anyone is getting knocked out. I can't imagine that any fighter will switch off for a second in this fight. Maybe Pacquiao getting hurt, but no-one is getting knocked out as such. 
What will we learn from the weigh-in?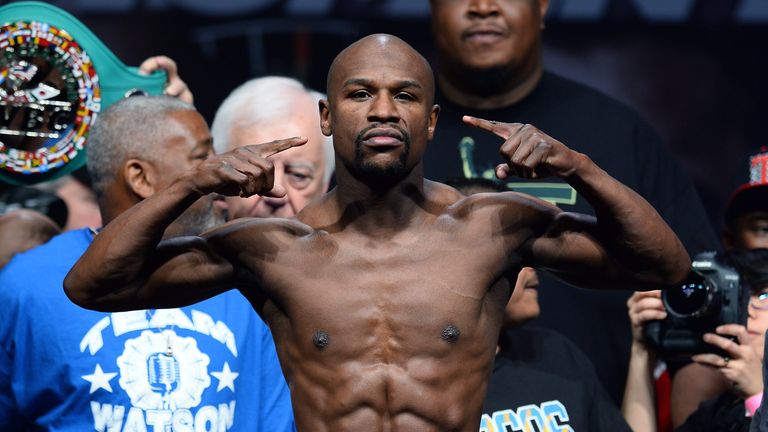 Jamie says: You can see what type of shape a fighter is in, the demeanour, the attitude. You can tell if they have struggled at the weight. That could have an effect on how you go about the fight, setting a high pace, if you do think the guy is a little bit tight at the weight. Again, I think it's more of a showcase than anything. You would never for a million years imagine that one of them has cut corners in the gym and not done everything absolutely necessary. They always look in tremendous shape, but I think they are going to look better than ever on the scales this time and rightly so.
Manny Pacquiao is a very laid back character, respectful, shaking hands, but I've got a feeling that Floyd Mayweather may try to hustle him a little bit, try and shout in his face and rattle him. I don't think he will want to play Manny Pacquiao's game and that certainly has been one of Floyd's tactics in the past. I don't imagine for one minute he will stand there and want to shake hands, be nice and calm and laid back with him. 
Have both fighters cranked up the mind games?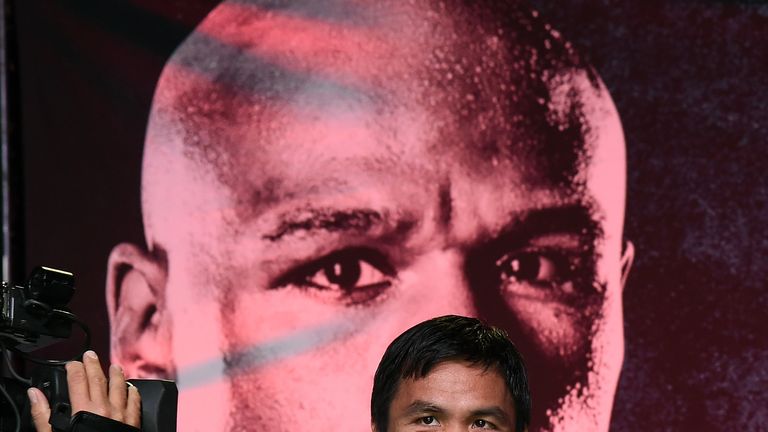 Jamie says: Both fighters will firmly believe the statements that they have been coming out with this week. Floyd will think that the defeats have put doubts in Manny's mind, while Pacquiao will feel that he is the quicker fighter. 
They are trying to gain that tiny little edge during the build-up, but don't forget they will have been pushed for these answers. If it was their choice wholly, I don't think that either of them would speak about anything like that. I think they would much rather get in there and do the job, but they have media obligations.
Why is Manny watching footage with Freddie Roach for the first time?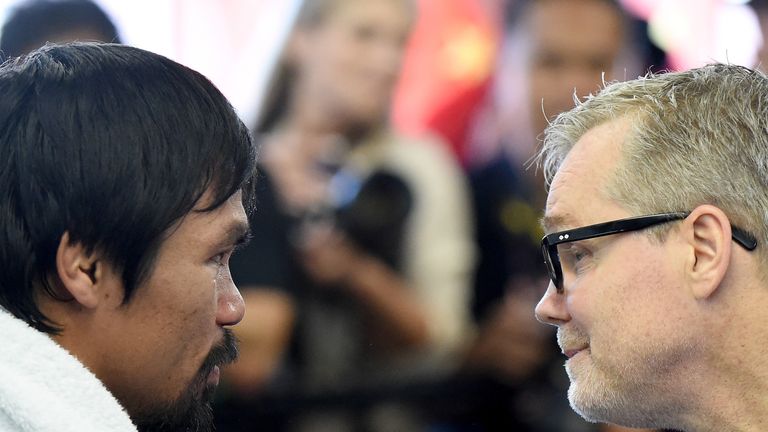 Jamie says: It doesn't take me to tell you that they understand it's the biggest task they have both come across in their careers. It's already a daunting enough task and if they didn't do something a little bit different or go that extra mile, then they are going to find it very, very difficult to win the fight.
I think with someone like Floyd - who is so difficult to beat anyway - any sort of little step forward you can make or any positive thing you can gain, then you are going to try it. Freddie himself will have picked up a few things, but he will definitely need Manny Pacquiao to be reading off the same page. 
How would you make a big arrival in Las Vegas?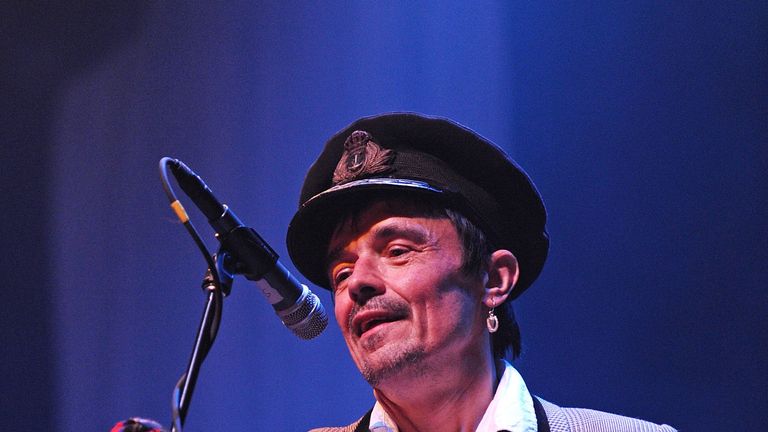 Jamie says: It's been my lifelong ambition to go on a helicopter, I've never been on one. I would have to come out of nowhere and climb down one of those rope ladders into the MGM Grand.
Floyd entered to a marching band, but I'm not that keen on that. I would prefer 'The Pogues', one of my favourite bands, to welcome me on stage with 'Dirty Old Town', which is a Salford song. 
Book Mayweather v Pacquiao, Sky Sports Box Office, May 2, via your Sky remote, phone or online now. If you want to record the event, book via your Sky remote. skysports.com/maypac