Heather Knight blog: England and India all set for special occasion
Great that Test cricket has come back into the women's game outside of the Ashes...
By Heather Knight
Last Updated: 16/02/15 12:02pm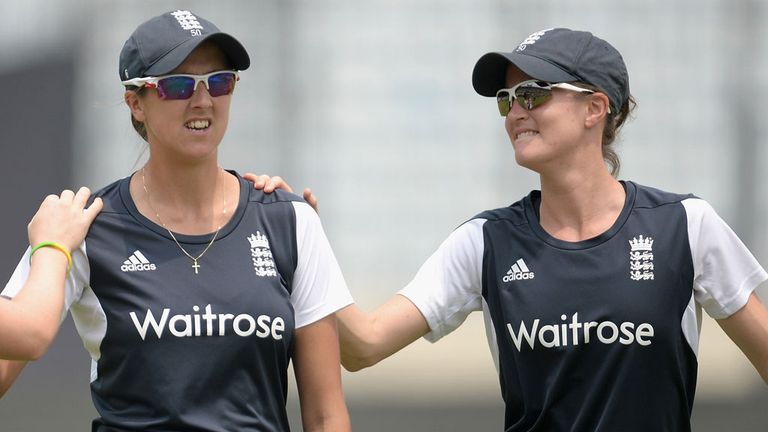 There's nothing like the excitement of starting an international summer at home and with our series against India about to kick off, this summer is no different.
England Women Key Dates
Aug 13-16: First Test v India
Aug 21, 21, 25: ODIs v India
Sept 1, 3, 7: T20s v Sth Africa
It's been a while since we wore the Three Lions (the ICC World T20 final in Bangladesh, in April, to be precise) and it's fair to say an awful lot has gone down since then!
Professional contracts, Kia deals, Waitrose breakfasts at the top of the Shard – the last few months have definitely been a bit of a whirlwind and I've had to pinch myself on more than one occasion!
Advancements
It's amazing to be involved in Women's cricket at the moment. The advancements off the pitch have happened quicker than anyone could have imagined, but finally it's time to get out there and do the thing we love doing – playing and performing for England.
And what better way to kick off our international summer than with a Kia Women's Test match against India at Wormsley?
We don't play Test matches very often, so when they do come around they really are special occasions and it's great that Test cricket has come back into the women's game outside of the Ashes.
India may not be professional by name, but we are certainly expecting to be up against a professional unit this summer.
They have some world-class players in Mithali Raj and Jhulan Goswami, to name a couple, and have some strong youngsters coming through.
They may not have had much Test-match experience in the last few years, but they have been playing some multi-innings games in their domestic competition back in India recently and we will have to be at our best to beat them this summer.
Special
Wormsley is a great place to play and I have some very special memories there. It is however; slightly different to the majority of cricket ground's in the world, since it is in the middle of a private estate.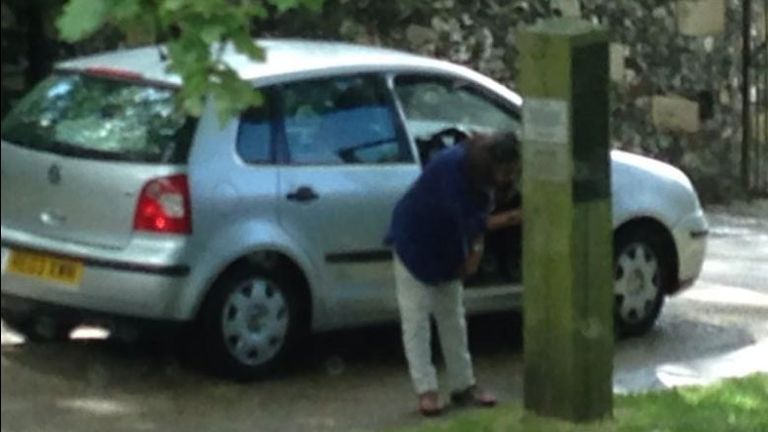 Such an arrangement comes with slightly different challenges, as Isa Guha's mum found out on Monday.
She managed to delay our training session slightly when the team bus got stuck behind Mrs Guha trying to get through the private gates onto the Wormsley estate. I think she may have forgotten Ish retired a few years ago!
We've had a really good build up to the series, with professionalism meaning we've been able to spend more time together as a squad and more time to work on our skills. The girls are all chomping at the bit to get out there and start our summer strongly.
Watch England Women take on South Africa Women in their three-match Twenty20 series live on Sky Sports on 1st, 3rd and 7th of September.
You can follow Heather - who is exclusively represented by TSP - on Twitter @heatherknight55.