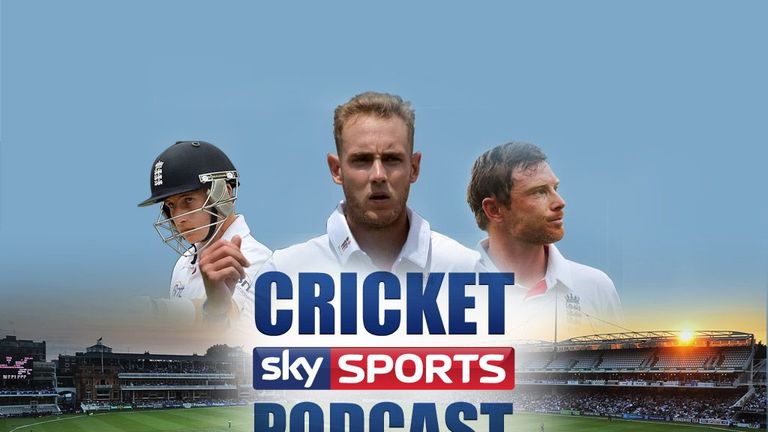 "There will never be another Richie Benaud – it's as simple as that."
So says David Lloyd as the tributes continue to pour in for Richie Benaud, who has died in Sydney at the age of 84 after battling skin cancer.
On this edition of the Sky Cricket podcast, Bumble reflects on Benaud the cricketer, captain and broadcaster and is joined by fellow Sky Cricket pundits Shane Warne, Ian Botham and Nasser Hussain to celebrate a man who transcended the game.
Warne recalls the first time he met the former Australian captain, talks about the influence Benaud – "the Marlon Brando of cricket" had on his career as a mentor and a friend.
Plus former England skippers Ian Botham and Nasser Hussain hail a man whose 50 years in broadcasting elevated him into the ranks of the true greats.
Click here to download the Sky Cricket Podcast and stick with skysports.com and Sky Sports News HQ for more as the cricket family pays its respects.