Cricket Expert & Columnist
England v Sri Lanka: Keep Jos Buttler in IPL, says Nick Knight
'Stint in India best for Buttler's development'
Last Updated: 04/12/17 5:37pm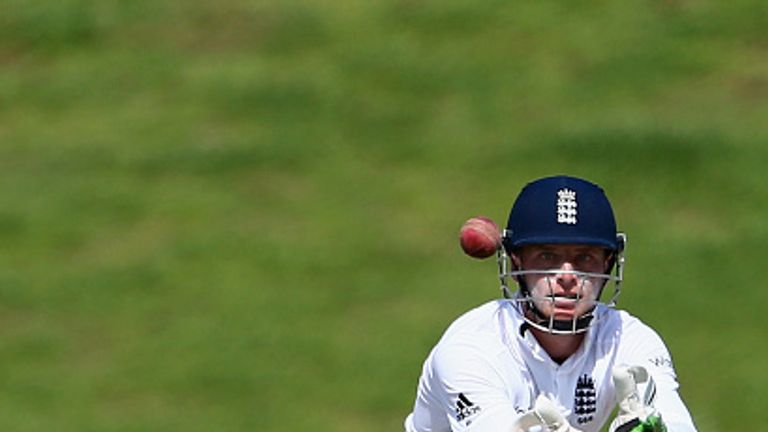 England should resist any urge to recall Jos Buttler from the IPL and pick him for the first Test against Sri Lanka, says Nick Knight.
James Taylor's enforced retirement has opened up a spot in England's middle order, with one possible option to promote Jonny Bairstow up to No 5 and hand Buttler the gloves.
However, Sky Sports pundit Knight reckons Buttler - who lost his spot as England wicketkeeper to Bairstow during the series against Pakistan in the UAE late last year - should continue to develop his game with Mumbai Indians.
"What's best for his development now is for him to be where he is," the former England batsman said of Buttler, who is being coached at Mumbai by Ricky Ponting and teaming with the likes of Rohit Sharma and Kieron Pollard.
"He is around star names and different conditions, which will stay with him for the rest of his career, so I think he is in the right place.
"I have no doubt that down the line, whether that's six months or a year, that he will be a Test match cricketer - he has all the skills, although it may take him a bit of time to find the right tempo to bat at in Test cricket.
"For consistency of selection and while he carries on doing what he has done, I would stick with Bairstow batting somewhere in the top six or seven and keeping the gloves in hand."
Buttler's top score in his 10 IPL innings to date is the quick-fire 41 from 22 balls he lashed against Kolkata Knight Riders on his second appearance.
"He will feel like he hasn't announced himself yet," Knight added of Buttler, who has been batting at No 4 and 5 for his franchise since being picked up in the IPL auction for around £385,000.
"When he got 41 in his second game I thought it might allow him to kick on but he hasn't really done that.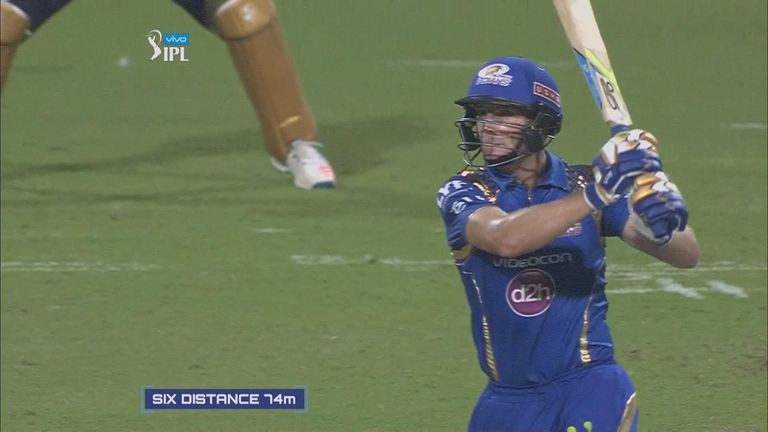 "We have to remember, though, that while we have such high expectations of Jos from what we have seen with England, this is a whole new environment for him
"Players will tell you that there is nothing better than going into a dressing room where everyone knows you and you have nothing to prove.
"Here Jos will feel he has something to prove and want to justify his fee."
Watch England's Test series with Sri Lanka live on Sky Sports 2, starting with the first game, at Headingley, from 10am on Thursday, May 19.
You can also catch each and every IPL game, live on Sky Sports. Click here for TV times.