Cricket Expert & Columnist
England coach Trevor Bayliss is facing his 'first real test' since taking over, says Michael Atherton
Last Updated: 30/10/16 1:23pm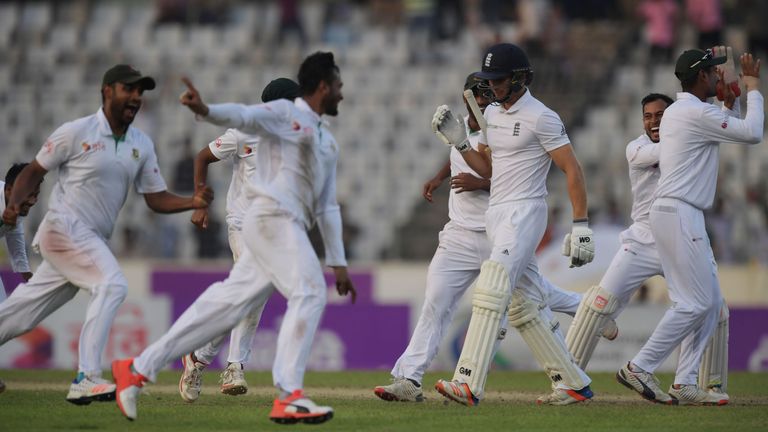 Michael Atherton believes that this winter provides Trevor Bayliss with his "first real test" as England head coach.
Having won the ODI series, defeat in Dhaka saw England held to a draw in the Test series by Bangladesh and they now travel to India for a further five Tests before Christmas.
That means a run of seven Tests in just two months for Alastair Cook and his team, many of whom have little or no experience of subcontinent conditions.
"This is Bayliss' first real test," Atherton told Sky Sports. "I know he's had some tough series, the Ashes when he first came in as England coach and South Africa away from home, that's not an easy series either.
"I'm not saying he's had easy series as England coach but I don't think he's had as tough an assignment as this - seven Test matches in as many weeks or thereabouts with a team that has two significant weaknesses really.
"One is spin and obviously in this part of the world, spin is king. And secondly, a batting line-up that is misfiring and has been misfiring for a while now.
"It is very reliant on Alastair Cook and Joe Root at the top of the order and the lower order bailing them out, as they do from time to time. It felt here in Bangladesh like it was an accident waiting to happen. They got away with it in Chittagong but not here [in Dhaka]."
If the matches in Bangladesh were intended to provide England with the information they needed to hit the ground running in India, the reality is that key questions remain unanswered, according to Atherton.
"They've got some interesting questions," he said. "One is: who are the best spinners? India have got a stack-full of right-handers, they'll probably want bowlers who turn it away from the bat so that will bring Zafar Ansari and Adil Rashid into the equation. Moeen Ali obviously plays.
"Secondly, the balance of the side. They've gone with three seamers and three spinners. Do they then say, 'our strength is in our traditional seam attack, if we get it reversing by the 40th over then we might play one less spinner and one more seamer'?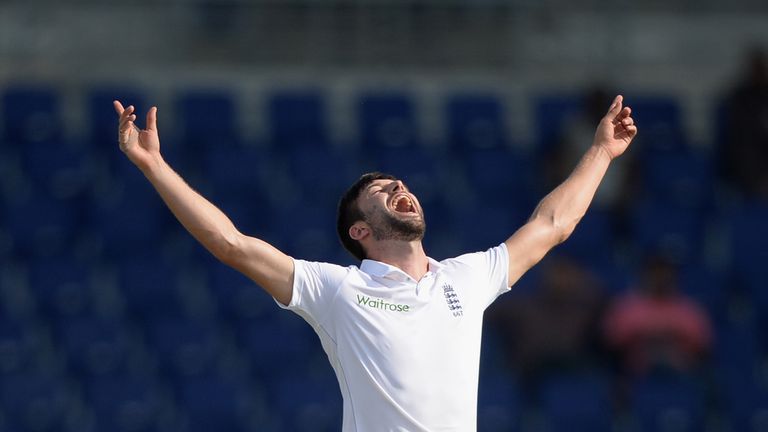 "It is all conditions dependant. I mean really here, what was Steven Finn doing? You could have played the fourth spinner that we talked about after Chittagong and played Gareth Batty as well.
"It doesn't necessary mean that they will play three spinners in India. There are a couple of losses. Obviously, James Anderson is not around so that reduces their options in the seam department and Mark Wood is a massive loss.
"If he was here then I would have had no hesitation in playing four seamers and two spinners."
Watch the first Test between India and England from 3.30am next Wednesday, November 9 on Sky Sports 2 and Sky Sports Mix.