Cricket Expert & Columnist
Nick Knight rates England players after ODI loss to South Africa
Topley, Hales and Root the standouts; Morgan's toils just temporary
Last Updated: 04/12/17 5:39pm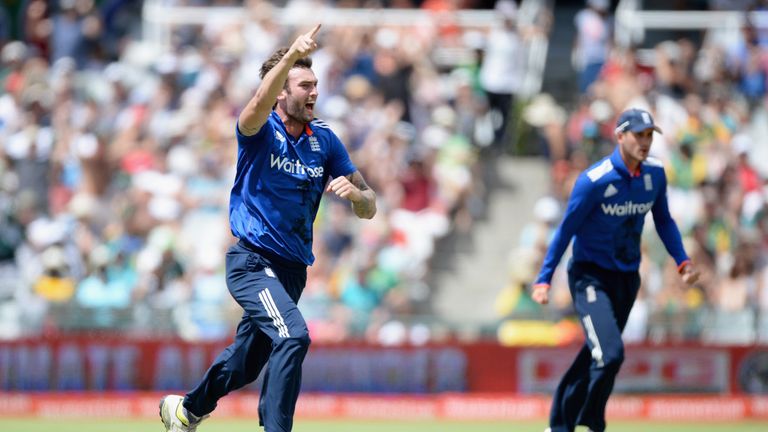 Which England players impressed in the 3-2 ODI series defeat to South Africa and who must do better?
We asked Sky Cricket expert Nick Knight, who commentated on each of the five matches, to rate the tourists' performances out of 10.
Read on for his marks, then have your say by filling out the comments box at the foot of the page...
Alex Hales - 9/10
383 runs @ 76.60 - one hundred, four fifties

He was outstanding and showed real signs of maturity by adding consistency to his naturally dynamic game. That's what all the best batsmen have, so Hales should now go from strength to strength. He was rightly named Man of the Series.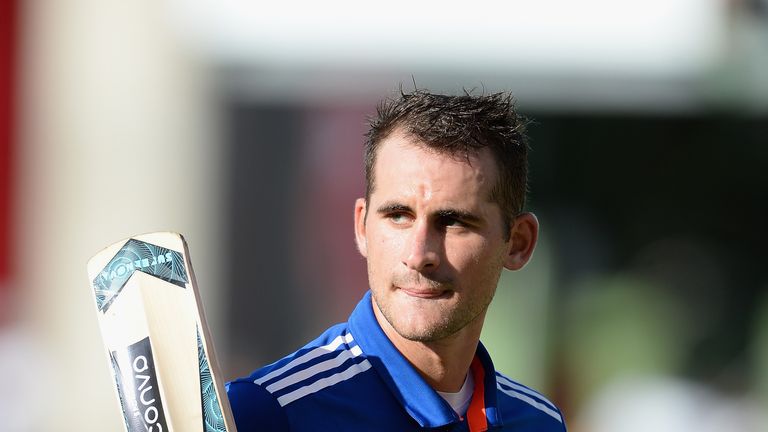 Jason Roy - 4/10
96 runs @ 19.20
There were good signs in the first game as he showed his talent with a quick-fire score of 48 but he then fell away and didn't capitalise on his form from the UAE. Finding the right tempo to bat at in different conditions is his next challenge but England should definitely stick with him.
Joe Root - 9/10
351 runs @ 70.20 - two hundreds, one fifty

Root would be welcome in any international team. He scores toughs run in difficult conditions and contributed two tons of the highest quality here, particularly in Johannesburg, when he helped England to a competitive score while wickets were falling at the other end.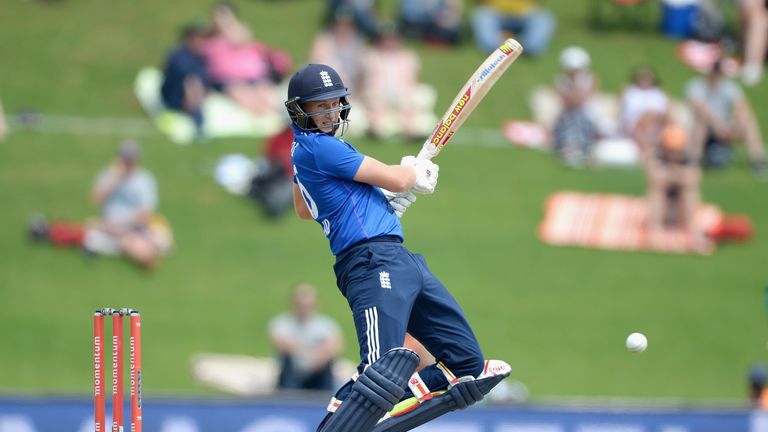 Eoin Morgan - 4/10
64 runs @ 12.80
Morgan has set his standards very high in the last 12 months but had a very poor series with the bat here. I am not overly concerned, though, as he has real self-belief and I expect a quick return to form in the T20s. A temporary blip.
Ben Stokes - 7/10
141 runs @ 28.20 - two fifties
Four wickets @ 54.50

There were a couple of promising glimpses with the bat and and gave himself time to get in, which is promising, but he is still striving to find his Test form with the ball in ODIs, where he needs to be the partnership breaker in the middle overs.
Jos Buttler - 6/10
154 runs @ 38.50 - one hundred

Jos started with a bang with that century in Bloemfontein before fizzling out a bit at the back-end. I like how England are being flexible and clever with him, though, and giving him the chance to bat higher up. His keeping was acceptable, too, if not outstanding.
Moeen Ali - 6/10
59 runs @ 14.75
Five wickets @ 47.00

He is not scoring the runs someone with his ability should be scoring but it can be tough down the order and I think he much prefers being up the top. His bowling is steady, though, and he formed a good, pressure-building combo with Rashid.
Adil Rashid - 6/10
Five wickets @ 45.40
63 runs @ 21.00

Much improved but I thought South Africa played him very well; they showed him a lot of respect and hence he wasn't able to pick up the wickets he would have liked. England may need to tinker with the field a bit and encourage players to come at him.
Reece Topley - 8/10
10 wickets @ 21.90 - one four-wicket haul

His stock continues to rise, both as an opening bowler but also as a real wicket-taker and Morgan's go-to guy with the ball. I like his temperament, too; he seems like someone who suits international cricket.
Chris Jordan - 4/10
One wicket @ 143.00
17 runs @ 8.50
It seems England want to invest time in Jordan as he is a three-dimensional player but he needs to contribute with the ball in the middle overs, not just at the death with yorkers. His series will be remembered for that brilliant catch of AB de Villiers, though!
Chris Woakes - 5/10
One wicket @ 74.00
33 runs @ 16.50

Woakes is still trying to prove his worth. He started well with the ball in Johannesburg before being whacked at the end and also got useful runs during that partnership with Root. A quiet day in Cape Town, however.
Stuart Broad - 6/10
One wicket @ 89.00
19 runs @ 9.50
Broad bowled well with the new ball on his one-day comeback. He can still be a valuable asset to the one-day side in the build-up to and at global tournaments and he would have been in my World T20 squad, purely because of his skill and experience.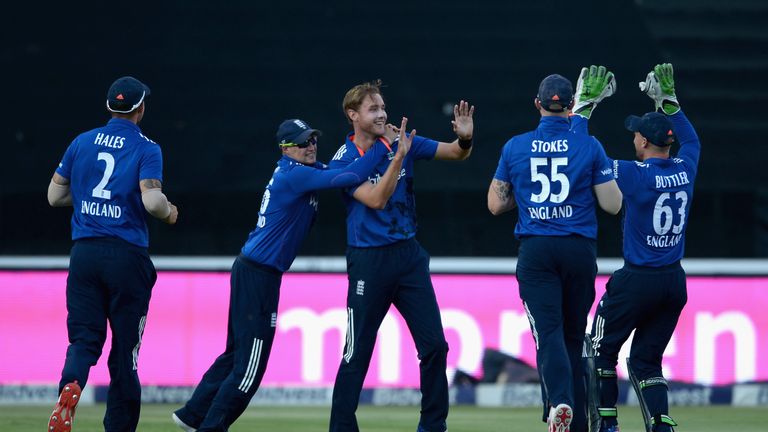 David Willey - 5/10
One wicket @ 103.00

Willey bowled okay, found some swing, and is a great competitor but must take wickets with the new ball to maintain his place in the team because such is England's strength with the bat he often has very little to do in that department.