Ben Stokes says World T20 defeat has motivated him to become an even better cricketer
Last Updated: 08/04/16 2:34pm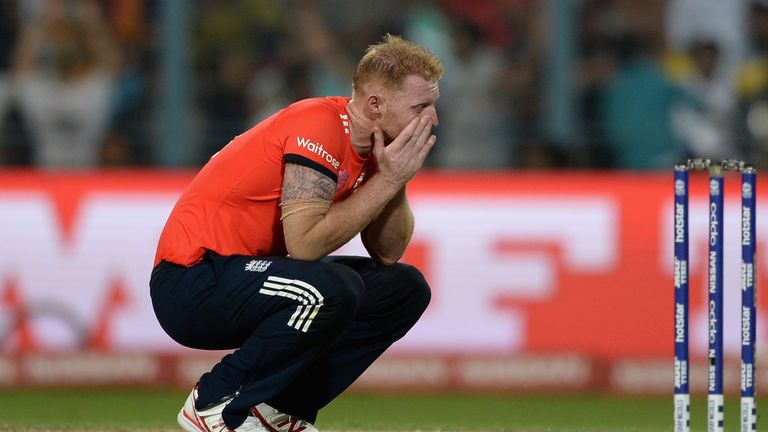 Ben Stokes says he went through a period of "complete devastation" after being hit for four sixes in the last over of the World Twenty20 final.
England appeared to be favourites to claim the title when the over began with the West Indies 19 runs short of their victory target.
But Carlos Brathwaite smashed four straight Stokes deliveries into the stands at Eden Gardens to secure an astonishing triumph.
While the West Indies players celebrated exuberantly, Stokes crouched down, struggling to come to terms with the turnaround.
And he told the Daily Telegraph: "I thought, 'I've just lost the World Cup'. I couldn't believe it. "I didn't know what to do. It took me so long to get back on my feet, I didn't want to get back up.
"It was like the whole world had come down on me. There weren't any good things going through my mind, it was just complete devastation.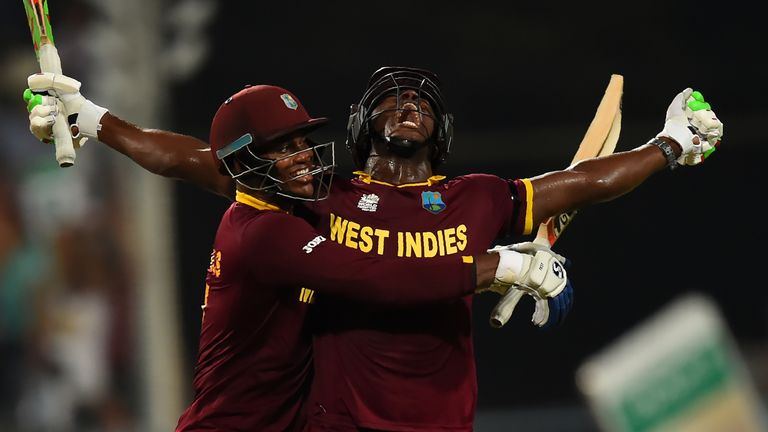 "Setbacks make you want to be better again. This will be in my mind for quite a long time and I will reflect on it for a long time.
"It will be a little bit of motivation to make sure this does not ever happen again. So, train 10 minutes longer every now and again to get better."
Stokes says he has thought about his decision to try and bowl yorkers in the fateful over but also thinks Brathwaite deserves credit for his phenomenal display.
"It was amazing hitting," he said. "I just did not execute what I wanted to do. I have wondered if it would have been different if I had gone four slower balls into the deck, but they could have been hit for four sixes, and then I would have thought, why didn't I go for four yorkers?
"I know that I can run up and hit my yorkers nine out of 10 times, so I am not going to look back and wish I had changed anything."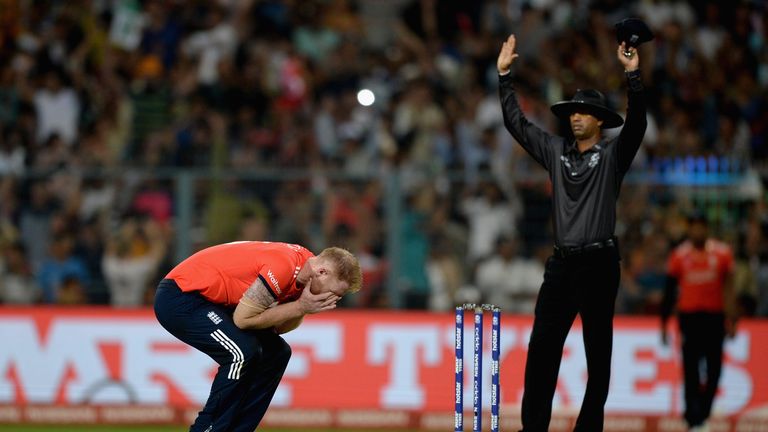 And Stokes said he will happily take the ball at the death in the future, despite his bruising experience.
"A hundred per cent, definitely," he said. "It is something I work at a lot."