ECB announces former England bowler Lucy Pearson will take up women's cricket role
By Dev Trehan
Last Updated: 05/07/16 7:13pm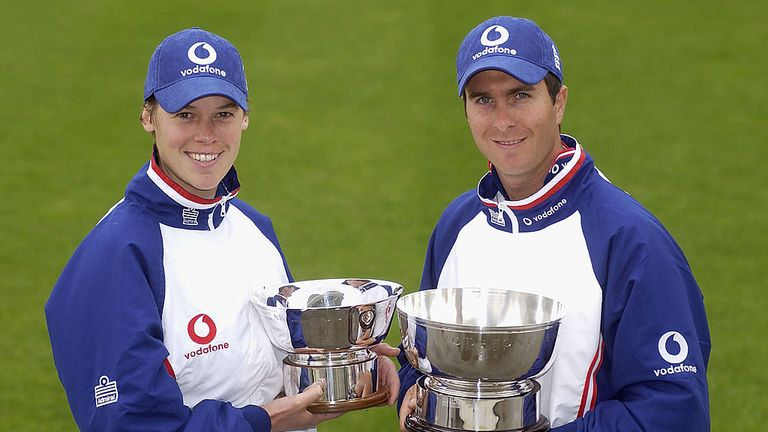 Former England cricketer Lucy Pearson will take over from Rachel Heyhoe-Flint as the ECB women's cricket representative.
Baroness Heyhoe-Flint, whose international career as a player spanned 24 years, is stepping down from the role after serving as an ECB board director for six years.
She will be succeeded by former England bowler Pearson, who is currently head teacher at Cheadle Hulme School in Cheshire.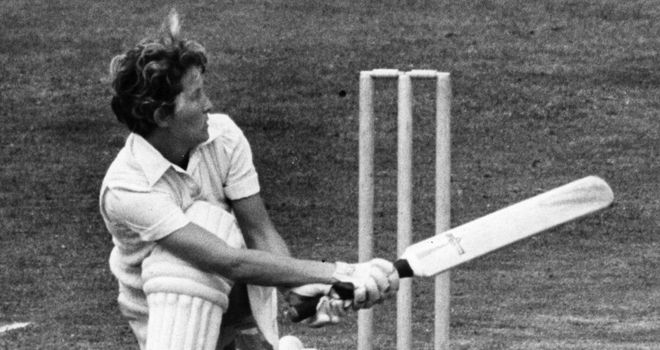 A former two-time England Women's Cricketer of the Year (2000 and 2003), Pearson played over 75 matches for her country - including England's inaugural women's T20 International - before being forced to retire early due to injury.
Bedfordshire Cricket's chief executive, Martin Darlow, has also been elected to the board as the recreational game representative.
Previously a senior detective with Bedfordshire Police, Martin is a qualified coach and umpire and still plays for his local club Southill Park CC near Biggleswade.
Commenting on the appointments, ECB chairman Colin Graves, said: "John and Rachael have both served cricket with distinction over a long period and their knowledge and understanding of key areas of the game has been valued enormously by all their fellow directors.
"We now welcome Lucy and Martin to the board and I am sure both will make important contributions to our long-term planning and decision-making in all areas of the game.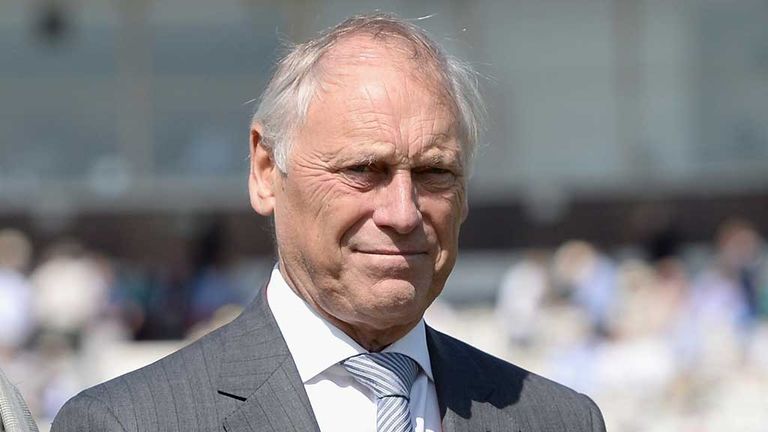 As well as being an outstanding England women's cricketer, Lucy will bring contemporary knowledge of the education sector and fresh insights into how we can best promote cricket within schools.
"Martin's election reflects the prominent role he has played in leading Bedfordshire Cricket over the past four years - a period which has seen the board strengthen its relationships with clubs and schools, deliver a host of innovative community programmes and local teams achieve significant successes in national competitions."