Muttiah Muralitharan to be inducted into ICC Hall of Fame
By Ben Reynolds
Last Updated: 27/07/16 10:53am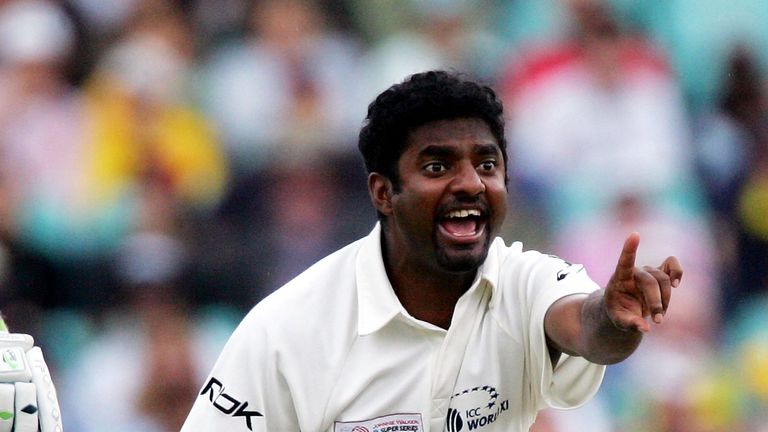 Former Sri Lanka spinner Muttiah Muralitharan is to be inducted into the ICC Cricket Hall of Fame later this year.
Muralitharan will be joined by former Australia captain Karen Rolton, Arthur Morris of Don Bradman's 'invincibles' and George Lohmann, the 19th century fast bowler who took 100 wickets in just 16 Tests.
They will be presented with commemorative caps honouring their contribution to the game, with family members representing Lohmann and Morris at the presentations.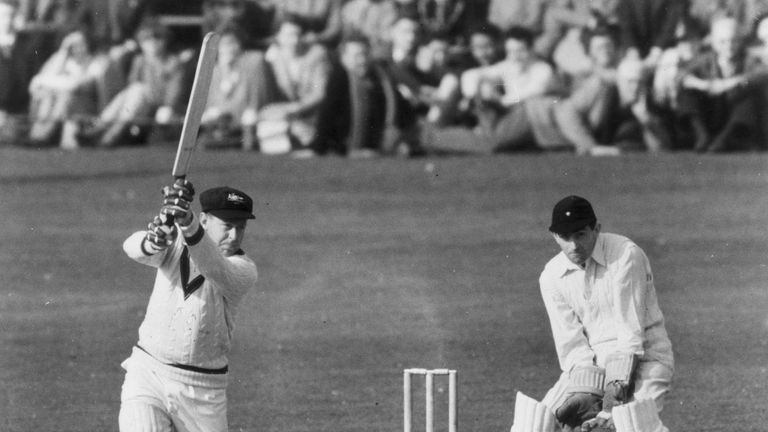 ICC chief executive David Richardson congratulated the four, saying: "The ICC Cricket Hall of Fame recognises some of the truly great players from cricket's long and illustrious history, and this year's inductees thoroughly deserve to be in this highly prestigious group.
"Muralitharan has been one of the greats of the modern era. His guile and consistency over the years helped Sri Lanka develop as a very competitive side in both Tests and ODI cricket.
"We have in the list some very famous names of different eras. Lohmann and Morris were outstanding performers during their times and are part of cricket folklore, while Rolton's performances have been recent and came during an era when women's cricket became very competitive."
Muralitharan, whose last international fixture was the World Cup final in 2011, finished his career with 800 wickets in Tests, 534 in ODIs and 13 wickets in 12 T20Is.
He was also a big part in Sri Lanka's ODI successes from 1993 to 2011 and was a member of the squads that won the World Cup in 1996 and shared the 2002 ICC Champions Trophy with India.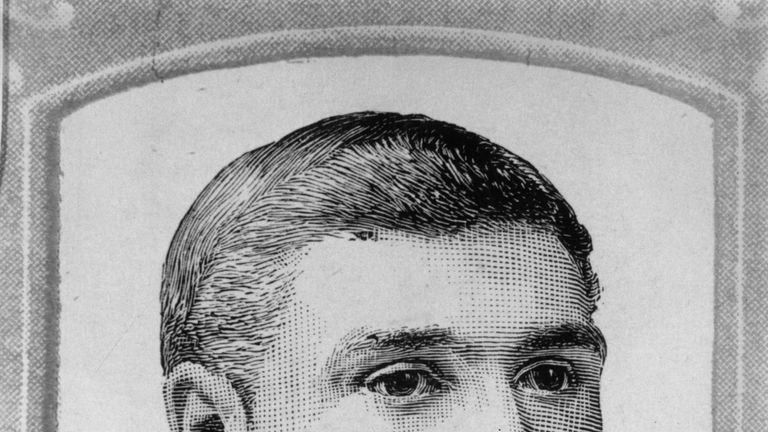 Lohmann, an exponent of swing bowling in the late 19th century and rated by his contemporaries as the most difficult opponent, will be the 27th Englishman in the Hall of Fame list. He raced to 100 Test wickets in 16 matches before tuberculosis shortened his career and he died at the age of 36 in 1901.
Morris, a stylish left-hander of the 1940s and 50s, scored 12 centuries and 12 fifties in 46 Tests between 1946 and 1955 and will become the 22nd Australian to be inducted. He was the man at the other end when Bradman was out for a duck in his final Test innings at The Oval in 1948 and went on to score 196 in that match.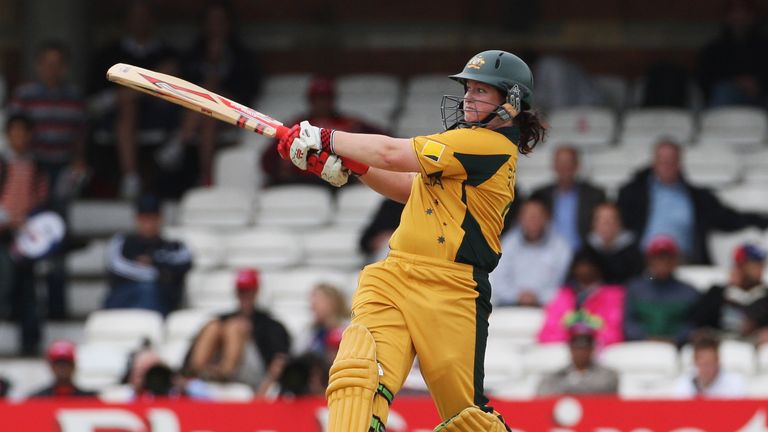 Rolton, a dynamic all-rounder in both Tests and ODIs who is best remembered for her match-winning century in the ICC Women's World Cup 2005 final, will be only the sixth woman and the third Australian to get onto the coveted list.
In a 14-year international career from 1997 to 2009, Rolton played 14 Tests and 141 One-Day Internationals, scoring 1,002 and 4,814 runs respectively. She also hit two Test and eight ODI centuries. Rolton also featured in 15 T20Is, scoring 405 runs at an average of just under 51.
She was a member of the Australia women's sides which won the ICC Women's World Cups in 1997 and 2005.