Hurricane Matthew prevents England women's team from practising in Jamaica
By Charlotte Bates
Last Updated: 04/10/16 4:48pm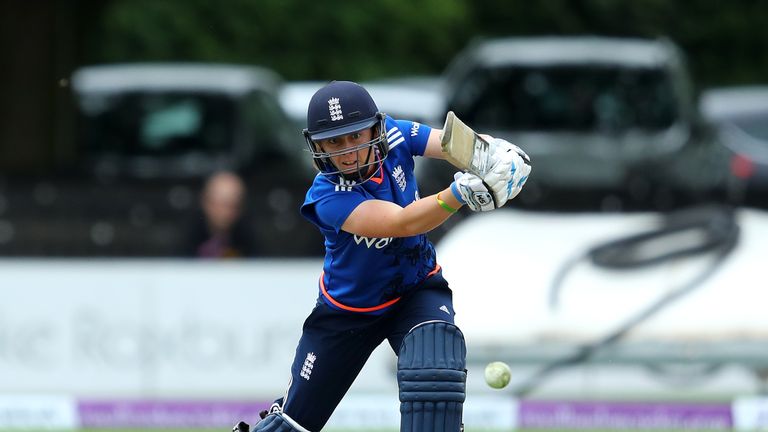 England women's cricket team are unable to prepare for their One-Day International series against West Indies due to Hurricane Matthew approaching Jamaica.
The players are bunkered down in their hotel rooms in northern Jamaica with the Category Four storm, which has been described as the strongest to hit the region for a decade, set to pass to the east of the island.
While the eye of the storm is due to miss Jamaica, England's players have been unable to reach the ground near their hotel in Trelawny, scuppering preparations for a five-match series that could confirm their qualification for next year's World Cup on home soil.
England cricket captain Heather Knight admitted that the situation was not ideal, with the first match of the series due to be staged on Saturday, but said the players were safe.
"We're being really well looked after," Knight said in a BBC Radio 5 Live interview. "Being cooped up in a five-star hotel isn't that bad, but it is obviously affecting our preparations.
"We had a spontaneous game on the beach, but we haven't been able to pick up a bat or get to the ground. The locals have gone home and are preparing in full hurricane watch."
The tour is Knight's first as captain, after replacing Charlotte Edwards, and she revealed she had at least come prepared to keep her 15-player squad entertained at their hotel, which is 100 miles north-west of the capital Kingston.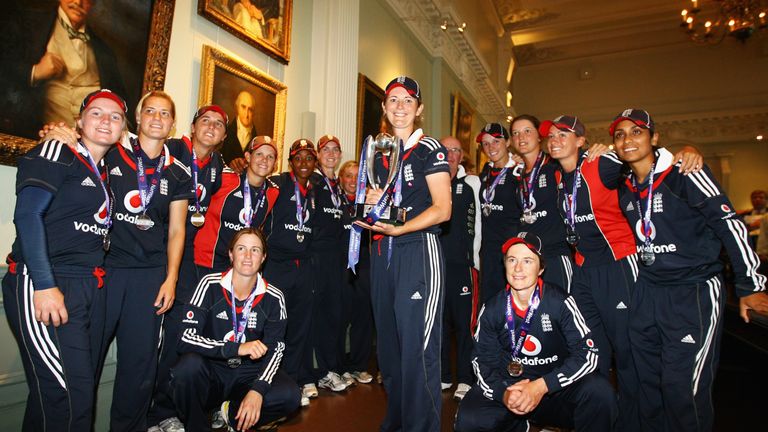 "I bought some Balderdash with me. We might have a game of that," she added. "It's just trying to keep everyone entertained and not climbing the walls. 
"We've tried to make the most of a bad situation, doing the tiny bits that we can."
The opening two matches of the series are set to be staged in Trelawny before moving to Kingston, where there have been reports of flooding.
The three matches in the Jamaican capital will be the only games that count towards World Cup qualification.
You can watch England's tour of Bangladesh, plus Premier League football and the Japan Grand Prix on Sky Sports. Upgrade now and enjoy three months at half price!